Celebrating Asian heritage this May
We're kicking off Asian Heritage Month with these stories. Watch this space all month for more
May 3, 2021
For decades, Sikh Nation has run one of Canadian Blood Services' largest annual blood donation drives, and their incredible support has continued through the pandemic.
May is Asian Heritage Month in Canada, a time to reflect on and celebrate the contributions that Canadians of Asian origin continue to make to this country's growth and prosperity. Over the next few weeks we'll share a variety of new stories about their contributions and connections to Canadian Blood Services. But to kick things off, we'd like to draw your attention to some stories we've already shared over the past several months on our Stories page as well as on Twitter, Facebook, Instagram and LinkedIn.
Image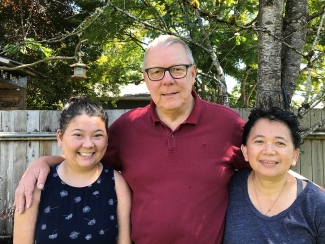 Twelve years after a stem cell transplant from cord blood saved her life, Lourdess Sumners is making the most of the gift she's been given. "It's allowed me to pursue what I love," says Lourdess, who's pursuing a career in theatre.
Lourdess was hospitalized for leukemia at age eight and recalls watching musicals during her treatment. The chemotherapy she endured put her cancer in remission, but when it came back the following year, her best hope was a stem cell transplant. She survived childhood leukemia because of cord blood donations.
Read Lourdess's story: How umbilical cord blood saves lives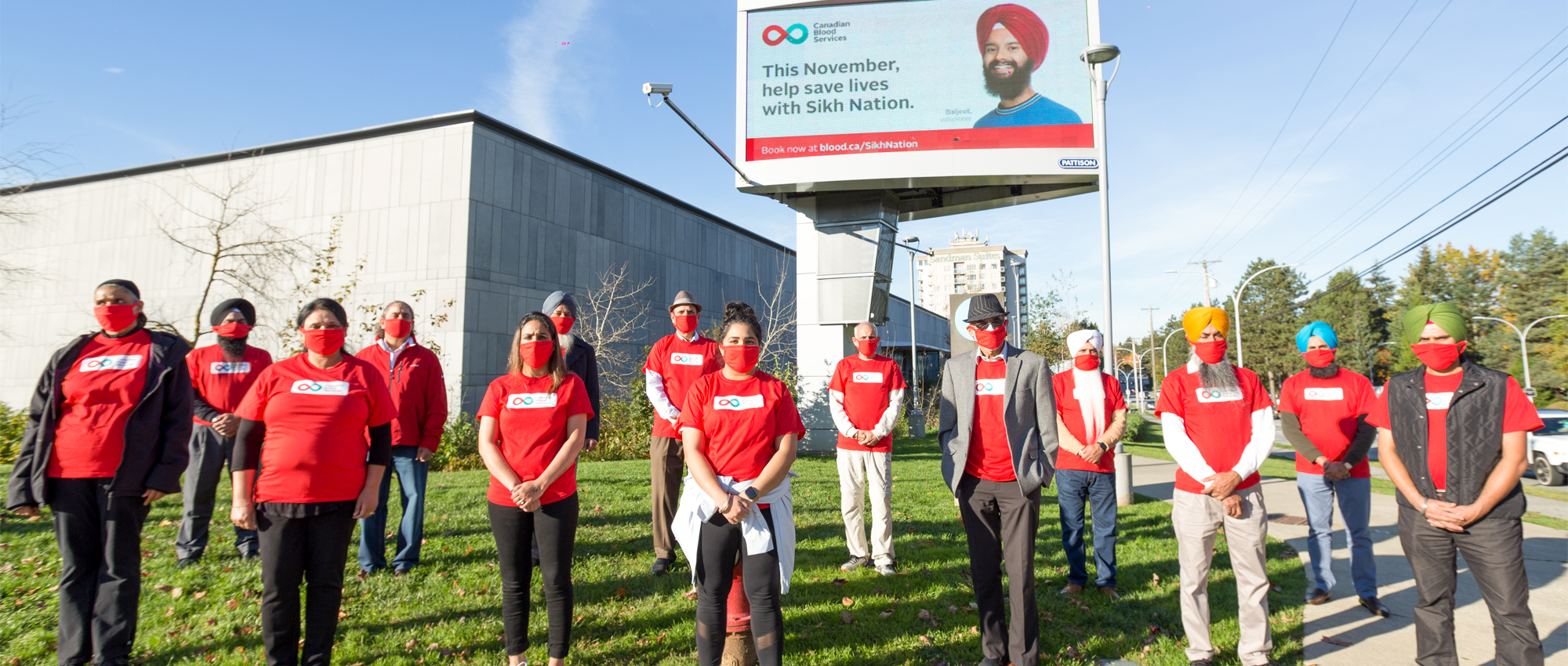 For more than 20 years, Sikh Nation has partnered with Canadian Blood Services in a series of annual donation events in several provinces across the country. In fact, it has become Canadian Blood Services' largest Partner for Life blood donor group in the B.C. and Yukon region, and one of the largest donor groups in the country.
Since our partnership began, Sikh Canadians have helped save nearly 150,000 lives. Last November, Sikh Nation was recognized for its contributions to Canada's Lifeline.
Read more about their incredible work: Sikh Nation recognized for contributions to Canada's Lifeline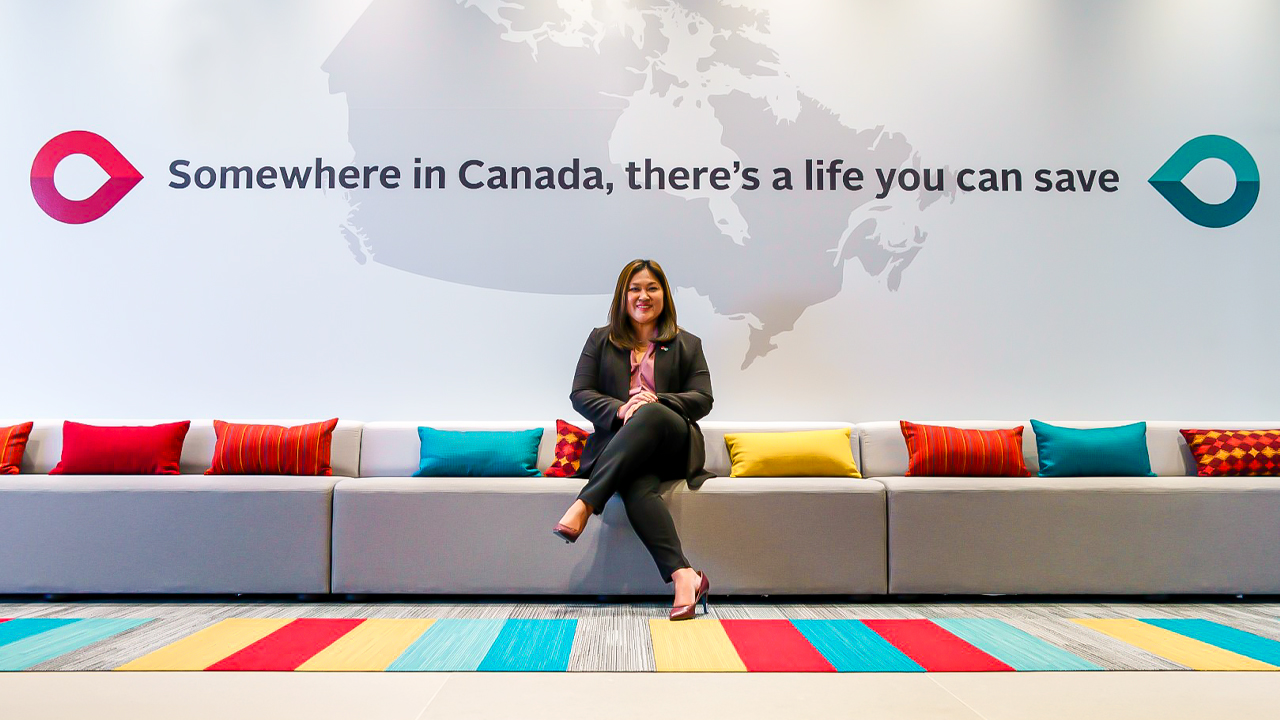 Jhoanna Del Rosario understands first-hand the critical need for blood donations. In 2012, Jhoanna's father was being treated for cancer in her home country of the Philippines, and he needed blood transfusions.
Unfortunately, his care providers couldn't simply order units from the hospital blood bank. In the Philippines, patients depend on volunteer donations from family and friends; if not enough donors are available, blood must be purchased. And since a single unit may cost half the average weekly wage, it can be a big financial burden for patients and families at a time when they are also coping with tremendous emotional stress.
Living 10,000 km away in Canada, Jhoanna channeled her sense of helplessness into helping other people. She works for Canadian Blood Services in Calgary, where she is responsible for recruiting new blood donors, engaging with existing ones, and forging partnerships. Her team is also focused on recruiting donors from diverse groups.
Read more: "We're helping to save lives. And that feels good."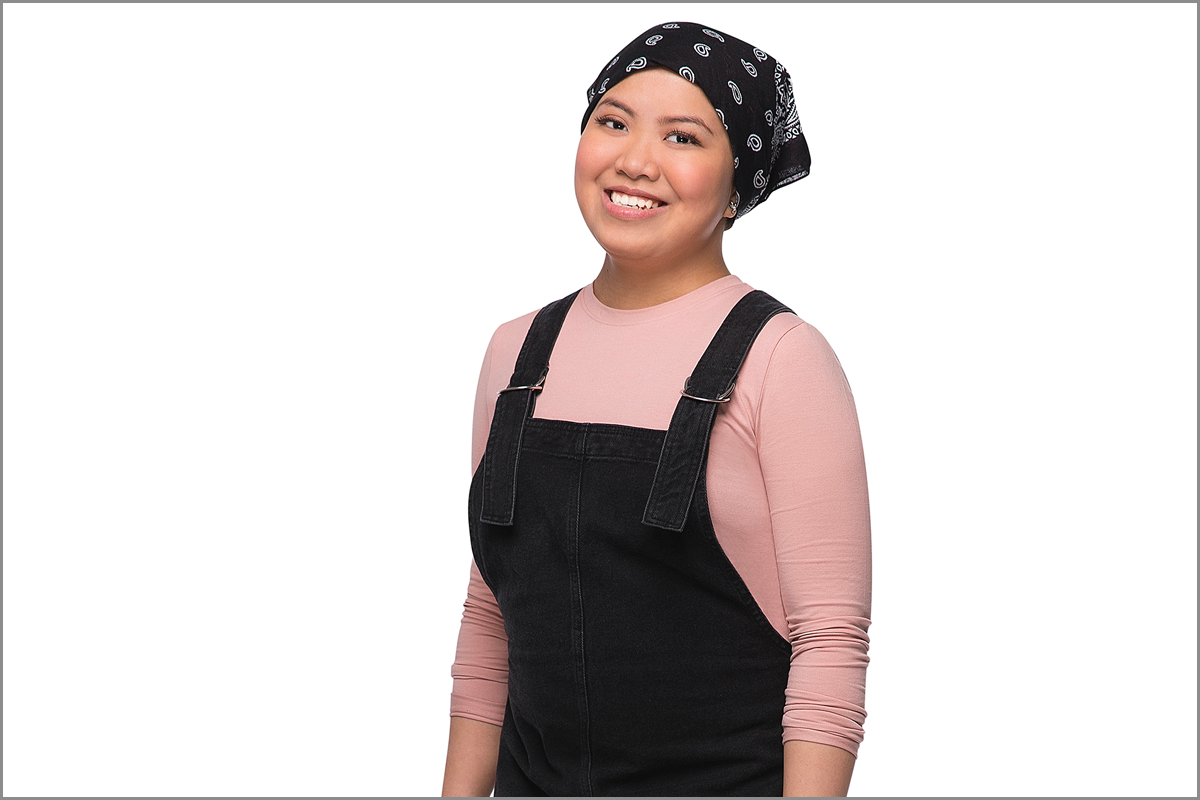 Roshlind San Juan was diagnosed at just 16 years old with not one, but two rare and life-threatening blood diseases. She needed a lifesaving stem cell transplant.
Right away, her entire family got tested to see if anyone was a match, but without success. That meant Roshlind would need an unrelated donor. She also required a very precise match, one most likely to be found in a donor whose ancestry matched her own Filipino background ― a group not well-represented in Canadian Blood Services Stem Cell Registry.
Thankfully, after a five-month search, Roshlind received her lifesaving stem cell transplant from an anonymous donor in February 2019.
Read more: Making more matches, faster: How financial gifts give hope to patients waiting for stem cell transplants
"He wanted to do things like the other kids, but just couldn't."
Aaryan (in the above video) was 10 years old when he was diagnosed with aplastic anemia — a rare and serious blood disorder that occurs when the body fails to produce sufficient new blood cells. With support from his family and friends, Aaryan has been brave throughout his treatments, all while trying to maintain a normal childhood.
Aaryan and his family have continued to promote stem cell donation through their Match4Aary campaign.

Between the ages of 12 and 15, Crystal Nguyen fought cancer twice. Over the course of those three years and countless rounds of chemotherapy, she received 151 transfusions of blood and platelets, and one stem cell transplant from cord blood.
"Before my cancer diagnosis, I didn't understand the importance of donating blood. Now I know that those donations help save people like me, and I know how incredibly valuable ― and easy ― it is to save a life," says Crystal. "You don't have to wait to be directly impacted to give back."
Crystal has become a strong advocate for Canadian Blood Services. Her cancer journey has also inspired her to pursue a career as a pediatric oncology nurse.
Read more: Don't wait to be affected to give back, says two-time leukemia survivor and blood, platelet and cord blood recipient
This Asian Heritage Month, as we reflect on the contributions to society of people of Asian backgrounds, we are mindful that actions are necessary to remove barriers, develop equitable opportunities and foster inclusive spaces. This is needed not only during the month of May, but year-round. Learn more about our commitment to diversity, equity and inclusion at blood.ca/DEI.