Join the stem cell registry
Take our the registration questionnaire to find out if you are eligible.
After stem cells saved her life, her story is helping to save others Mackenzie Curran's support of Canadian Blood Services Stem Cell Registry directly helped a patient in need.
Stem cell donation eligibility and registration information
We are dedicated to recruiting healthy, committed volunteer stem cell donors between the ages of 17−35 willing to donate to any patient in need.
How stem cell donation works
A stem cell donation from a healthy donor replaces a recipient patient's unhealthy stem cells. There are three sources of stem cell donation.
Hospital and patient information
This section is a portal for reference documents and forms needed by transplant physicians, transplant centres/collection sites and patients to support the transplant process.
Stem cell FAQs
How are donors matched? Are stem cells really taken from the donor's spinal cord? Can't family members donate their stem cells to each other? Get the facts.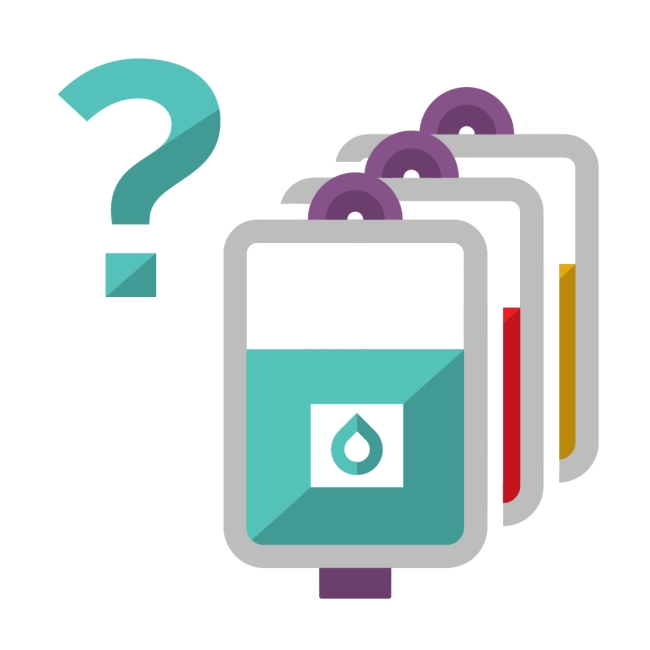 What are stem cells?
How do stem cells save lives?
Stem cells, specifically blood stem cells, are immature cells that can develop into any cell present in the bloodstream.
Red blood cells carry oxygen though out the body.
White blood cells fight infections.
Platelets help control bleeding.
Blood stem cells are not embryonic stem cells. They come from bone marrow, circulating (peripheral) blood or umbilical cord blood. When patients need a stem cell transplant, it means that their bone marrow (stem cell factory) has failed due to an illness. Patients who undergo chemotherapy or radiation treatment may also need a transplant of healthy stem cells to help heal and re-boost their immune system.
Am I eligible?
You can register to donate stem cells if you are between the ages of 17–35, meet the health requirements and are willing to donate to any patient in need. Donated stem cells from younger donors provide better patient outcomes and stem cells from male donors decrease the possibility of post-transplant complications.
There is also a great need for volunteer donors from diverse ethnic backgrounds because patients are more likely to find a match with a donor who shares their ethnic background.
You do not meet the eligibility requirements if you have any of the following health conditions: cancer, blood-related diseases or disorders, insulin-dependent diabetes, heart-related illnesses and infectious diseases including HIV/AIDS or hepatitis B and C.
Find out if you are eligible by completing the registration questionnaire.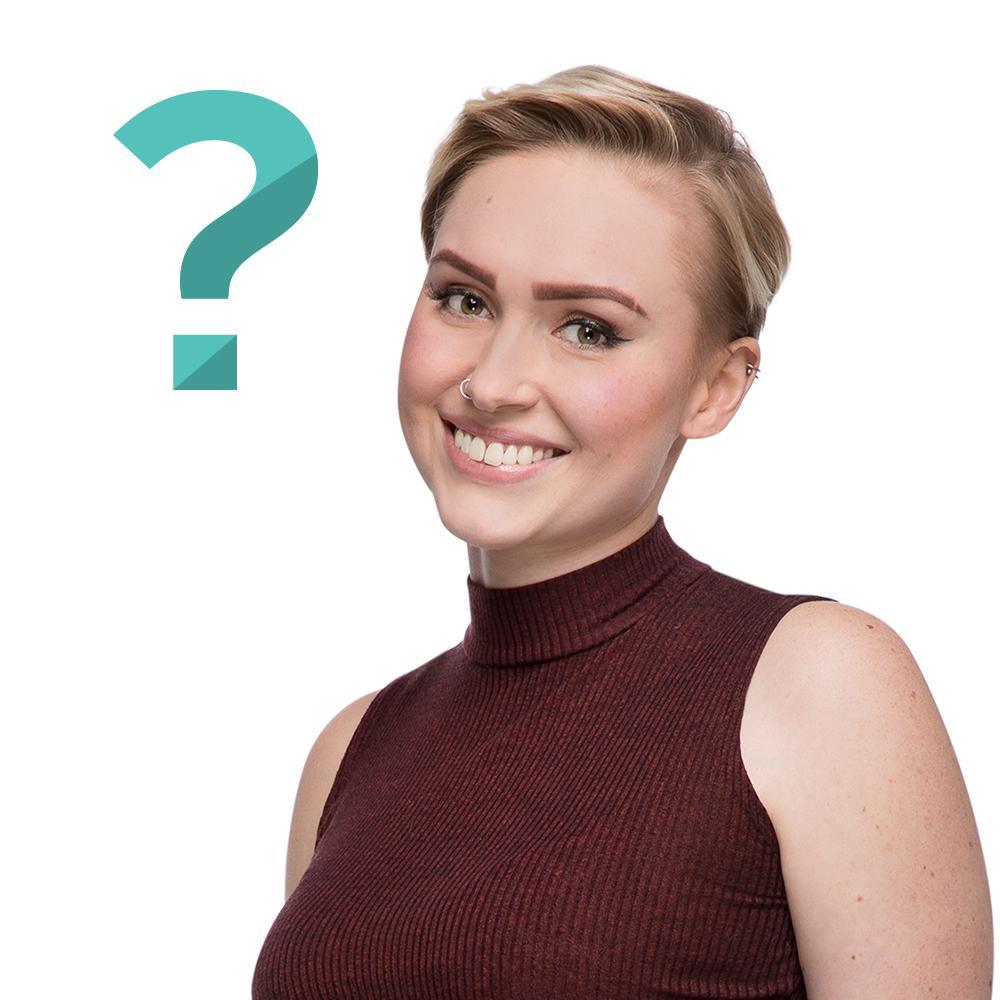 About Canadian Blood Services Stem Cell Registry
---
Canadian Blood Services Stem Cell Registry, formerly known as the OneMatch Stem Cell and Marrow Network, is dedicated to recruiting and finding healthy, committed volunteer donors for patients in need of stem cell transplants. We belong to an international network of registries comprising of over 80 participating countries, with over 33 million volunteer donors from around the world.
Canadian Blood Services Stem Cell Registry operates according to international standards established by the World Marrow Donor Association (WMDA) — the international organization that promotes the ethical, technical, medical and financial aspects of stem cell transplantation. We coordinate searches in Canada, as well as other international registries, towards a single goal - helping patients get the stem cells they need.
There are many reasons to join Canada's Lifeline
---
If every donor in Canada encourages a family member, friend or colleague to join Canada's Lifeline, just imagine the impact it could have on patients across Canada. Get inspired, become a donor and share your reason.