Image
With the stress of exams and the excitement of the upcoming holiday season hanging in the air, 20-year old Crystal Nguyen sits behind a small booth in the middle of her college campus, while her fellow students buzz by.
Image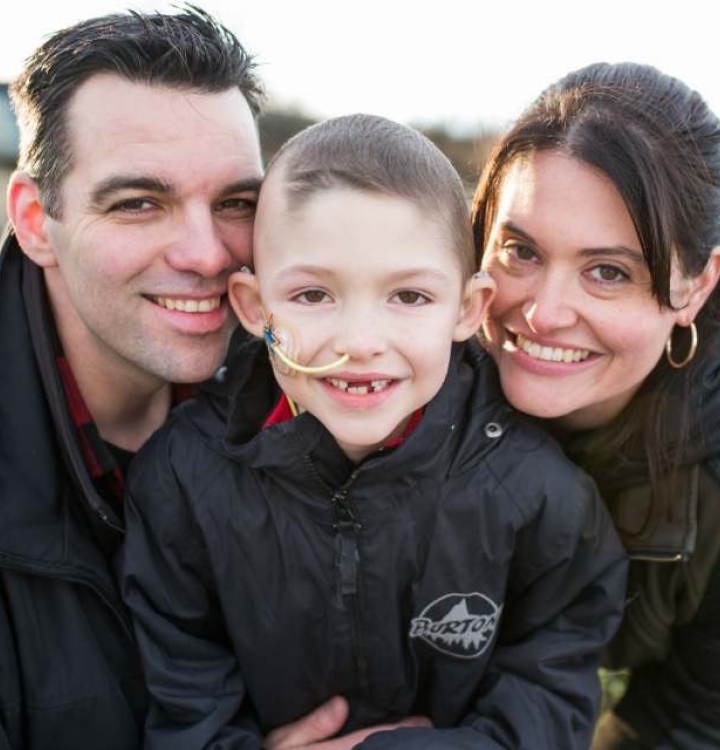 Sharon Bulger can still remember the feeling of the air being completely sucked out of her lungs, when she learned her eight-year-old son Cameron had brain cancer.
Image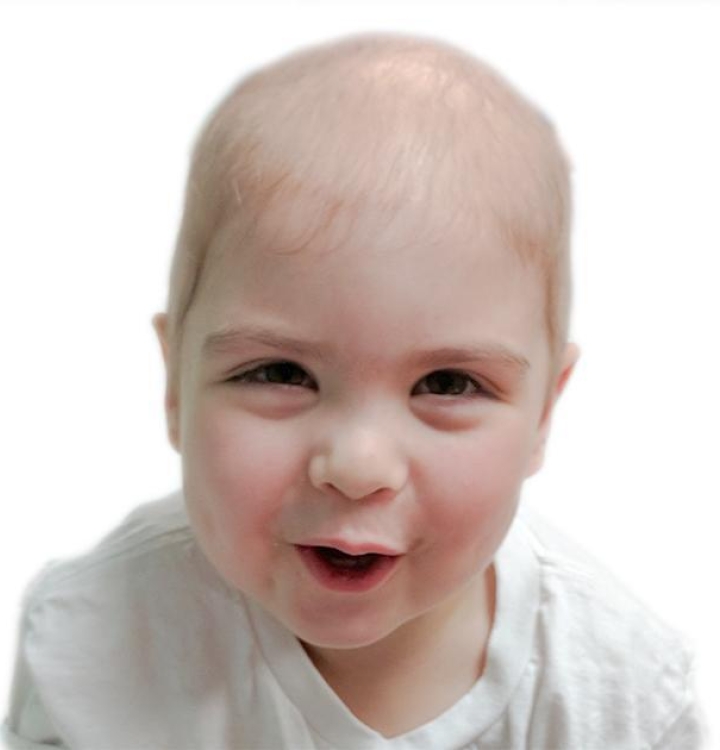 Like many people, Veronica Vardy never really thought about the blood supply. It wasn't until she was sitting by her daughter's side, watching the blood from a stranger drip life back into her tiny body, that it hit her. 
How will my donation help?

Financial gifts support our work in four key areas: blood, stem cells, organs and tissues and research and innovation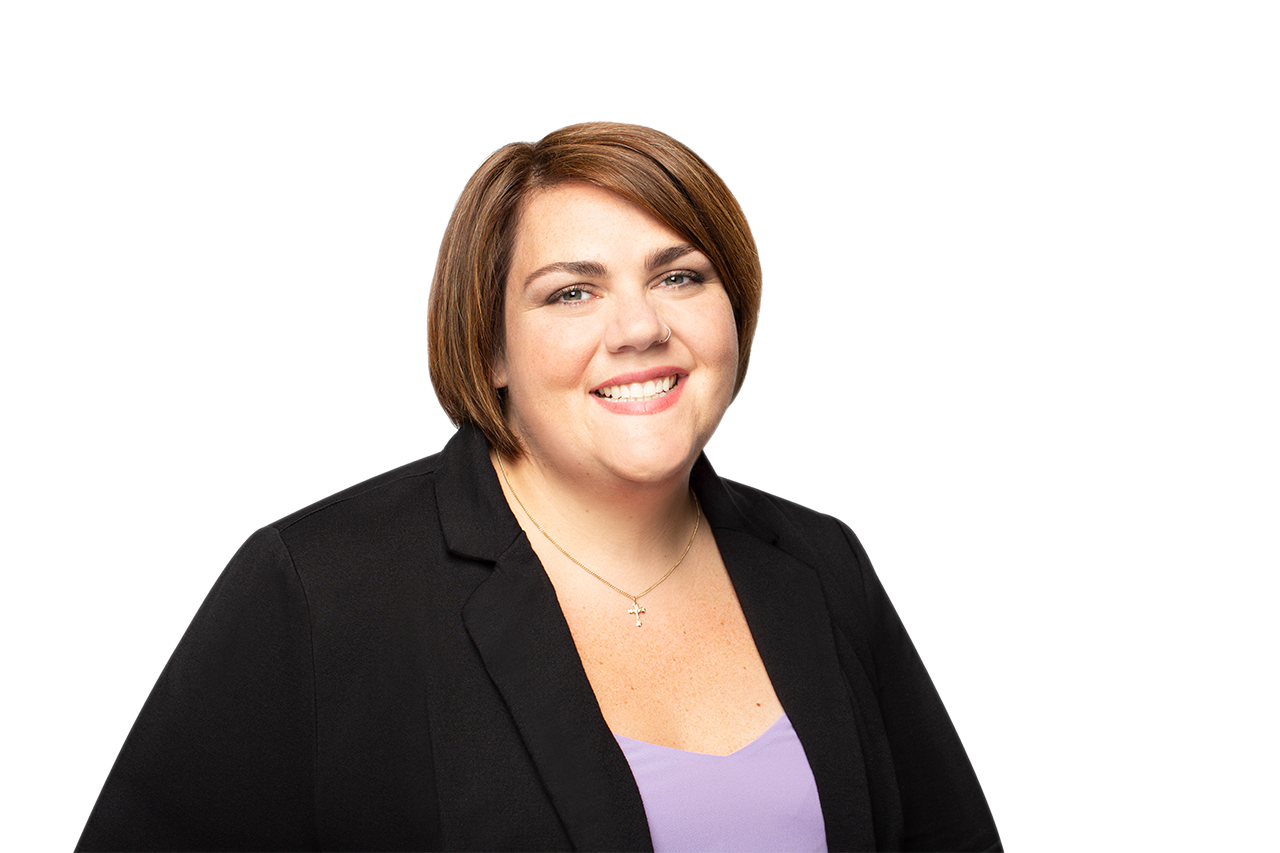 "Financial donors and blood donors gave me more time with my husband. Now, it's my turn to give back."

– Becky Littau, financial donor
Fundraising FAQs
Why does Canadian Blood Services need to fundraise?

Financial gifts help save lives. Canadian Blood Services receives operational funding from the provincial and territorial ministries of health (except Quebec). Charitable donations supplement this funding and help us provide better outcomes for Canadian patients.
Where do I send my financial donation, or how can I contact you?
What is your policy on administrative costs?

Canadian Blood Services will direct no more than 20% of financial donations to cover administrative costs.
What is your Charitable Registration and official name?

Our official legal name is Canadian Blood Services and our charitable registration number is 87015 7641 RR0001.
Will I receive a tax receipt for my gift?

As a registered charity, Canadian Blood Services issues charitable tax receipts for all eligible financial donations.
Where can I find your corporate reports including the annual report to financial donors?