Why Partners for life
---
A single blood donation can make a lifesaving difference to someone in need. Imagine the impact your entire organization can have when you pledge as a team to donate blood, plasma, platelets or stem cells. When your organization partners with us, you are doing more than just committing to raise awareness and recruit new donors. Our Partners for Life program offers Canadian organizations the opportunity to give meaningfully and accomplish team goals while inspiring others to donate.  
Four ways to get involved
---
Six reasons to join Partners for Life
---
More than 4,000 partner organizations from across Canada have partnered with us to save lives. Find out how they do it and how your organization can become a partner.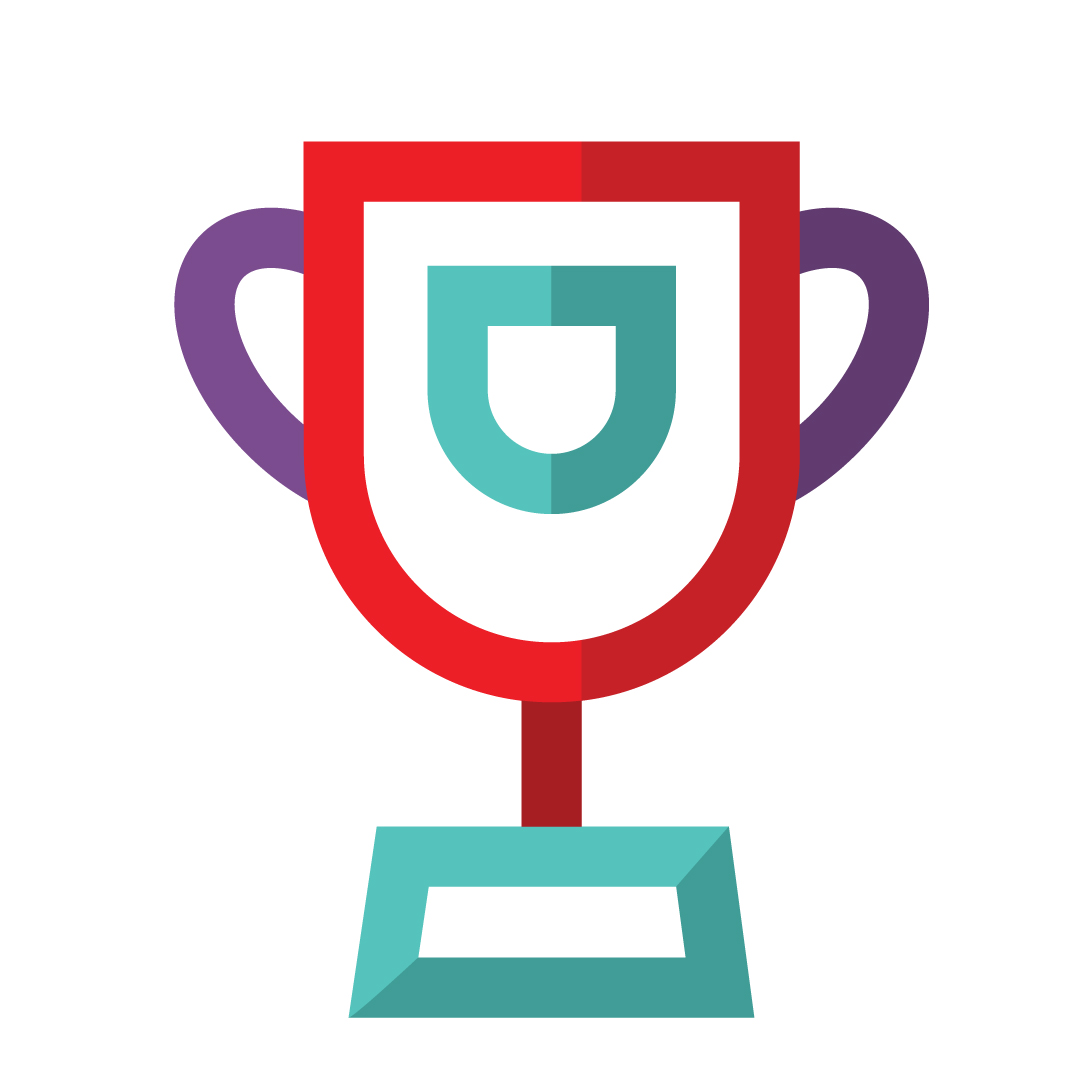 See how your team is doing
---
Your efforts have brought in some 200,000 donations every year. We would not be able to meet the constant demand for blood without your support. Thank you! 
---
Every year, participating organizations make an annual pledge, aiming to achieve a certain number of blood donations in a calendar year (January 1 to December 31).  We track your donations against your targets and record them in our regional reports – linked below. 
BCY Partner Report  AB Partner Report  Prairies Partner Report  N.E.O.N. Partner Report  S.O. Partner Report  C.O. Partner Report  Atl Partner Report 
If you notice any discrepancies in our reports, make sure everyone on your team are registered members using their Partner ID number. This ensures that every participating donation is recorded. If the year is already underway and a team member has been donating since the beginning of the year (January 1), all previous donations made by that team member will be counted towards your total. If you have further questions about your pledge or donation count, contact your local Canadian Blood Services Representative or email us at feedback@blood.ca.