Sikh Nation
The Sikh Nation (Sikh Quom) around the world reaches out and embraces the vision that all humans should live a safe and happy life. Our blood donation campaign in November represents a look to the past and a view to the future, coming together as humans around the world.
Our dedicated group of volunteers held the first blood donation event 20 years ago in the Lower Mainland of British Columbia. Since then our annual event has expanded to include donation events across Canada. We have helped save over 140,000 lives over the past two decades through national blood donation events.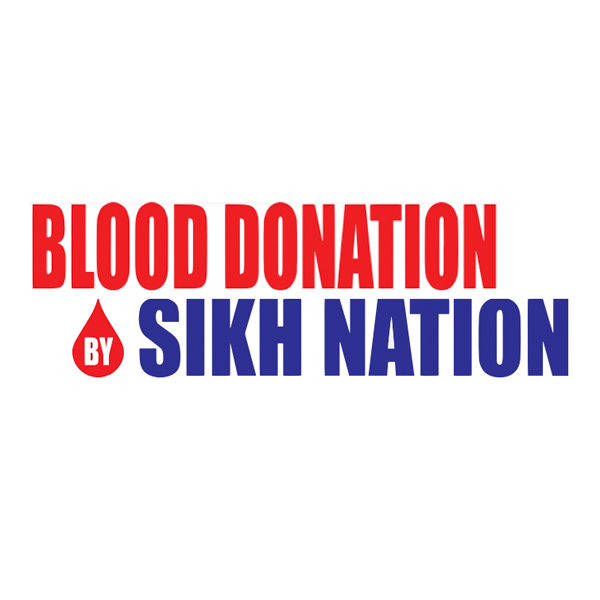 Sikh Nation has also become Canadian Blood Services' largest Partners for Life (PFL) donor group in the B.C. and Yukon region, and one of its largest donor groups in the country. Our volunteers are committed to ensuring Canada's national system for blood and other life essentials reflect our country's cultural mosaic.
The Sikh Nation community has joined the Partners for Life program. This program allows organizations to track donations from registered members and work towards a yearly donation goal. Teamwork, dedication and commitment are essential to meeting goals.
Over 2,600 donors are needed to help meet this year's annual goal.
Register your donation with Partners for Life (PFL) and ensure all your donations are counted towards Sikh Nation's annual goal.
Sikh Nation donors are committed to supporting patients and Canada's Lifeline. Sixty per cent of their donations each year happen outside of November, as many Sikh Nation members are regular donors.
Sukhdeep Singh has been a volunteer with the Sikh Nation initiative since its inception. "By helping to save lives we want to commemorate those who lost their lives," he said.
"The campaign is designed to bring people together by saving the lives of our fellow Canadians," says Jastej Kaur of Blood Donation by Sikh Nation. "Through this partnership, the Sikh community in Canada has come out in droves and many have gone on to become regular blood donors."