Somewhere in Canada there's a life you can save
What our employees are saying
Benefits
We take pride in providing our employees with the tools and support they need to feel empowered while fulfilling meaningful work.
Image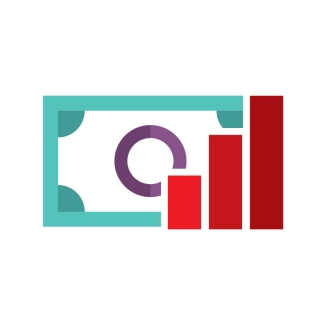 Generous compensation
We offer competitive salary packages, generous annual leave and flexible work arrangements to support your work-life balance.
Image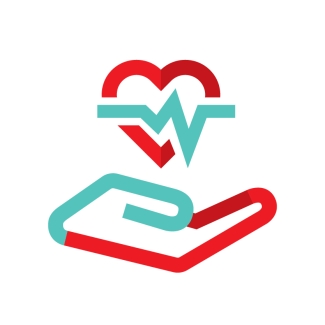 Wellness programs
Feel supported with free workplace mental health resources, on-site virtual wellness activities, Employee Assistance Program (EAP), and more.
Image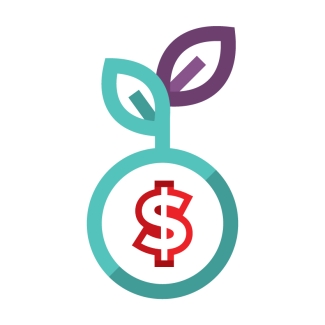 Pension and group savings
Prepare for your future with defined benefit or defined contribution pension plans, group RRSP, group TFSA and financial advisor services.
Image
Learning and development
Take advantage of resources to help expand your skills, knowledge and abilities to enable long-term personal and professional growth.
Image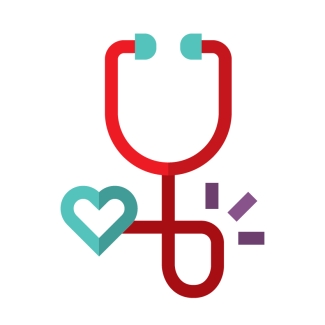 Health and dental
We've got you covered with extended health and dental, disability and life insurance benefits.
Image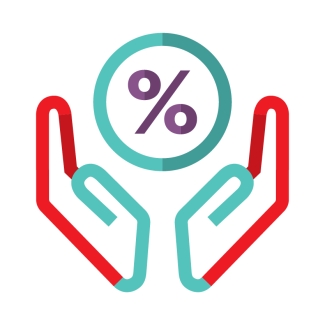 Employee discounts
Save money on things you enjoy with our wide range of national and regional discounts.
COVID-19 measures
In response to the COVID-19 pandemic, we are taking a number of proactive steps to keep our employees, applicants, volunteers and donors safe. Following the guidance from the Public Health Agency of Canada, international blood operators and scientific research we have implemented measures to limit the risk of spread:
Enhanced cleaning
Additional wellness protocols, including PPE for on-site employees
New eligibility requirements and screening for all donors and employees
Virtual work for employees who do not perform on-site essential tasks
Virtual interviews for job candidates