Image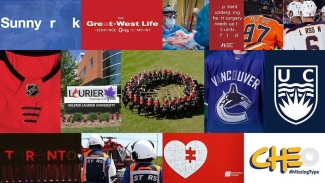 During National Blood Donor week organizations from across the country posted hundreds of pictures on social media in support of #MissingType
We just can't say it enough… thank you!
Thank you for being a blood drive champion. Whether you coordinate a drive once a year or six times a year, we want to express our gratitude for helping us ensure patients get the life-saving products they need.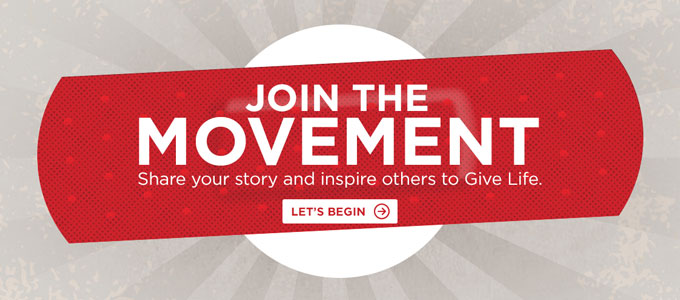 Summer is a beautiful time of year to get outside and enjoy the weather, especially with a long weekend fast approaching.

Unfortunately for donors, this also means competing priorities with lots to do.

In the coming weeks patients are counting on you to help keep the blood supply up, please make sure that donating blood is part of your summer plans.

Book an Appointment
Champion Tool Room
Filled with resources and templates to help you spread the word about blood donation in your workplace and community.