Adaptability and innovation: read the latest Centre for Innovation annual progress report
---
Thursday, December 10, 2020
Dr. Geraldine Walsh
Housed within Canadian Blood Services' Medical Affairs and Innovation division, the Centre for Innovation supports Canadian Blood Services to continuously improve blood products and their utilization to help every patient, match every need, and serve every Canadian. The Centre's annual report details the achievements that have been made by our network of scientists, medical experts, research partners, and collaborators. It is filled with stories and insights that highlight the Centre's research, development, training, education and engagement activities.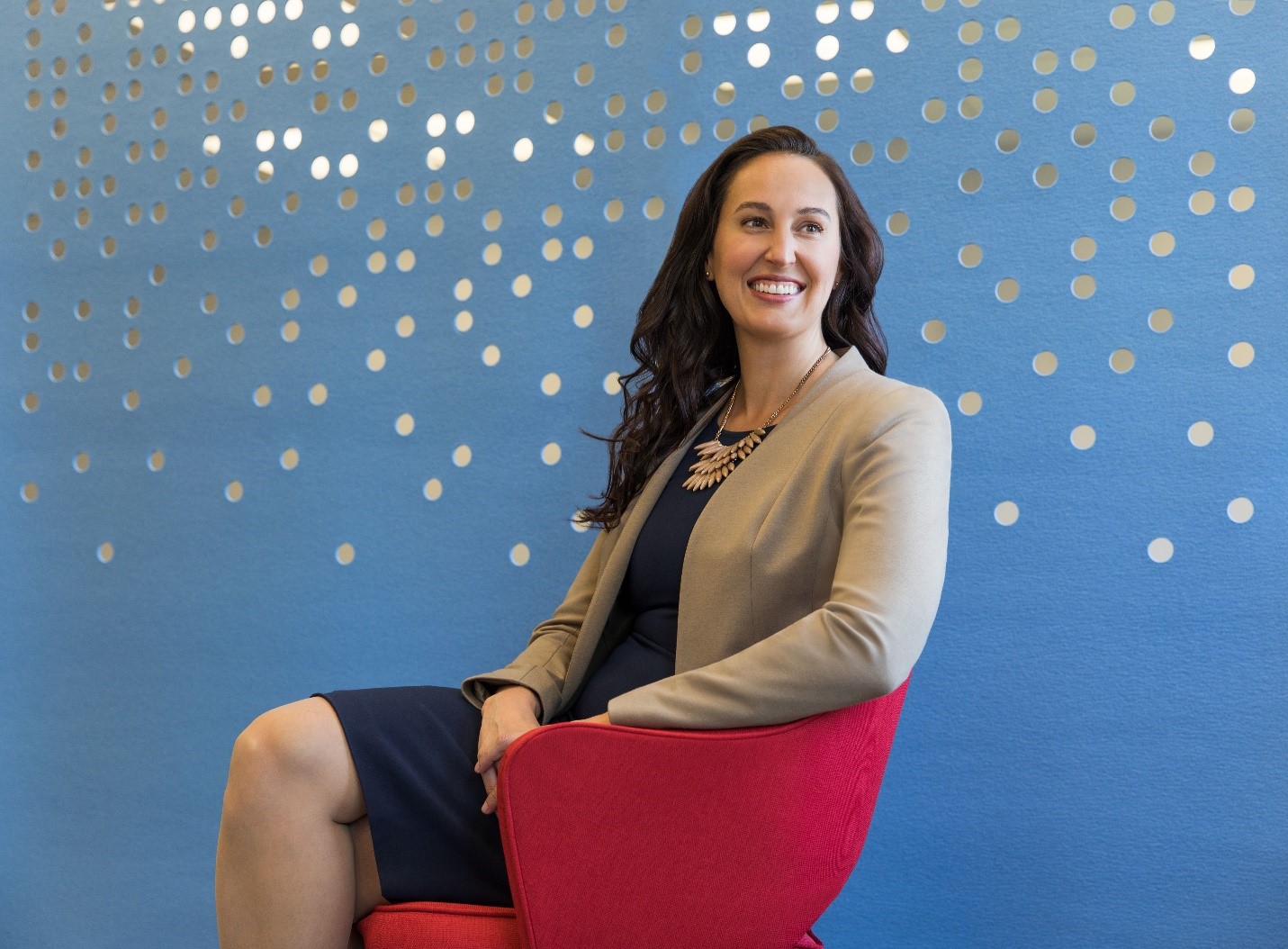 A selection of 2019-2020 year in review highlights include:
Discovering that a plasma-derived drug currently used for two diseases may have the potential to treat others
Uncovering important new links between viral infections and coagulation.
Leading donor selection change through the MSM Research Program and the newly launched MSM Plasma Program. During 2019-2020, the Centre led a Knowledge Synthesis Forum to engage with MSM Research Program stakeholders. Findings from the MSM Research Program informed Health Canada's decision to approve a Canadian Blood Services' license amendment to reduce the donor deferral period for men who have sex with men from 12 months to 3 months.
Guiding clinical practice by supporting a national study that found that fibrinogen concentrate is equivalent to cryoprecipitate in controlling post-operative bleeding. This finding could impact how cardiac patients are treated and inform Canadian Blood Services' formulary.
Meeting every patient need - under Health Canada's Special Access Program, the Centre for Innovation produced and shipped a vital plasma medication to treat a patient with plasminogen deficiency, an extremely rare condition.
Advancing blood product formulary by developing a freeze-drying protocol for plasma and conducting a product characterization study which demonstrated that freeze-dried plasma is comparable to frozen plasma, suggesting it should yield similar clinical benefits.
Engaging and disseminating. In 2019-2020, the Centre for Innovation supported 102 investigators through competitive research funding and products for research programs. The Centre's network published 123 peer-reviewed publications and 30 technical reports to support decision-making by Canadian Blood Services and stakeholders. During 2019-2020, the Centre for Innovation engaged with over 2,800 attendees at knowledge exchange and educational events.
Responding and adapting. Since early 2020, the Centre for Innovation has played a key role in Canadian Blood Service's response to the COVID-19 pandemic, informing the organization's evidence-based approach and facilitating several studies, including clinical trials to test the safety and efficacy of COVID-19 convalescent plasma in treating patients with this new virus. It has been the Centre for Innovation's honour to step up and work alongside many others across the organization to support its pandemic response plan and ensure Canada's Lifeline can keep flowing despite the diverse challenges.
Read the 2019-2020 Centre for Innovation annual progress report in English or French.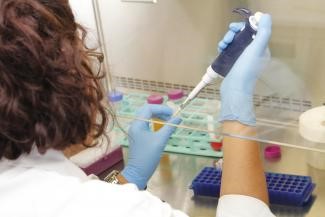 ---
Canadian Blood Services – Driving world-class innovation
Through discovery, development and applied research, Canadian Blood Services drives world-class innovation in blood transfusion, cellular therapy and transplantation—bringing clarity and insight to an increasingly complex healthcare future. Our dedicated research team and extended network of partners engage in exploratory and applied research to create new knowledge, inform and enhance best practices, contribute to the development of new services and technologies, and build capacity through training and collaboration. Find out more about our research impact. 
The opinions reflected in this post are those of the author and do not necessarily reflect the opinions of Canadian Blood Services nor do they reflect the views of Health Canada or any other funding agency.
Related blog posts
---
Thursday, August 15, 2019
Dr. Geraldine Walsh
The Centre for Innovation's annual progress report details the achievements made over the past year by Canadian Blood Services' network of scientists, medical experts, research partners, and collaborators.
---
Thursday, January 10, 2019
Dr. Geraldine Walsh
#WeDoResearch! Through our Centre for Innovation, our engaged network of scientists, medical experts, partners, and collaborators conduct and disseminate high quality, impactful research for the benefit of Canadian patients and the Canadian healthcare system.