Partner eNews January 2018
We just can't say it enough… thank you!
Thank you for being a blood drive champion. Whether you coordinate a drive once a year or six times a year, we want to express our gratitude for helping us ensure patients get the life-saving products they need. See and read about the Canadians who are grateful for people like you and the organizations who partner with us.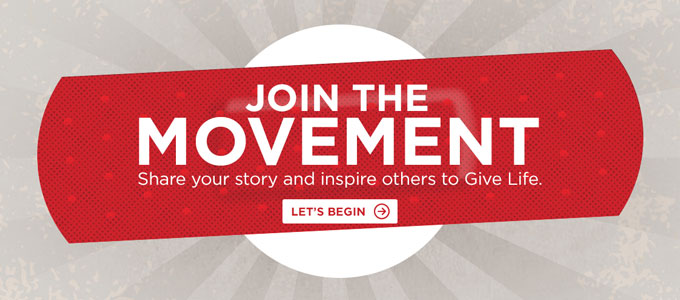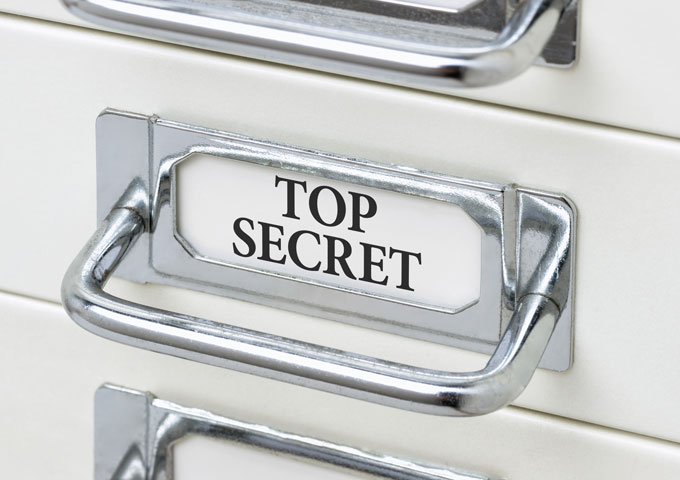 Wh
a

t if y

o

ur bl

oo

d 'type' went missing?
This June join us for #MissingType.

Be part of the global campaign taking place during National Blood Donor Week (June 11-17) involving 22 countries, supporting hospital patients across Canada by raising awareness about the need for blood. Every 60 seconds, someone in Canada needs blood.

Click Here for more info on the campaign and how your organization can participate.