As we welcome the new year, take a look back with us at the top five blog posts of 2020.
Unsurprisingly, three of our top five blog posts were related to COVID-19. In this post, Dr. Steven Drews, associate director of microbiology at Canadian Blood Services, explained why there's no evidence to suggest that COVID-19 is transfusion-transmissible. 
"What do we do when there's a child in Canada with a rare disorder, and only we can help? We had to work together and find a way," said Craig Jenkins, senior manager of product and process development at Canadian Blood Services. It was up to him and his team to figure out how to do it.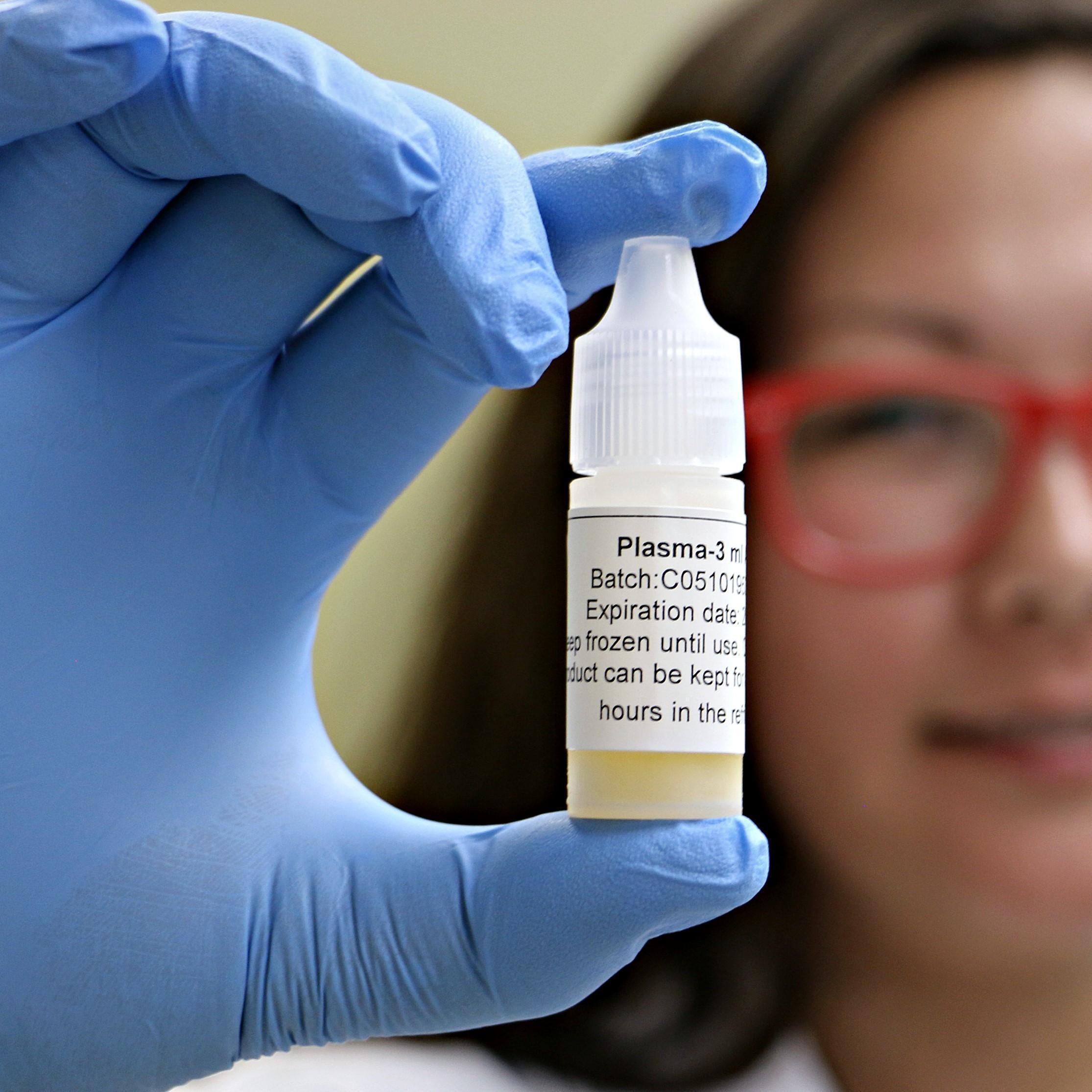 Back in April 2020, when the federal government established the COVID-19 Immunity Task Force, Canadian Blood Services reached out to offer assistance. Since then, Canadian Blood Services' seroprevalence lab has tested more than 60,000 blood samples for COVID-19 antibodies and is providing valuable information to Canadian health officials and policymakers. The samples come from blood donations across Canada.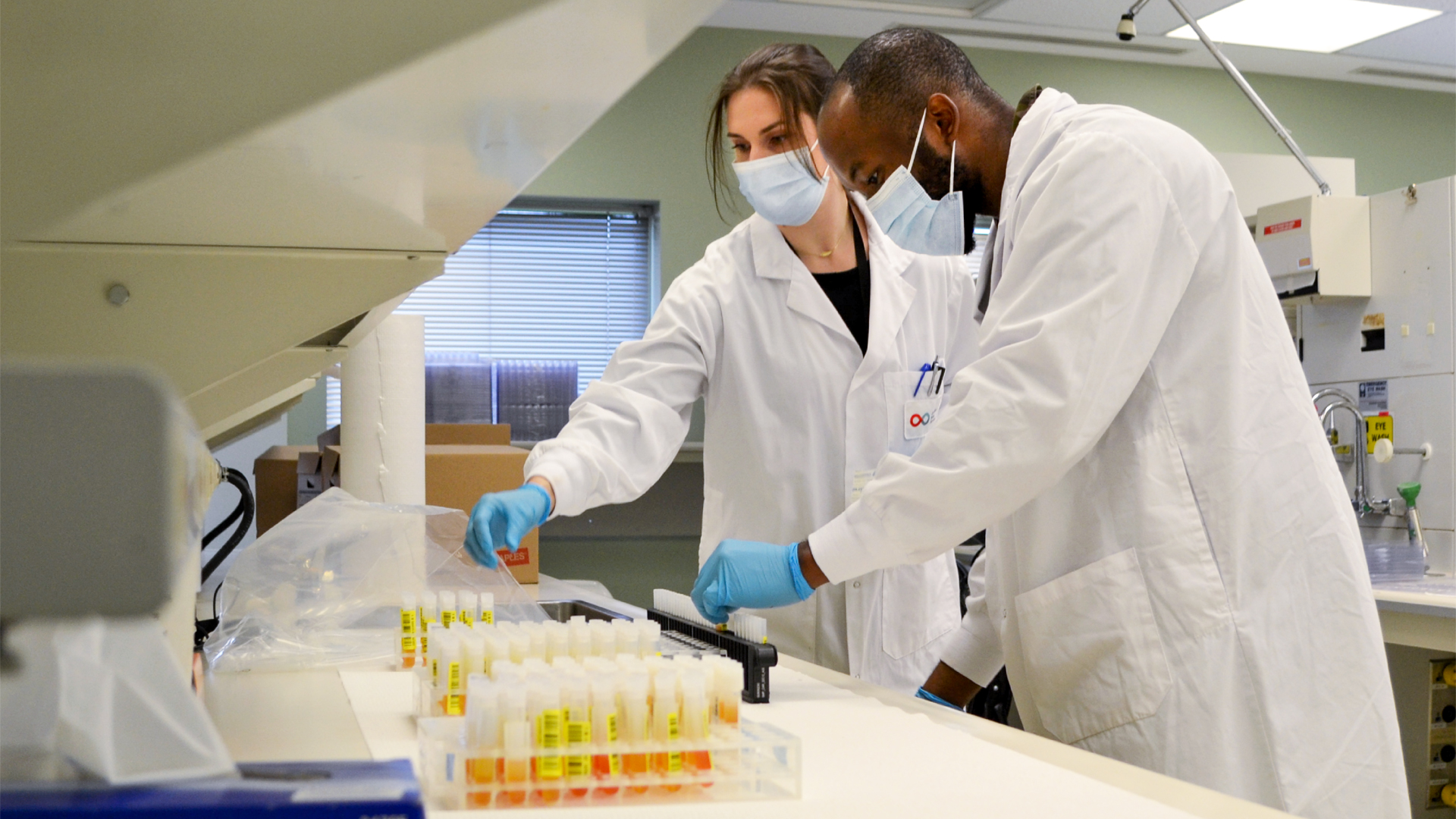 A publication from the Acker lab points towards machine learning as a solution to improve how experts assess the shape of red blood cells, or red blood cell morphology. With the potential to eliminate subjectivity and standardize testing, this approach could herald a new era in red blood cell morphology assessment, with potentially big implications for transfusion medicine research and beyond. 
As the world grapples with the COVID-19 pandemic, being well-informed has perhaps never been more important. For health-care professionals in particular, keeping pace with information related to COVID-19, which can change rapidly, is critical in helping them best serve their patients. To support Canadian transfusion medicine health-care professionals during the COVID-19 pandemic, we've created a repository of information on the Canadian Blood Services' professional education website. 
---
Canadian Blood Services – Driving world-class innovation
Through discovery, development and applied research, Canadian Blood Services drives world-class innovation in blood transfusion, cellular therapy and transplantation—bringing clarity and insight to an increasingly complex healthcare future. Our dedicated research team and extended network of partners engage in exploratory and applied research to create new knowledge, inform and enhance best practices, contribute to the development of new services and technologies, and build capacity through training and collaboration. Find out more about our research impact. 
The opinions reflected in this post are those of the author and do not necessarily reflect the opinions of Canadian Blood Services nor do they reflect the views of Health Canada or any other funding agency.
Related blog posts
---
Tuesday, January 07, 2020
Catherine Lewis
Welcome to 2020! Take a look back with us by checking out the five most visited R.E.D. blog posts in 2019.
---
Tuesday, January 01, 2019
Jenny Ryan
As the year comes to a close and 2019 is set to begin, we take a moment to reflect on the 2018 articles that were among the most popular.
---
Monday, January 01, 2018
Jenny Ryan
In 2017, we published numerous research stories, here are a few of our favourites. Natural killers: when cells go wrong — New research reveals insights into causes of FNAIT A new study by Centre for Innovation scientist Dr. Heyu Ni and his research team at St. Michael's Hospital in Toronto reveals...