Looking back on 2017: Research highlights
---
Monday, January 01, 2018
Jenny Ryan
In 2017, we published numerous research stories, here are a few of our favourites. 
Image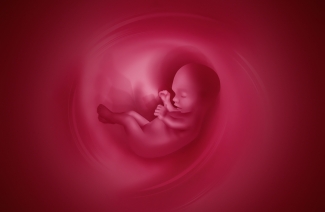 A new study by Centre for Innovation scientist Dr. Heyu Ni and his research team at St. Michael's Hospital in Toronto reveals insights into causes of miscarriage for some women...
Image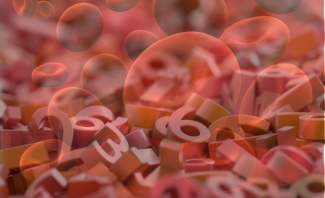 Our in-house engineer, John Blake, did some nifty number crunching and estimated that an eligibility change would mean about 35,000 fewer donations collected in a year — hence a push for new donors to step forward to help fill the gap...
Image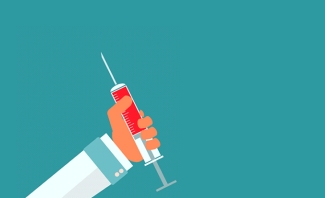 Researchers at Canadian Blood Services are working on developing new drugs that don't have these side effects but still provide effective treatment.  Two of our research projects are highlighted...
Image
Researchers at our Centre for Innovation are working with international colleagues to better understand the patterns of red blood cell distribution and use. Studies like these can help inform health-care providers worldwide about the optimal donor collection strategy and the distribution and use of O-negative blood products, reducing the risk of shortages in the future...
Image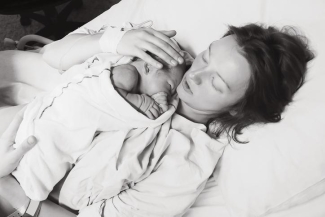 Dr. Jennie Haw, a sociologist whose dissertation was on private cord blood banking in Canada, has just begun a two-year CIHR Health System Impact Fellowship (HSIF) at Canadian Blood Services...
Thanks for reading! Please join us in 2018 for even more research, education and discovery stories. Let us know what you'd like to read about in the comments below. 
---
Canadian Blood Services – Driving world-class innovation
Through discovery, development and applied research, Canadian Blood Services drives world-class innovation in blood transfusion, cellular therapy and transplantation — bringing clarity and insight to an increasingly complex healthcare future. Our dedicated research team and extended network of partners engage in exploratory and applied research to create new knowledge, inform and enhance best practices, contribute to the development of new services and technologies, and build capacity through training and collaboration.
The opinions reflected in this post are those of the author(s) and do not necessarily reflect the opinions of Canadian Blood Services.
Related blog posts
---
Wednesday, December 27, 2017
Jenny Ryan
It's hard to believe that 2017 is almost over. As we prepare for 2018, we take a look back on our most-read research, education and discovery stories from the past year. #5 Encouraging meaningful careers in STEM – Part 1 To encourage more young people to consider careers in science, technology...