How Canada's Lifeline supports childhood cancer patients
Blood, plasma and stem cell donors help children survive devastating illnesses. Here are just a few of their stories.
September 3, 2021
Rachelle Drummond survived childhood cancer with help from blood donors.
Childhood Cancer Awareness Month, occurring each September, recognizes pediatric patients and their journeys. According to Childhood Cancer Canada, six Canadian children are diagnosed with cancer every day. Canada's Lifeline helps support childhood cancer patients during every step of their battle. Patients may need blood, stem cells or medication made from plasma. We've shared many patients' stories over the past year. Here are just a few of them.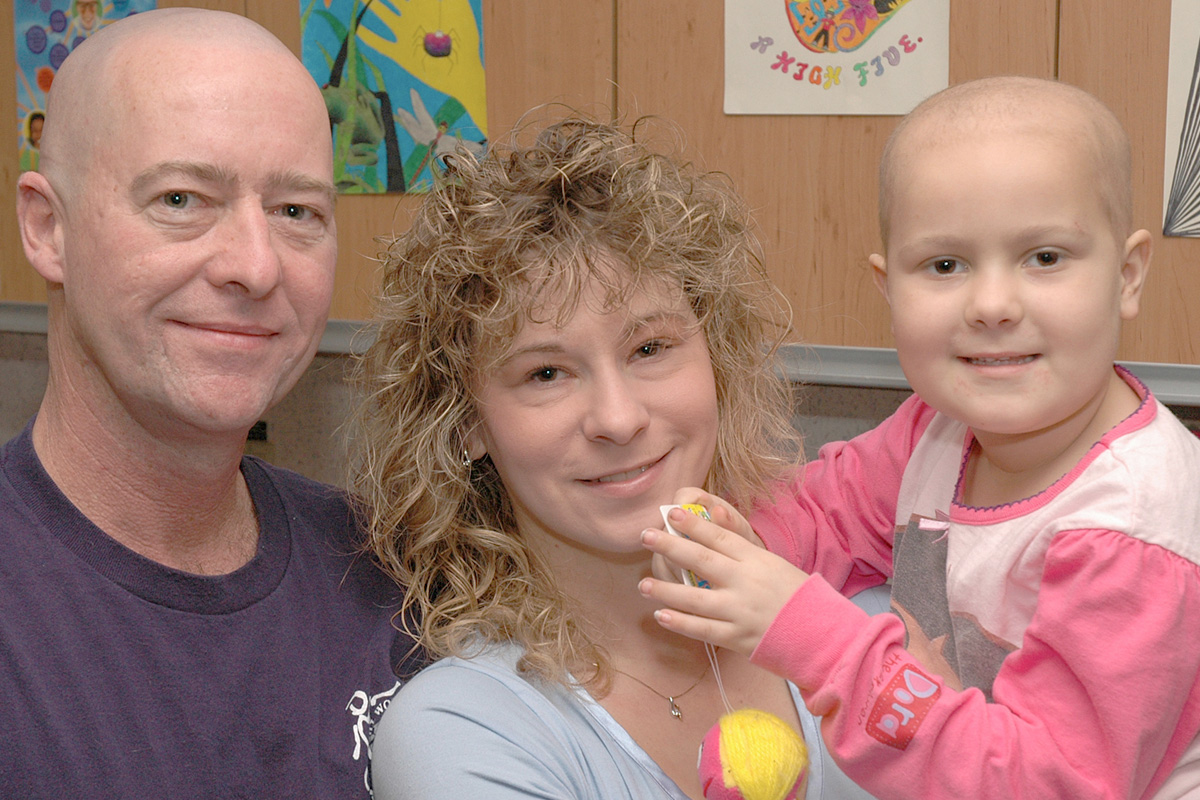 Rachelle Drummond, seen here at right with her parents, experienced childhood cancer. She received many blood transfusions during treatment for acute lymphoblastic leukemia. Rachelle is now in her early 20s.
Rachelle Drummond knows first-hand the vital role blood donors play in supporting lifesaving care. When she was five years old, she was diagnosed with acute lymphoblastic leukemia (ALL), a type of blood cancer. She was pulled out of kindergarten and immediately began receiving countless blood transfusions as part of her treatment.
In 2006, at the age of 13, Rachelle was declared free of cancer and entered her remission period. To this day, she goes for annual appointments to monitor her health. This will continue throughout her life. Rachelle's parents and sister have become regular blood donors in appreciation of the donors who helped save her life.
Read more: Cancer survivor encourages others to give back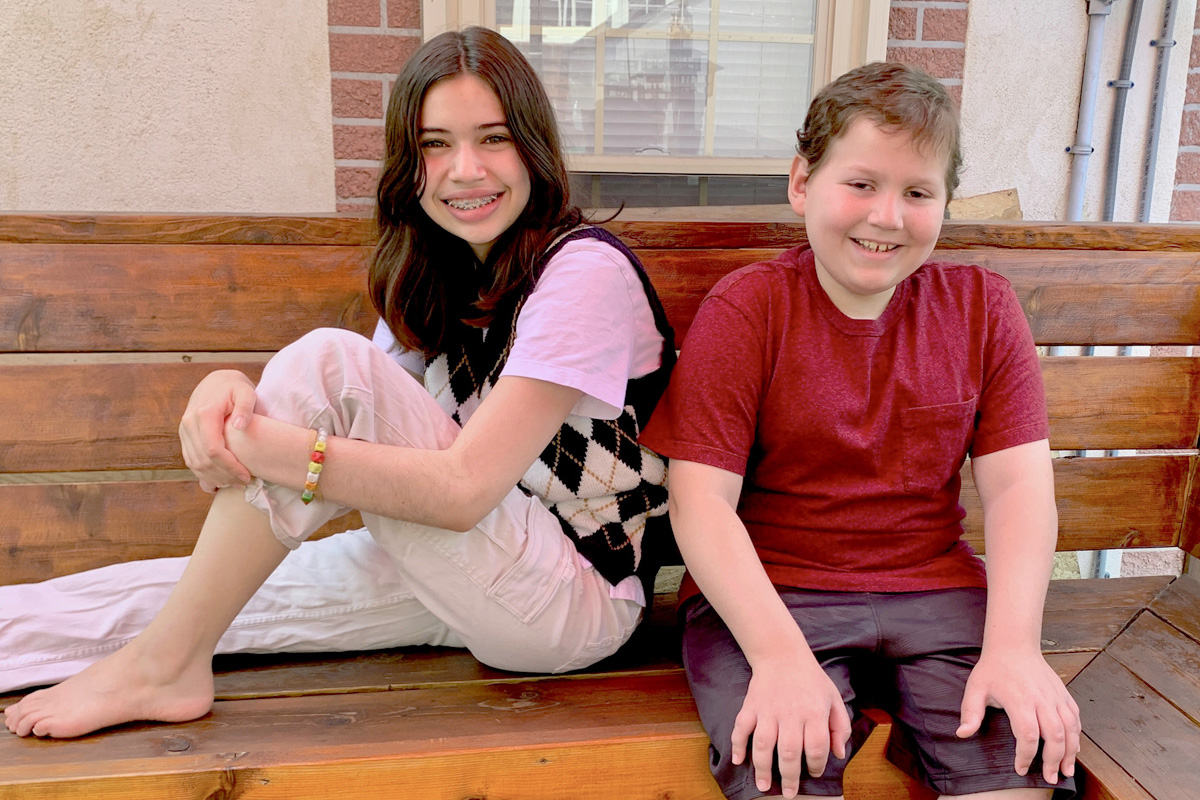 Ollie Acosta-Pickering, right, received a stem cell transplant from his sister Abby, left. Blood and plasma donors also helped him fight childhood cancer.
Ollie Acosta-Pickering's cancer journey began in November 2019, when he was diagnosed with anaplastic large cell lymphoma. In the months that followed, he endured intensive chemotherapy, infections and relapses of the cancer in his central nervous system. Those relapses cost him his sight.
Like many cancer patients, Ollie required many transfusions of red blood cells and platelets over the course of his illness. Following his stem cell transplant, which used cells from his older sister Abby, he also received a medication derived from plasma.
"Every single one of these products is lifesaving, and we wouldn't have our Ollie if it weren't for any or all of them," says Dawn Pickering, Ollie's mother.
Read more: 'Gratitude isn't a big enough word to describe how we feel'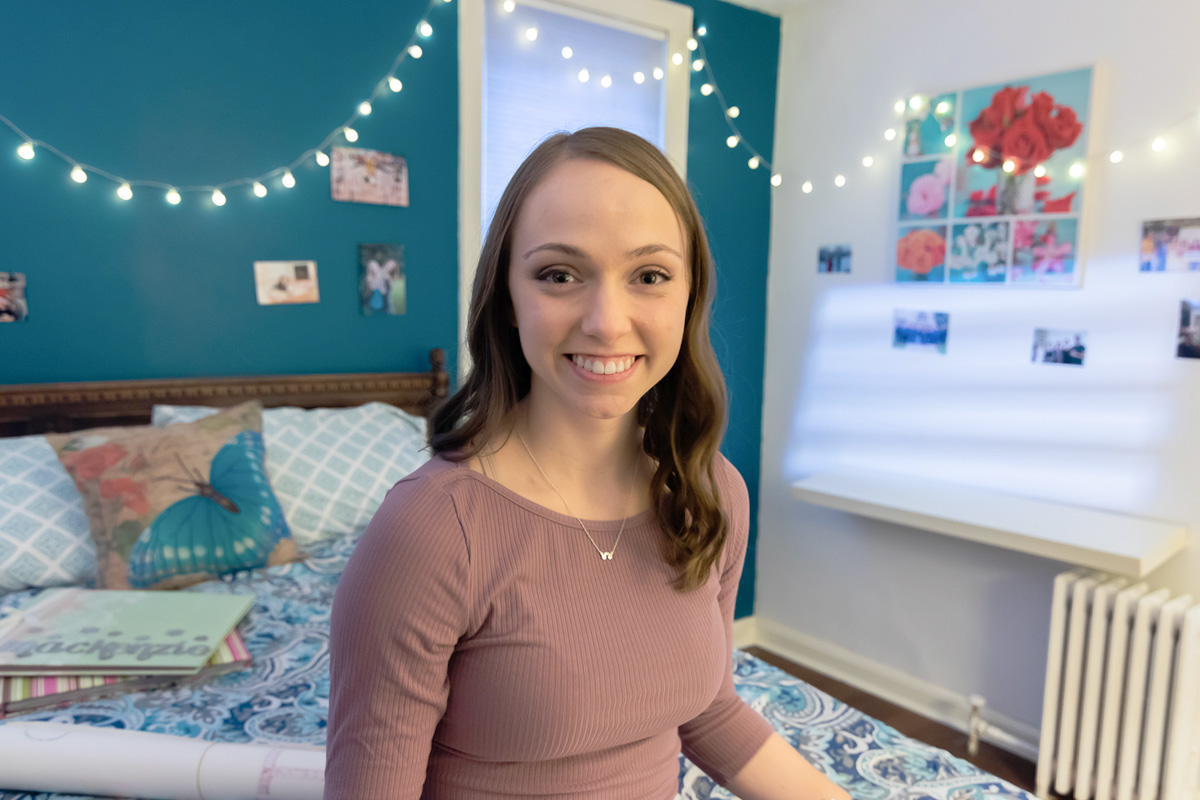 Mackenzie Curran survived childhood cancer because of a stem cell transplant from an unrelated donor.
Mackenzie Curran was a high school student and avid basketball player in Kingston, Ont. when she was diagnosed with myelodysplastic syndrome, a condition that was quickly progressing to an aggressive form of leukemia. Her only hope of survival was a stem cell transplant. At age 16, she was lucky enough to receive that gift from an unrelated donor.
Mackenzie has shared her story to encourage others to join Canadian Blood Services Stem Cell Registry. In fact, her schoolmate Robbie Faraday not only joined the registry, he was matched to a patient and made a donation.
How to join the stem cell registry
Read more: After stem cells saved her life, her story is helping to save others
This Childhood Cancer Awareness Month, you can show support for patients by donating blood, plasma or platelets, or by joining the stem cell registry. For more stories about childhood cancer and how Canadian Blood Services helps affected patients, visit our Stories page regularly.