Partner eNews October 2017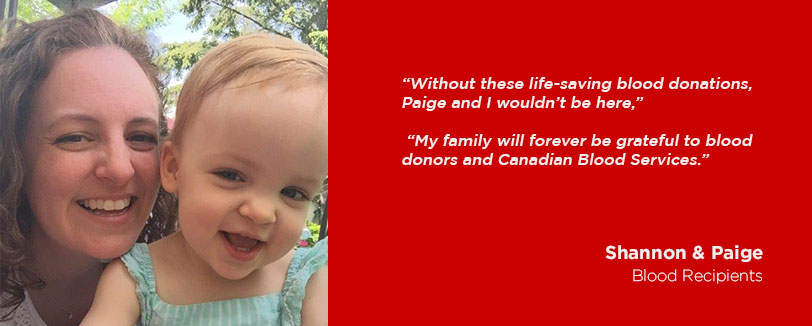 We just can't say it enough…
Thank you for being a champion. Whether you coordinate a drive once a year or six times a year, we want to express our gratitude for helping us ensure patients get the life-saving products they need.
Calling All Blood Donors…especially O Negatives!
Have you donated recently? Plan to? Well now is the time…book today to donate asap.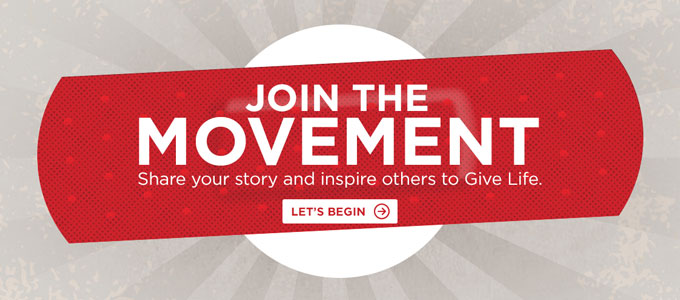 Every donor has a reason. Every reason is unique. If you're a donor, there's a reason why you've chosen to Give Life in this way. Tell us about it!