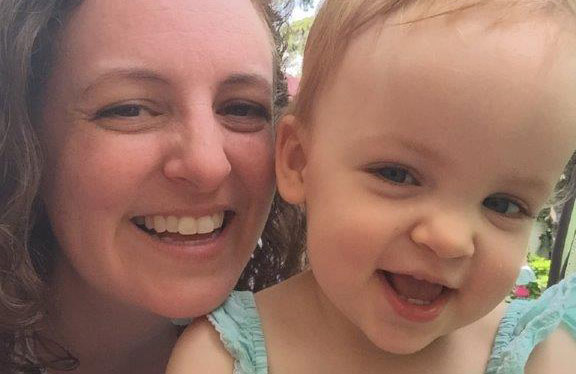 How blood donations saved Shannon and Paige
Thanksgiving serves as a reminder for us to pause, and consider all that we are grateful for. Recently, Great-West Life, who was one of our national Give Life partners in August, shared stories from employees about why they are passionate about Canadian Blood Services. One employee, Shannon, has a new perspective on the importance of blood donation after her daughter was born at just 28 weeks and 2 days into her pregnancy.
Read why Shannon is grateful for your commitment:
When a complication arose, she and her husband went straight to the hospital to get checked out thinking she'd go on bed rest until closer to her due date. About 18 hours later, she had already received a blood transfusion and was getting ready to undergo an emergency caesarean section.
Baby Paige was born safely at 2lbs 15oz and was taken right to the neonatal intensive care unit. Paige's nurses tested her hemoglobin levels daily and discovered she had a brain bleed. That meant Paige required a blood transfusion too.
Today, Shannon and Paige are doing well.
"Without these life-saving blood donations, Paige and I wouldn't be here," says Shannon. "My family will forever be grateful to blood donors and Canadian Blood Services."