Preparations underway to boost plasma collections to meet patient needs
---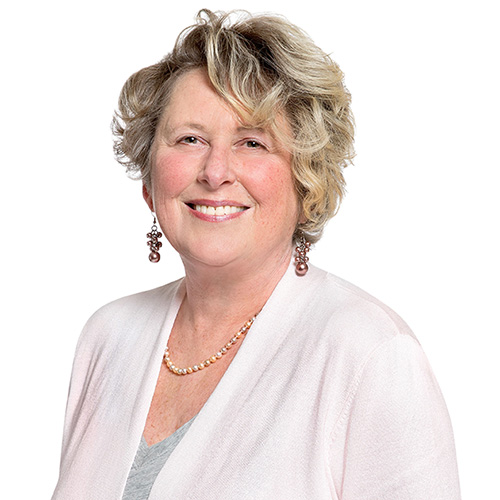 Canadian Blood Services is preparing to open three new plasma donor centres. Plasma is the protein-rich, straw-coloured liquid in blood that helps other blood components circulate throughout the body. The proteins in plasma are key to producing many specialized medications.
The new donor centres in Sudbury, Ontario; Lethbridge, Alberta; and Kelowna, BC, will collect plasma from volunteer donors. This is an important step in supporting a growing need for plasma for patient care.
Plasma collection will begin in Sudbury at the end of August. Donors in Sudbury can pre-book their plasma donation appointments now by visiting blood.ca or calling 1-888-2DONATE.
The Lethbridge location will open in December and the Kelowna location is set to open in the spring of 2021.
The plasma collected at the new donor centres will help people like Terry in Sudbury. Terry was diagnosed with malignant melanoma, the most serious type of skin cancer. When she began experiencing severe side-effects from her cancer treatment, Terry went to the emergency room. After she was admitted to the hospital, her health care team determined that immunoglobulin would improve her condition. Immunoglobulin is a medicine made from the proteins found in plasma.
"I've kind of always believed that I was going to be okay, that something would be in place when I needed it," said Terry. "And it turned out that [what I needed] was plasma. When I needed it, it was there, and that's because somebody donated."
Read more about Terry's journey here.
Partners for Life are invited to donate plasma to help people like Terry. To begin planning your group's plasma donations in Sudbury, contact Teri-Mai Armstrong, business development manager for Sudbury.
To learn more about plasma donation, visit blood.ca/plasma.