Register to the e-newsletter and be among the first to donate.
Image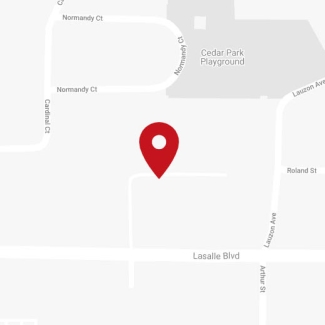 Plasma donor centre
We are reimagining and redefining the donation experience by creating the donor centre of the future.
Our new centre will create a sense of community with seating that provides opportunities for donors and guests to socialize before and after their donation. Among the innovative improvements featured are: a social waiting area/recovery zone; an education zone and a comfortable refreshment space for donors.
Be among the first to experience the new plasma donor centre of the future.
Image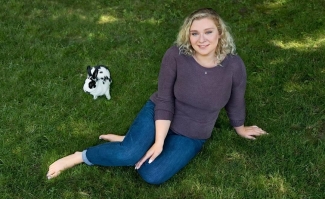 "I'm so grateful to all the people who donate plasma to help me live a healthy life."
Cayleigh was diagnosed with common variable immune deficiency. This makes her highly susceptible to infection. Her story shows the power of plasma-derived therapies to change lives and puts a human face on the rising demand that challenges health systems worldwide.
How plasma donations works?
Donating plasma is similar to donating blood. Only the plasma portion of your blood is collected; the other components (red blood cells, white blood cells and platelets) are returned to you. Watch our video to get a firsthand look at the plasma donor experience.