The need goes on #7: A motorcycle accident
Jerry Vrabic thanks "the unknown heroes" who saved his life
March 27, 2020
In August 2015, Jerry Vrabic set out with a group of friends on what he calls "a trip for the bucket list." They were starting from Kelowna, B.C., where Jerry lives, and making their way to South Dakota to the Sturgis Motorcycle Rally for its 75th anniversary celebration.
They'd been planning this trip for four years and Jerry was looking forward to the camaraderie and adventure the next 10 days would bring.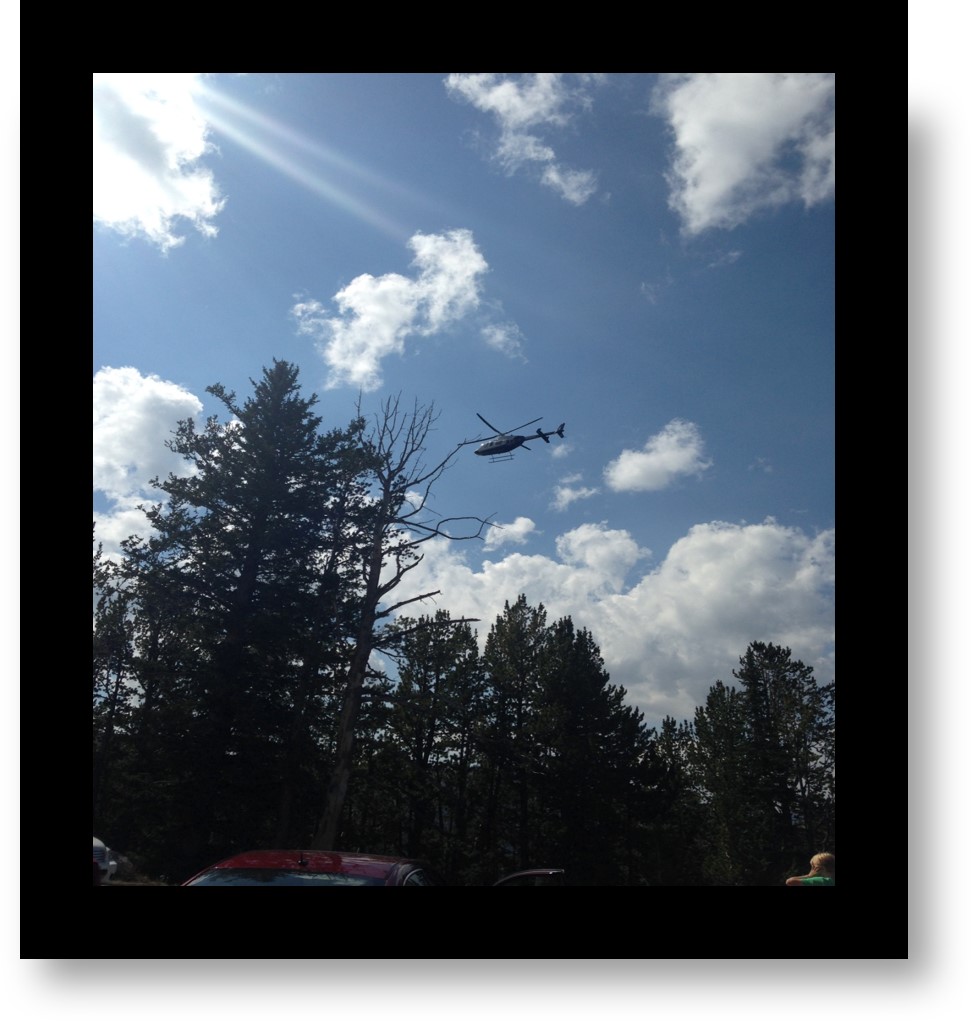 Three days later, he was in a motorcycle accident in Yellowstone National Park. He was airlifted to a local hospital and began an ordeal that would last months and require countless units of blood to keep him alive.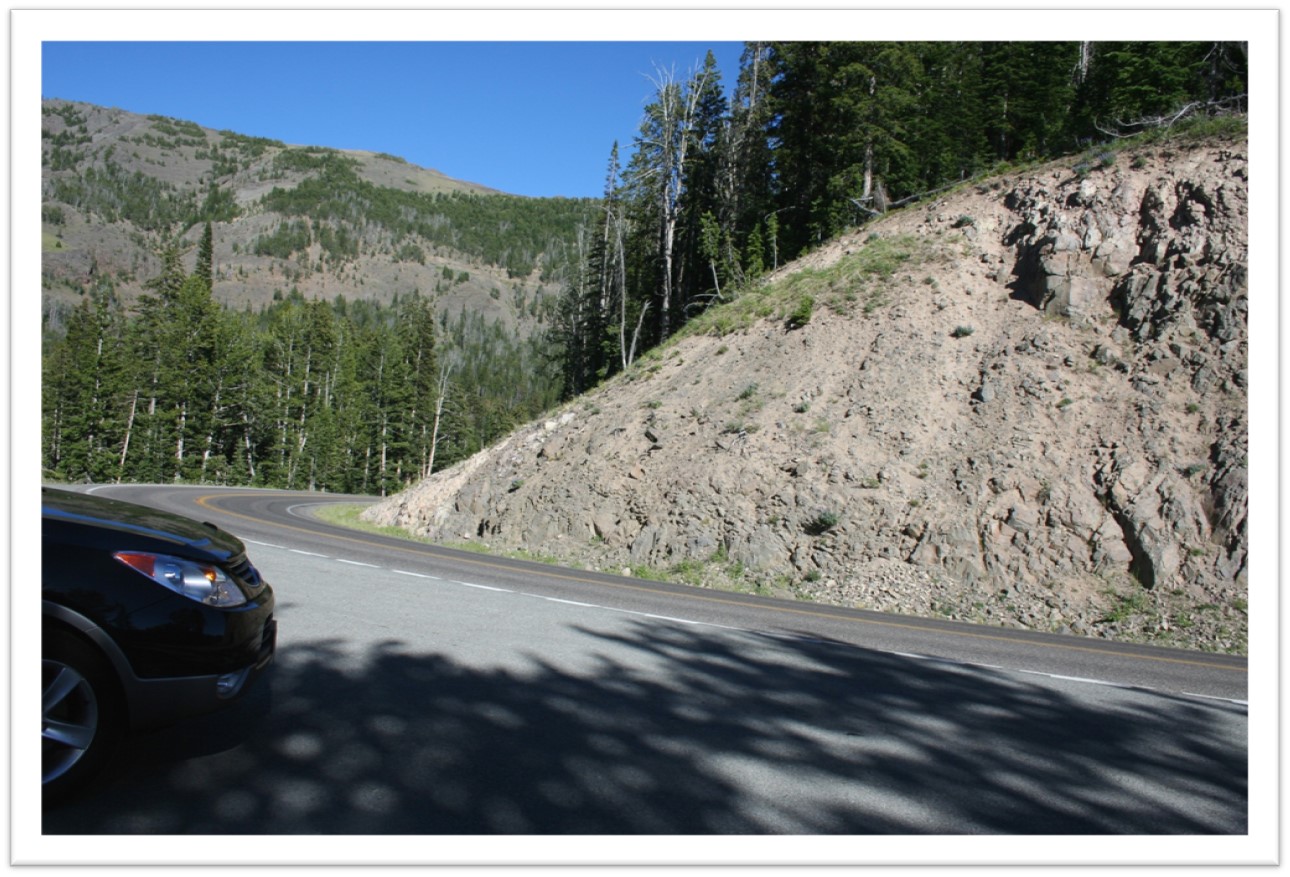 He had broken 10 ribs and his collarbone and ruptured his spleen. By the time he was airlifted to Eastern Idaho Regional Medical Centre, he had lost 40 per cent of his blood, and needed surgery to save his spleen and blood to survive.
"I remember calling my wife Michelle, telling her that I'd been in a little accident and that I would be okay," he said. His doctor thought otherwise, and urged Michelle to get to the hospital, which she did the next day.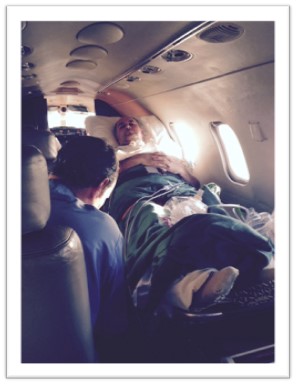 Jerry would later develop a lung infection, and one day a cough resulted in one of his broken ribs severing an artery. He was rushed into surgery, where he received 26 units of blood. It took five weeks and a day for Jerry to be repatriated to Canada, where he received treatment at Kelowna General Hospital.
Jerry and Michelle now volunteer for Canadian Blood Services, helping at community events and sharing his story.
"The only reason I'm still here is because many people took the time to give blood," he said.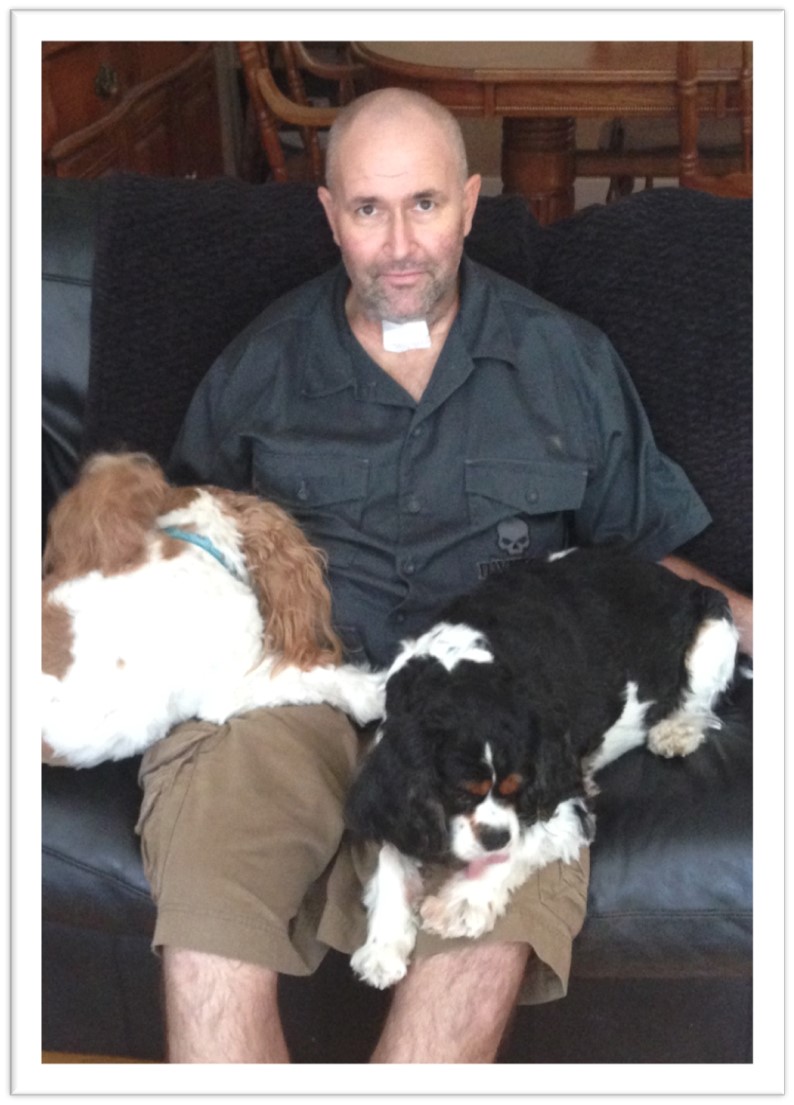 "The medical team saved my life, but the truth is even with the best medical experts in the world, they couldn't have saved me without the unknown heroes who gave blood."
The risk of COVID-19 is prompting people across Canada to avoid public spaces of all kinds. However, the need for blood products continues, and our donor centres continue to be safe places to visit with appropriate physical distancing measures in place. Our website is updated daily with information about our own response to COVID-19 including our measures to keep donors safe. To make an appointment you can download the GiveBlood app, call 1 888 2 DONATE (1-888-236-6283) or book now at blood.ca.