Image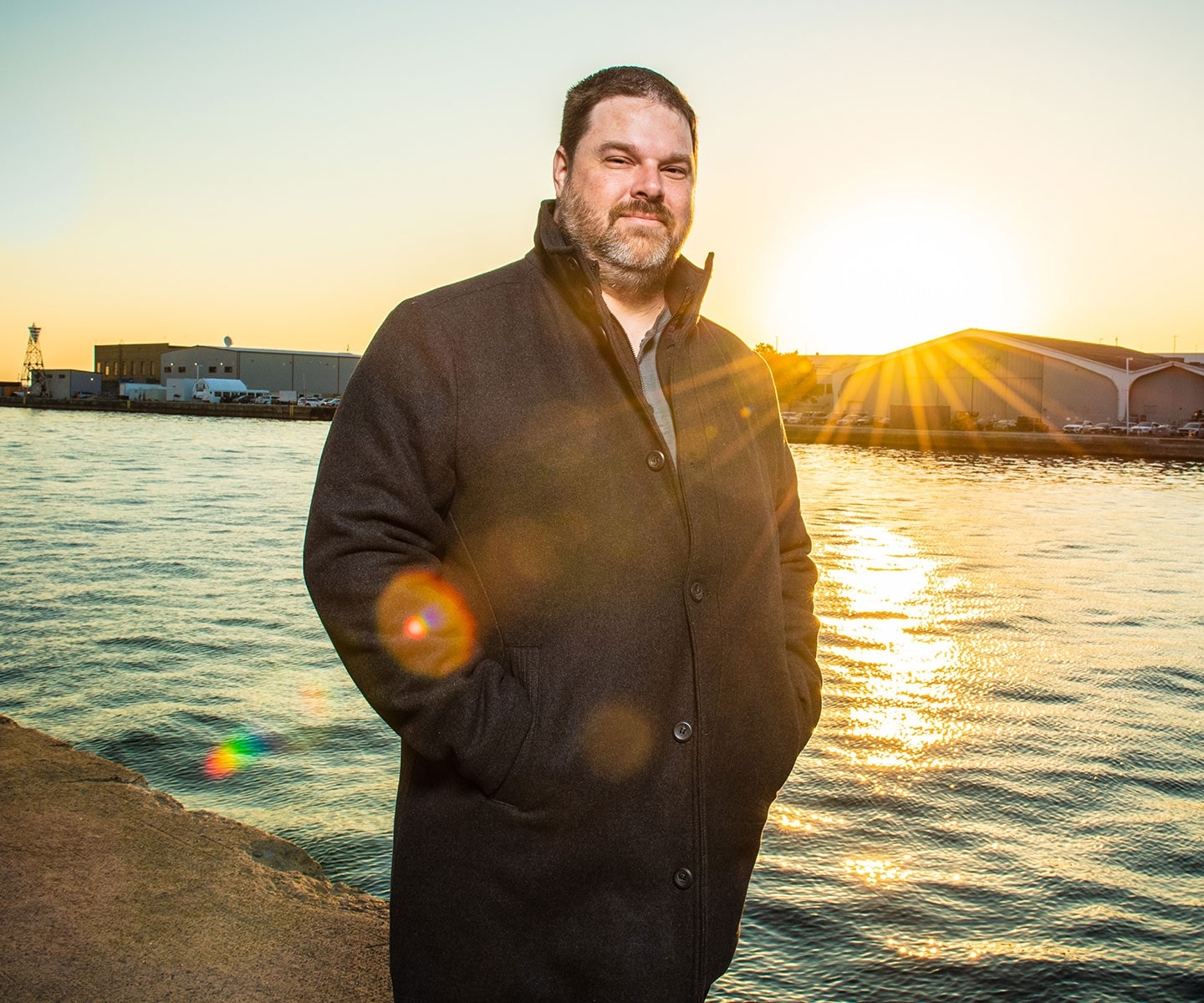 Since joining Canada's Lifeline as a teen blood donor, Stéphane has discovered many more ways to give
Since making his first blood donation in high school, Stéphane Goyer has found an incredible number of ways to support patients through Canada's Lifeline.  
Not only has he joined the stem cell registry — inspired by a friend's daughter's need for a stem cell transplant — he and his wife have recruited thousands of other prospective stem cell donors. 
And that's just the beginning. Stéphane has also donated platelets, the blood component that helps with clotting. He's donated financially, which helps fuel research and donor recruitment programs. And when he learned in summer 2019 that his aunt needed a kidney transplant, he became a living kidney donor as well. 
For all these reasons, we're excited to showcase Stéphane in a portrait series by celebrity photographer George Pimentel to inaugurate our Give 3 in 2023 challenge. We're asking people across Canada to make three different kinds of contributions to Canadian Blood Services to support patients.
As Stéphane's story illustrates, there are so many ways to make all the difference, and you can start your challenge today. If you're already a blood or plasma donor, consider inviting a new donor to join you at your next appointment. Or you could simply spend some time learning about organ and tissue donation.  
Your first step could even be to follow us on Twitter, Facebook, Instagram, LinkedIn and TikTok. You can share stories like Stéphane's with friends and family, or tag @canadaslifeline in posts about your own #3in2023 journey. Together, we are Canada's Lifeline.