Five Canadian Blood Services women share their views on International Women's Day
Monday March 8 is International Women's Day (IWD), with a theme of Choose to Challenge. We asked a variety of women who work at Canadian Blood Services to share their perspectives on IWD.  
March 8, 2021
Monday March 8 is International Women's Day (IWD), with a theme of Choose to Challenge. We asked a variety of women who work at Canadian Blood Services to share their perspectives on IWD.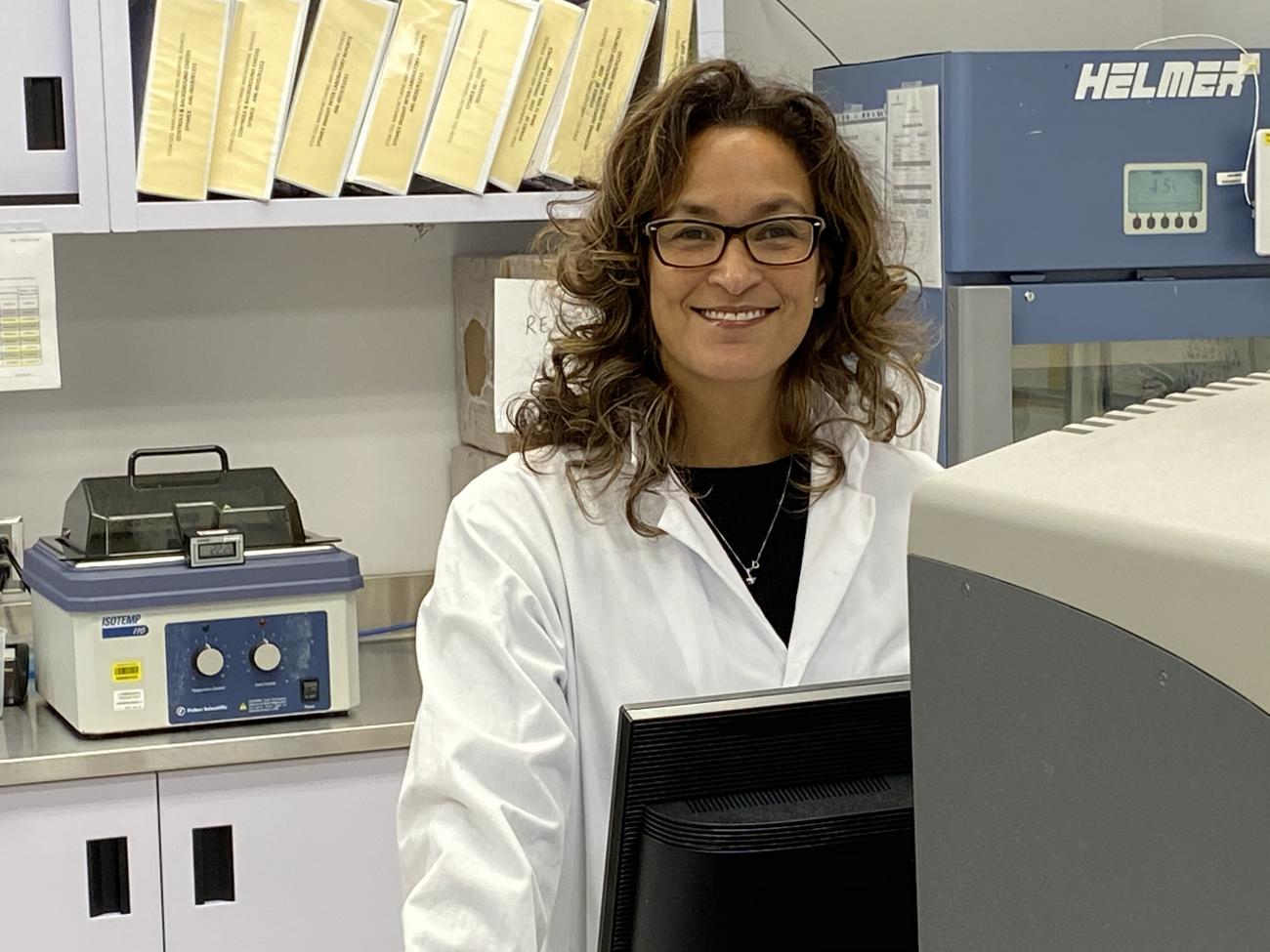 Tammy Whitteker, stem cell manufacturing and cord blood bank supervisor, Ottawa
International Women's Day enhances awareness of the impact that women have and improves our future. I have two daughters and I hope that IWD will help change the trajectory of their lives for the better. Raising awareness of gender equality is satisfying and watching Canadian Blood Services join in the fun is outstanding. Seeing our leaders stand united behind our women is impressive as is knowing that it won't happen just on IWD but also the other 364 days of the year.

Kerry Parsons, donor centre manager, Edmonton
I was fortunate to have someone at Canadian Blood Services believe in me and challenge me to take on a leadership role, even when I did not believe in myself. For the past year, I've been part of a management team that's comprised of strong, supportive women. The team has helped me to believe in myself and together we have done great things. We are all stronger when we support and celebrate each other's success and I am proud to be part of such an amazing team.
I want to help shape a more equal future of possibilities for my daughter. I want her to grow up without self-doubt and to believe she can do anything she sets her mind to. This also applies to my two sons, as they see their mom succeed in my new role.
COVID-19 has highlighted women on the frontlines as healthcare workers, caregivers and essential workers. I have seen exemplary leadership at Canadian Blood Services and the pandemic has highlighted both the importance of their contributions but also the disproportionate burdens that women carry.
As for this year's IWD theme Choose to Challenge, I choose to seek out and celebrate women's achievements in our organization every day. It starts with each individual and together we can collectively move towards positive change. There is more acceptance at Canadian Blood Services than ever before that women bring different experiences, perspectives and skills to every situation. This is particularly important as we navigate this pandemic, and continue to collect blood and blood products for those who matter most: recipients.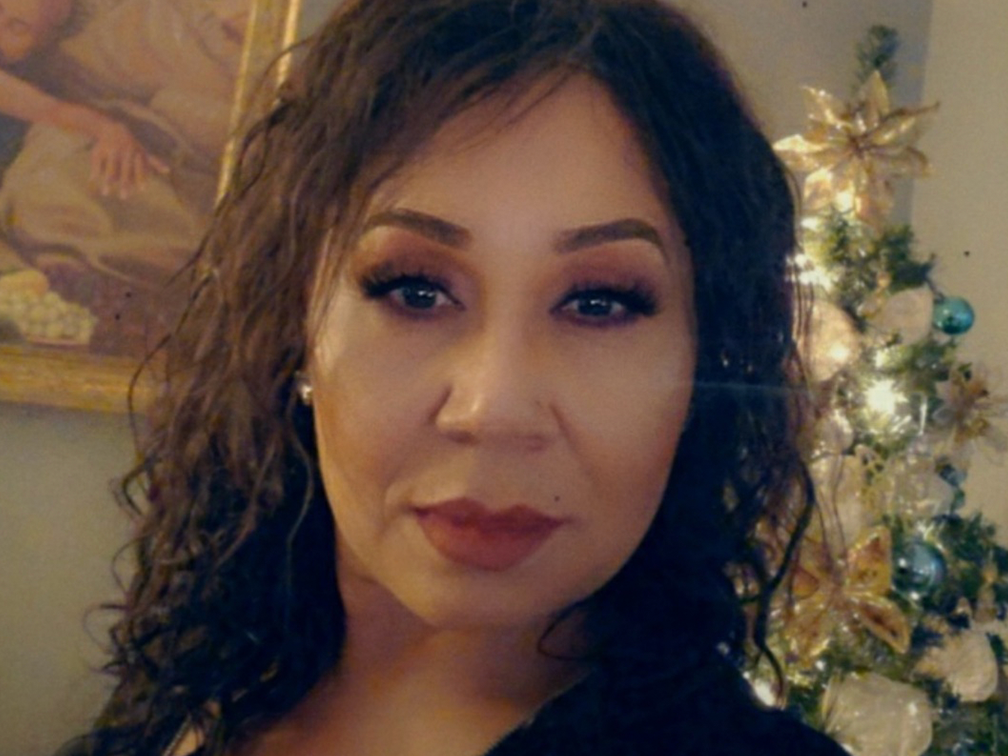 Tanya Gray, apheresis clerk, Halifax
International Women's Day makes me proud of how much we have evolved in society. It's so rewarding and satisfying to see women choose careers that at one point would have been unheard of. I love that we have a day to celebrate and acknowledge WOMEN all around the world. Seeing women in important roles is a very positive influence our youth. I was ecstatic when Canada chose to put an image of Viola Desmond—a woman of colour—on our $10 bill. My ancestors would definitely be proud. I'm also proud to have the opportunity to vote. Even though I'm not into politics, I just feel it's important to have this privilege. Although women have made positive gains, the world is still unequal.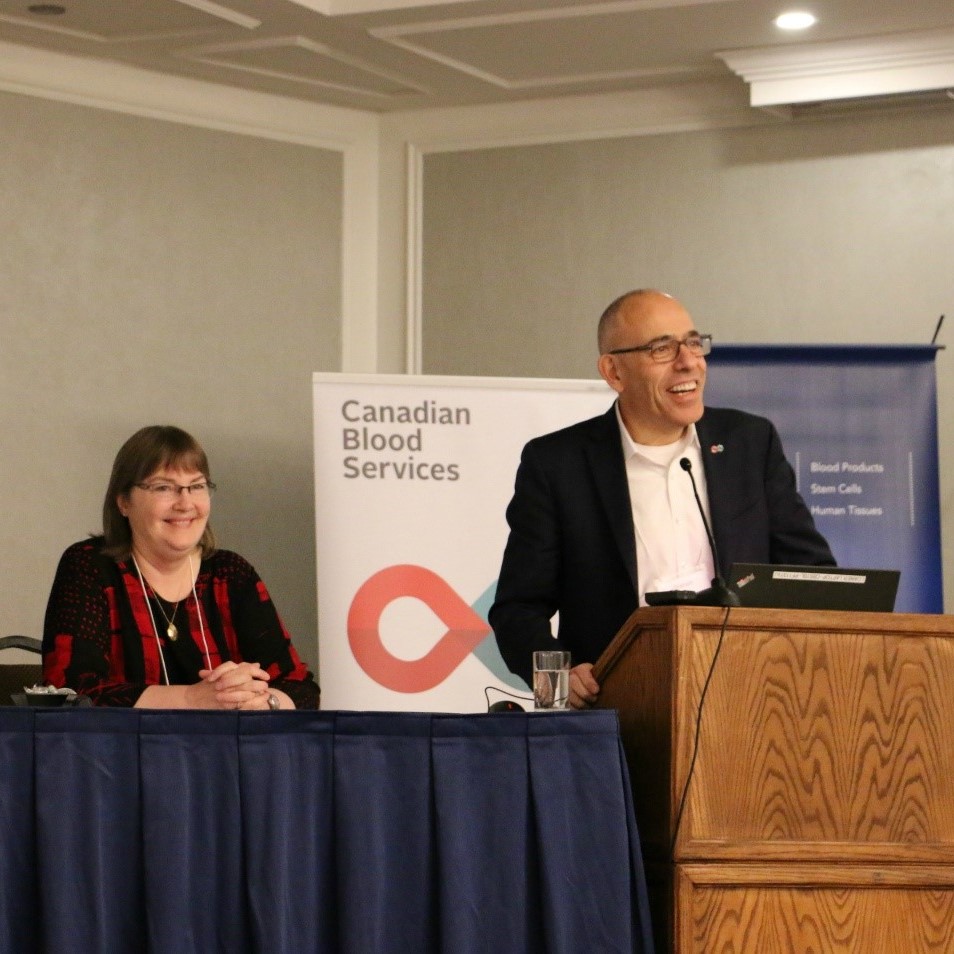 Dana Devine, chief scientist, Vancouver
International Women's Day is an opportunity to focus on promoting women in society. With so many pushes and pulls in our busy lives, it's important to have a day as a reminder. I was fortunate to grow up surrounded and supported by strong women. My mom was a university professor and I had no shortage of accomplished female role models.
I want a society where all people, including women, can work to their full potential. When I came to the University of British Columbia in 1987, women comprised only 4% of the school's full professors (top-ranked faculty). Now it's 26%, but that's not 50, so there's still more to be done. It's great to see more and more young women studying science, technology, engineering and math.
It's important to have male allies. We need men to recognize and champion the value of women's voices. I encourage women to recognize that we don't have to do it all ourselves. Celebrate the accomplishments of those who paved the way for us.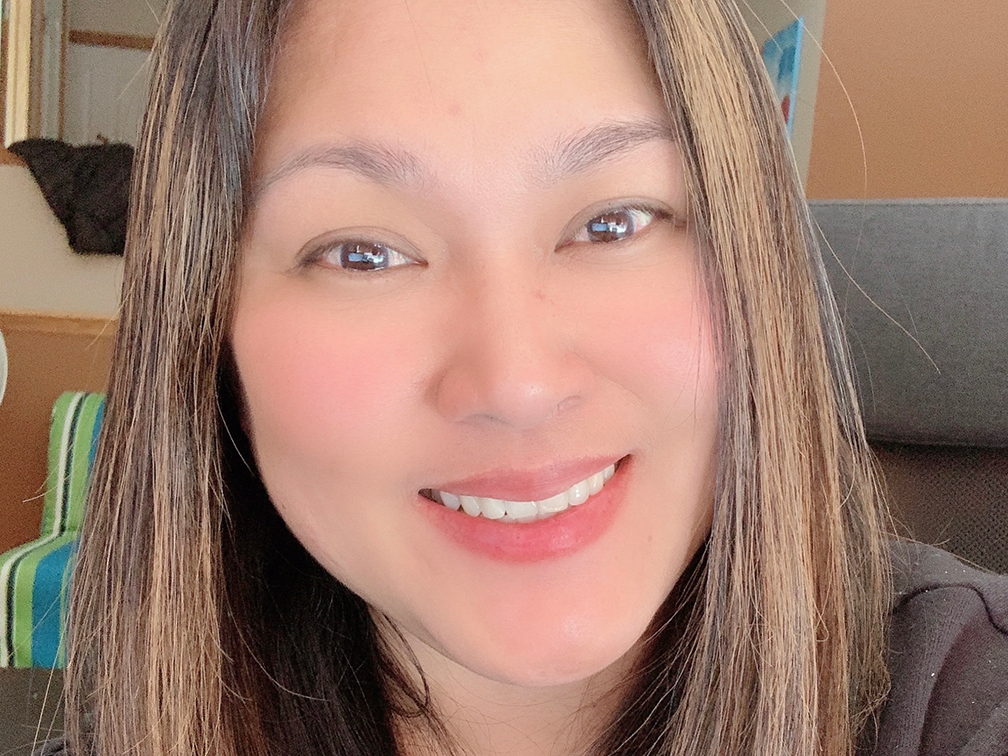 Jhoanna DelRosario, territory manager, Calgary
International Women's Day acknowledges and pays tribute to the achievements of women and their contributions to society. It honours the strong and powerful grandmothers, moms, daughters, sisters, wives and aunts for all they bring to the family and to life.
Individually, we're all responsible for our own thoughts and actions. To create an inclusive world free from biases and inequality, we need to challenge, call out and question. We need to step up, be involved and choose to be part of the change.
My director and associate director are women, along with about 98% of our donor-relations team. I am honoured to work with these strong, working mothers, wives, sisters and daughters. They are in the business of saving patient lives while balancing home life. I am also proud to work for an organization that makes an effort to support diversity, equity and inclusion.
International Women's Day is a chance to celebrate women's achievements and raise awareness about women's equality. For more information, visit the official International Women's Day website.