Updated resources for transfusion professionals: transfusion reactions
---
Thursday, October 27, 2022
Abby Wolfe
While blood transfusions in Canada are generally very safe, some reactions can still occur after a transfusion. Chapter 10 in Canadian Blood Services' Clinical Guide to Transfusion provides health-care professionals with important information about recognizing, managing, and preventing these reactions.
A practical guide
In October, an all-new version of Chapter 10 was published on Canadian Blood Services' professional education website (profedu.ca).
"We are truly excited to launch an update to our practical guide for transfusion reactions to labile blood components, which complements the excellent Bloody Easy resource published by the Ontario Regional Blood Coordinating Network," says Dr. Aditi Khandelwal, Canadian Blood Services medical officer and co-editor for the Clinical Guide to Transfusion. "This content is designed as a practical and accessible approach to prevention and identification of transfusion reactions, with updated standardized definitions. Integrated are comparative tables and graphics that our medical trainee, prescribing physician, nursing and laboratory technologist colleagues may find useful." The updated chapter also includes a new section on informed consent and factors to consider prior to transfusion.
The chapter was authored by Dr. Marissa Laureano, a transfusion medicine physician at Trillium Health Partners, and Canadian Blood Services medical officers Dr. Matt Yan and Dr. Khandelwal.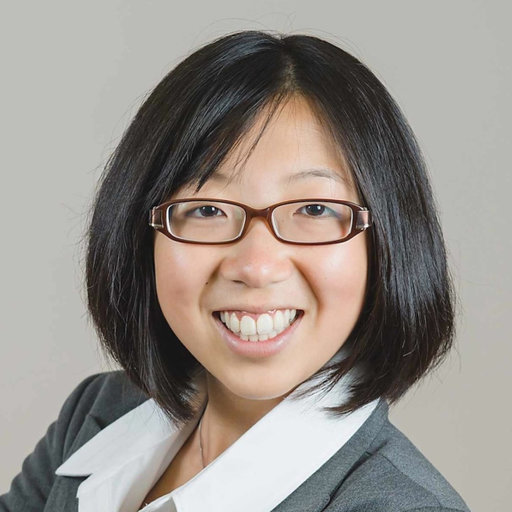 The professional education website 
Canadian Blood Services' professional education website is a trusted resource hub for health-care professionals. One of its most popular resources is the Clinical Guide to Transfusion, a collection of chapters that provide a practical summary of current knowledge in transfusion medicine practices in Canada. 
For participants of the Royal College of Physician and Surgeons of Canada Maintenance of Certification program, the reading of one Clinical Guide to Transfusion chapter is equivalent to two credits as a continuing professional development self-learning activity. For the Canadian Society for Medical Laboratory Science's Professional Enhancement program, medical laboratory technologists can also claim the reading of chapters as a non-verified learning activity.
---
Canadian Blood Services – Driving world-class innovation
Through discovery, development and applied research, Canadian Blood Services drives world-class innovation in blood transfusion, cellular therapy and transplantation—bringing clarity and insight to an increasingly complex healthcare future. Our dedicated research team and extended network of partners engage in exploratory and applied research to create new knowledge, inform and enhance best practices, contribute to the development of new services and technologies, and build capacity through training and collaboration. Find out more about our research impact. 
The opinions reflected in this post are those of the author and do not necessarily reflect the opinions of Canadian Blood Services nor do they reflect the views of Health Canada or any other funding agency.
Related blog posts
---
Thursday, January 23, 2020
Tricia Abe
Although it doesn't happen often, sometimes patients will have a bad reaction during or after a blood transfusion. Surveillance systems set up to monitor the safety of the blood supply in Canada keep track of incidents like these so that issues potentially affecting patient safety can be identified. A recently published guide on reporting adverse transfusion events, available on Canadian Blood Services' professional education website, helps make the reporting process easier to understand.
---
Thursday, September 22, 2022
Tricia Abe
Canadian Blood Services' Clinical Guide to Transfusion co-editor Dr. Gwen Clarke is stepping back from her role after 20 years with the publication. Since 2002, Clarke has helped shape the Guide into one of the most visited resources on our professional education website.
---
Friday, July 15, 2022
Abby Wolfe
Two chapters in Canadian Blood Services' Clinical Guide to Transfusion were recently updated to provide health-care providers with the latest guidance on treating patients with hemostatic disorders and hereditary angioedema. Both chapter updates, available on Canadian Blood Services' professional education website, were completed by a team of experts led by Dr. Man-Chiu Poon, emeritus professor of medicine, pediatrics and oncology at the University of Calgary, Cumming School of Medicine.