Looking back on 2017: Our top-five most-read stories
---
Wednesday, December 27, 2017
Jenny Ryan
It's hard to believe that 2017 is almost over. As we prepare for 2018, we take a look back on our most-read research, education and discovery stories from the past year. 
Image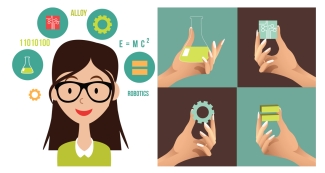 To encourage more young people to consider careers in science, technology, engineering and math, and in honour of Ada Lovelace Day 2017, we were pleased to share profiles of women in these essential fields... 
Image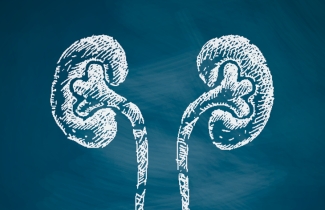 More than 500 kidney transplants have occurred across Canada through the Kidney Paired Donation program. These are transplants that may otherwise have not occurred. The Kidney Paired Donation program — launched in 2009 — is a perfect example of how interprovincial health systems work together to forge success beyond provincial borders and improve access to transplants for patients... 
Image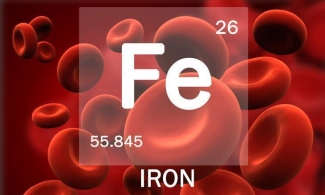 Iron is an essential element for producing hemoglobin (the molecule that helps transport oxygen around your body). To promote donor health, we recently made changes to donor eligibility based on new information our researchers have learned about mitigating iron deficiency in blood donors...
Image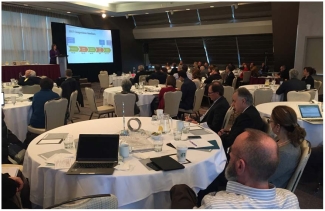 A two-day meeting held January 2017 brought together national and international stakeholders to identify research priorities for closing knowledge gaps that impact donor eligibility for men who have sex with men...
[Note: Stay tuned to this space for a program update coming early 2018.]
Image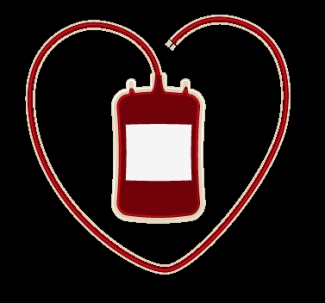 This year we were delighted to host a series of posts by Dr. Jeannie Callum. Together these posts were by far the most read and arguably most engaging posts published on RED in 2017. The top two most-read of Dr. Callum's six entries are captioned below...
In health care, we take blood donation and transfusion for granted. We don't do it on purpose, but it's such a common intervention that we don't think much about it. Actually, a remarkable 10 per cent of patients who get hospitalized receive a blood transfusion...
Science is just starting to grasp the fact that certain individuals make safer blood donors... 
Our goal each year is to share our research, education and discovery stories and introduce readers to the fascinating people behind our work in transfusion and transplantation science and medicine. 
We look forward to a 2018 filled with even more exciting research, education and discovery. Let us know what you want to read about in the comments below.
Happy New Year!
---
Canadian Blood Services – Driving world-class innovation
Through discovery, development and applied research, Canadian Blood Services drives world-class innovation in blood transfusion, cellular therapy and transplantation—bringing clarity and insight to an increasingly complex healthcare future. Our dedicated research team and extended network of partners engage in exploratory and applied research to create new knowledge, inform and enhance best practices, contribute to the development of new services and technologies, and build capacity through training and collaboration.
The opinions reflected in this post are those of the author and do not necessarily reflect the opinions of Canadian Blood Services nor do they reflect the views of Health Canada or any other funding agency.
Related blog posts
---
Wednesday, December 28, 2016
Jenny Ryan
The R.E.D. blog launched in February 2016 and we've published 47 articles that have attracted a combined total of 37,000 readers. We hope you've enjoyed them.