Lost in lab: deciphering blood immune cells to fight COVID-19
---
Tuesday, March 23, 2021
Melina Messing
We are delighted to publish the entries that were awarded joint first place in this year's Lay Science Writing Competition. Read on for Melina Messing's sobering but ultimately hopeful entry describing her experiences as a immunology researcher during the pandemic.
---
The immune system is a civilization that lives within us. Our organs are its home. Our arteries and veins are the streets it patrols to keep us safe. It provides essential services that we cannot live without. A complex system that adapts to guard us instantly and long term. But when immune cells are overwhelmed or turn to foe, we lose our greatest and most important ally. Normal healthy life, that we often take for granted, becomes impossible. 
In Dr. Kelly McNagny's lab, I analyze immune responses to determine why they sometimes go astray. As an international graduate student, with family on a different continent, the lab is my second home. When COVID-19 arrived, as borders closed and lockdowns were ordered, both my primary and secondary home were inaccessible. The distance was unchanged, yet family seemed infinitely far away. As experienced by many, life was now in limbo, goals and purpose turned into apprehension and uncertainty. 
Not only has 2020 become a year of challenge but also a year of adaptation. With special protections and permissions, rapid clinical collaborations and the right tools in place, my research shifted to the characterization of the immune response against COVID-19. By looking at the most accessible tissue – the circulating blood – we asked: "Can we determine why some people are protected while others are not? Can we find specific immune cells that are responsible? Can we determine how to manipulate the system to prevent extreme illness and even death?" 
Equipped with an exemption to return and exchanging public transit with lengthy walks, work once again was possible. In an empty lab, with the hope that gloves and gown, mask and goggles are enough, I obtained immune cells from patient blood. Early on, it became clear that COVID-19 is a unique and powerful foe. Drastic early immune changes, where the immune cells clearly lost their foot race with the virus, revealed what later was to be confirmed: the patients who passed away. A specially isolated room, in a deserted building, on a deserted campus, in a deserted city far from home offers a suitable setting for moments of silence that come with this knowledge.  
Yet, each new patient blood draw revealed a more in-depth picture of how COVID-19 challenges and changes our ally with possible targets that offer hope for disease diagnosis, treatment and prevention. In the midst of a second wave and more infections and deaths to come, centered around a stumbling immune response, these insights are invaluable.  
Despite the possibility of infection both inside and outside the lab, my own sense of uncertainty and fear has changed. It truly takes a village (and in this case just a few milliliters of blood) to respond quickly to an urgent crisis. This opportunity to experience real time contribution and discovery only left encouragement and appreciation. Encouragement that we can overcome this challenge and appreciation for the ability and collaborative effort both in the McNagny lab and the scientific community as a whole.  
About the author:
Melina Messing is a German international student and PhD candidate in the laboratory of Dr. Kelly McNagny at the University of British Columbia where she studies immune responses in several conditions including muscular dystrophy, childhood allergic disease and most recently COVID-19. Melina joined the Canadian Blood Services writing competition as a means to creatively express her experiences and challenges as a researcher during the pandemic as well as share her appreciation for the scientific community. Going forward, Melina hopes to apply her clinical research skills gained from her work on COVID-19 towards the continued building of her career as an immunologist.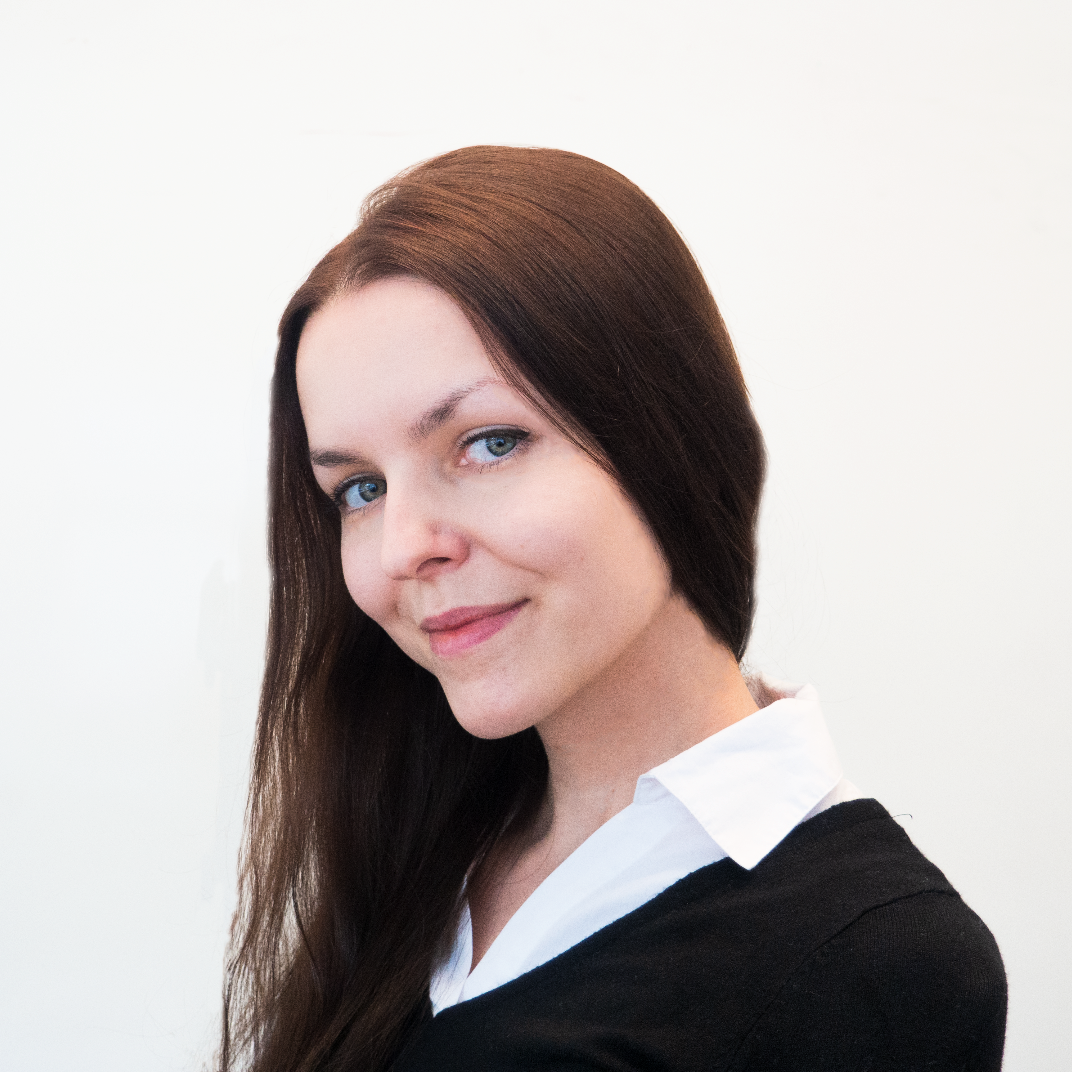 The 2020-2021 Canadian Blood Services Lay Science Writing Competition was organized by Canadian Blood Services' Centre for Innovation with welcome support from the Centre for Blood Research at the University of British Columbia.
---
Canadian Blood Services – Driving world-class innovation
Through discovery, development and applied research, Canadian Blood Services drives world-class innovation in blood transfusion, cellular therapy and transplantation—bringing clarity and insight to an increasingly complex healthcare future. Our dedicated research team and extended network of partners engage in exploratory and applied research to create new knowledge, inform and enhance best practices, contribute to the development of new services and technologies, and build capacity through training and collaboration. Find out more about our research impact. 
The opinions reflected in this post are those of the author and do not necessarily reflect the opinions of Canadian Blood Services nor do they reflect the views of Health Canada or any other funding agency.
Related blog posts
---
Thursday, March 11, 2021
Dr. Geraldine Walsh
The Centre for Innovation is delighted to announce the winners of the 2020-2021 Canadian Blood Services Lay Science Writing Competition. Read on to find out who won!
---
Tuesday, March 23, 2021
Polina Petlitsyna
We are delighted to publish the entries that were awarded joint first place in this year's Lay Science Writing Competition. Read on for Polina Petlitsyna's engaging entry about her work as a summer student at the Centre for Blood Research and the importance of good communication to build trust in science.
---
Monday, February 24, 2020
Dr. Aditi Khandelwal
Congratulations to Dr. Aditi Khandelwal, winner of the 2019-2020 Lay Science Writing Competition. Today's post features her heartfelt winning entry.