Learn more about donating plasma
Any healthy person who meets the eligibility criteria can donate plasma. To become a plasma donor, having a history of making regular blood donations helps, but is not always necessary. 
Kane was born eight weeks premature at the Royal Alexandra Hospital in Edmonton. He was immediately taken to the Neonatal Intensive Care Unit (NICU), with doctors anticipating he would need to go directly to the Stollery Children's Hospital for surgery.
Although no surgery was required at that point, it was determined that Kane had two holes in his heart. He had a Ventricular Septal Defect (VSD) — a hole that occurs in the wall (septum) that separates the heart's lower chambers (ventricles), allowing blood to pass from the left to the right side of the heart — and an Atrial Septal Defect (ASD), a hole in the wall that divides the heart's upper chambers (atria).
As a result, Kane had to stay in the NICU for two months to monitor his condition and have regular cardiology exams after he was discharged.
Later, when Kane was a year old, doctors discovered that both holes in his heart had closed on their own, which was not expected. However, they found another congenital heart defect called Supra valvular aortic stenosis, a narrowing of the large blood vessel that carries blood from the heart to the rest of the body. That required Kane to have his first heart surgery the next month, two days after Christmas in 2013.
Although Kane required blood products at that time, the surgery went well, and he was discharged from hospital within four days. "We actually assumed that we were kind of out of the heart world," shared Kristy. "We thought great, it's fixed, let's move on."
In the years that followed, Kane became a big brother. Kristy and Harrison's second son, Maverick, actually shares Kane's birthday. But then, in 2019, there was more bad news. Kane needed a second surgery.
What are stem cells and what do they do?
Stem cells are special cells that can develop into many different cell types. Blood stem cells form in the bone marrow, the spongy tissue at the centre of bones, and can develop into any of the cells present in the blood stream. That includes red blood cells, white blood cells and platelets.
'A needle in a haystack'
A patient who needs stem cells for any illness is most likely to find a matching donor in a person of similar ancestral background. But a very large percentage of the prospective donors within registries are Caucasian. That's true of the stem cell registry in Mai's home province of Quebec (which is managed by Héma-Québec) as well as Canadian Blood Services Stem Cell Registry. And it's also true of stem cell registries in other countries, which also help provide donors for patients in Canada.
Mai quickly found out that for patients who don't share that background, locating a donor can be like a search for "a needle in a haystack."
"When my doctors said they were going to search on the international registry with millions of donors, I did not foresee that it was going to be that difficult," says Mai, who is Vietnamese-Canadian. "But it ended up being very difficult.
"I had no match and it was because of the colour of my skin. If I was Caucasian I would have had less trouble finding a donor match."
Currently, fewer than one third of potential donors in Canadian Blood Services Stem Cell Registry are non-Caucasian. Doctors have particular difficulty finding stem cell donor matches for patients of Indigenous, Asian, South Asian, Hispanic, mixed-race, and diverse Black backgrounds. We strongly encourage people in Canada who share those backgrounds and who are between the ages of 17 and 35 to join the registry online.
Mai was particularly shocked that Vietnamese people were underrepresented in both of Canada's stem cell registries. But she was determined to find a donor somehow.
"I told myself that I was going to fight this disease because I had a daughter waiting for me at home," she says.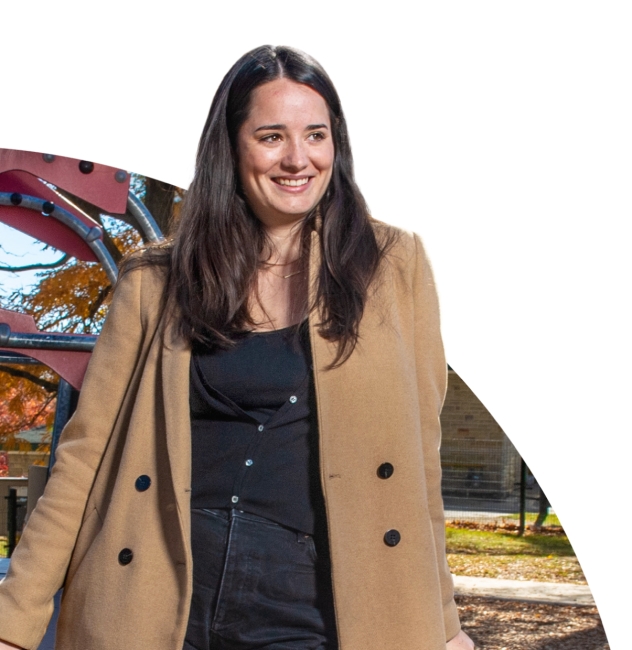 Celebrating 1,000 lifesaving connections
We're excited to share that the Kidney Paired Donation program has reached 1,000 transplants! The program is run by Canadian Blood Services in collaboration with living donation and transplant programs across Canada.  
Without the powerful connections created by this program, 1,000 people may have never received a life changing kidney transplant.