Donor recognition

One of the ways we express our gratitude to donors is through our national donor recognition program.
As a donor, when you reach a donation milestone, we make a point of acknowledging your contribution, whether with a pin, a card, a certificate or other items of appreciation. The donor recognition program was developed with the input of donors from across Canada and it is a token of our appreciation for the contributions made to saving Canadian lives.
On behalf of patients in your community and across Canada, our heartfelt thanks to you for your sincere generosity and commitment to help save lives. Blood donors are essential to Canada's Lifeline. 
A donation in your honour
Let a loved-one, friend or colleague know that you've donated to Canadian Blood Services in their honour. Click on the image to download and personalize your card.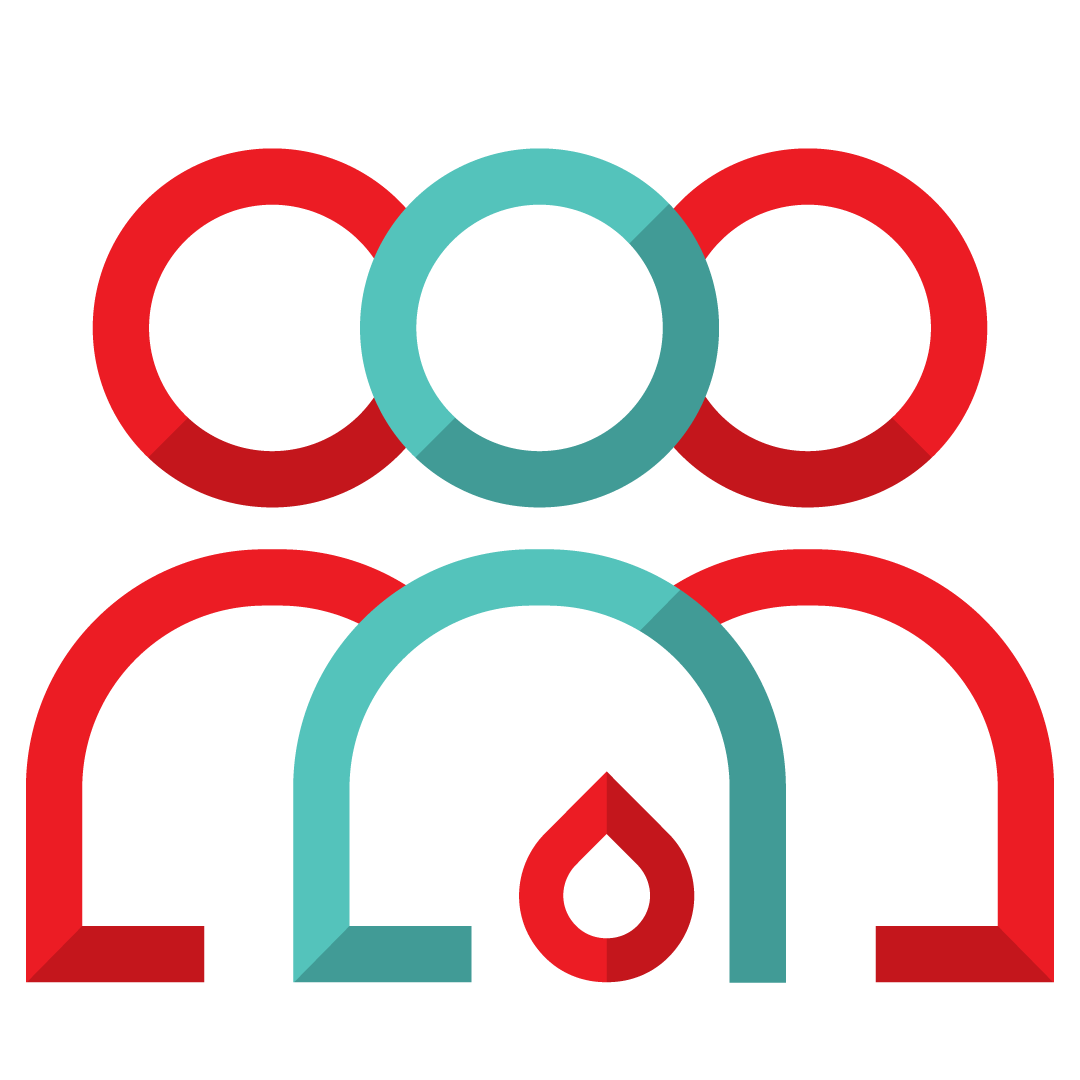 Honouring Canada's Lifeline

Honouring Canada's Lifeline is an annual ceremony held in honour of all milestone donors, community leaders and volunteers. Local events are hosted across Canada and a national celebration is held each September in Ottawa.
Recognition FAQs
How are blood donors recognized?

We track every (whole) blood, plasma, and platelet donation you make regardless if they were made to Canadian Blood Services.

Our program includes appreciation items such as special donor cards, lapel pins and certificates to thank you, our donors, after you have reached various donation milestones. These items are standard across Canada and ensure that all donors receive consistent recognition for their contribution to giving life.
What other types of donations are recognized?

We recognize all types of contributions, including: 

Whole blood, plasma, and platelets donations  
Stem cell and cord blood recruitment and donations  
Partner initiatives  
Volunteer efforts
Financial donations
What are the recognition levels?

We track every (whole) blood, plasma, and platelet donation you make regardless if they were made to Canadian Blood Services. Review our table below to learn more about our recognition levels. 

Level
Pin
Certificate
Card
10
 
 
25
 
Bronze
50
Silver
75
 
100
Gold
125
 
 
150
Platinum
175
 
 
200
Lifetime
250
 
Lifetime 250
Every 50 donations after
 
 
Every 100 donations after
 
Lifetime 350+

Stem cell donors receive a certificate for each donation they give.
How do donors receive their awards?

Recognition items may be given to donors at the donor centres (lapel pin), by posted mail (donor cards) or at special donor awards ceremonies (donor certificates at our annual Honouring our Lifeblood ceremony).
Have more questions?

Call us at 1 888 2 DONATE (1-888-236-6283) to learn more about our recognition program.