From crisis to confidence

The contaminated blood crisis of the 1980s and 1990s was a dark time in Canadian history. In a massive public health failure, a great number of Canadians received blood products contaminated with HIV and hepatitis C. Many of them suffered and died. During that time, donors stopped giving blood and hospitals struggled with frequent shortages.
Our system failed Canadian patients. That failing, and the crisis that ensued, culminated in a public inquiry led by Justice Horace Krever. The final report and recommendations for change – made by the Commission led by Justice Krever – were tabled in September of 1997.
One year later, governments established Canadian Blood Services as a new, independent, not-for-profit blood authority in all provinces and territories except Quebec.
In honouring the legacy that led to our foundation, we must always remember and reflect on what it's taken to go from crisis to confidence. We must also acknowledge that it is with the commitment and collaboration of our health system partners—as well as the support of generous donors that we've upheld Justice Krever's vision.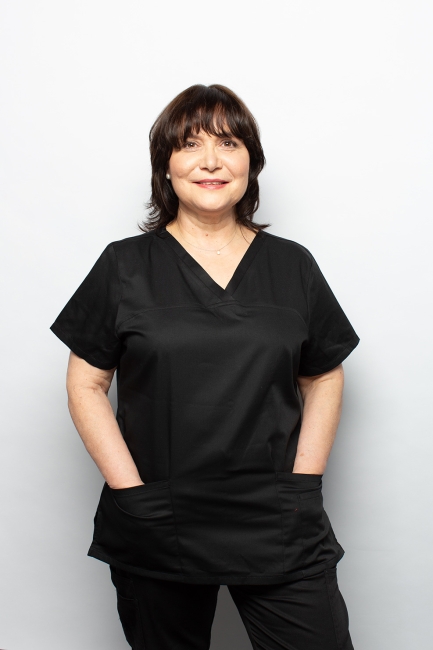 A multi-tiered safety system

Our commitment to safety is paramount in all we do. Our quality processes work together as part of a multi-tiered safety system designed to protect patients. 
Not only do we carefully screen all prospective donors to minimize the potential for transmission of infectious diseases, but all donated blood undergoes extensive testing for infectious diseases, including HIV and hepatitis viruses. High quality throughout our supply chain, and timely surveillance of infectious diseases, is also key to maintaining the safety of our products and services.
Our surveillance of the blood system includes:
monitoring of transmissible disease testing in blood donors;
investigating possible transfusion transmitted infections in blood recipients (including bacterial infections); and 
horizon scanning for new, emerging pathogens that may pose a risk now or in the future. 
Collecting this type of information allows us to put additional safeguards in place to reduce any risk to recipients of blood products. 
When new pathogens emerge, we act quickly to protect Canadian patients.
Over the years, we've responded to public health challenges ranging from West Nile Virus and SARS to H1N1 and pandemic planning — and most recently Zika virus.  
Despite rigorous adherence to testing for known pathogens, regular surveillance, and incorporation of advances in both testing and detection, there isn't a way to anticipate pathogen mutations or other unknown risks. 
Therefore, we rely on our donors to be honest about their exposure risks when completing the donor questionnaire. Their responses are one part of a multi-tiered system designed to protect patients.
Earning the public trust

Today, patients across Canada have exceptional access to a safe, secure supply of blood and plasma products.
We regularly open our doors to those interested in our decision-making processes, and we offer Canadians ongoing, meaningful opportunities to engage with us about how the blood supply system operates — even when the conversations are complex or challenging.
We take our promise to patients very seriously and understand that each day, we must continue to earn the public's trust.
Canadian patients and their loved ones can be confident that because of one person's generous donation, someone else is waking up healthy tomorrow.
Remembering our past, is necessary to securing a safer tomorrow. Protecting our safety record demands open, transparent and accountable health leadership. 
Our legacy reminds all of us of the trust placed in us by Canadians. It's why we must continue to safeguard, engage and improve our system of life essentials for transfusion and transplantation, through effective and efficient delivery of products and services.
Twenty years after Justice Krever's inquiry, Canada's blood supply is recognized as one of the safest in the world, with not a single recorded instance of blood-borne infection from either hepatitis C or HIV since 1998