One company's dedication to Canada's Lifeline is paying off for patients across the country
---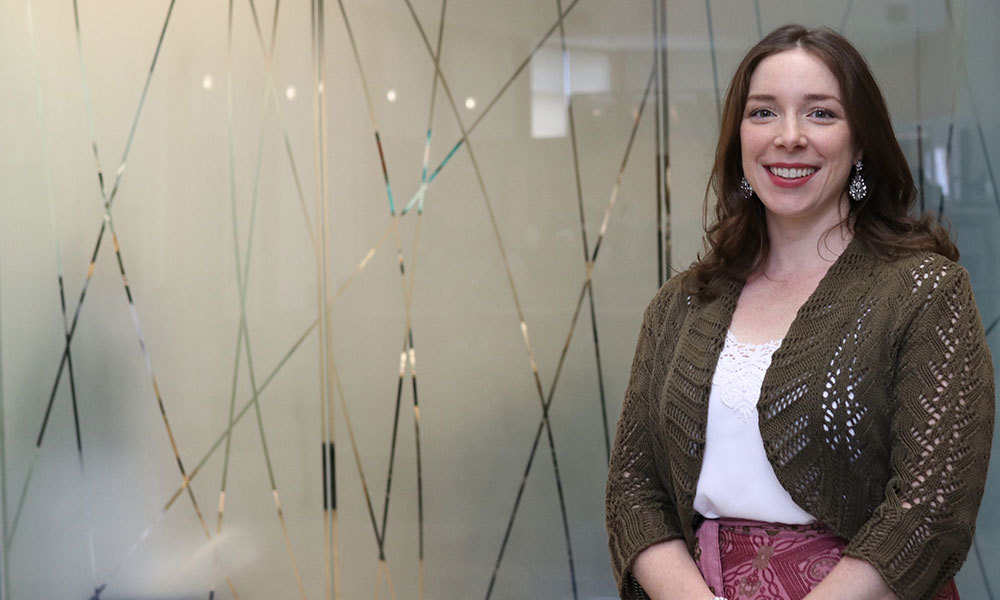 Cheryl Waldner, Partners for Life champion at Payworks head office in Winnipeg, understands the importance of blood donation. 
"I started donating a couple of years before my dad passed away, but it hit me in a different way after he received a couple of transfusions," says Cheryl. "It bought us a bit more time with him, and it truly showed that a donation doesn't just help the patient; it ripples out to their circles."  
Cheryl is a perfect example of how one person can make an enormous difference in their workplace and community.  
Since becoming a champion at the Payworks head office in Winnipeg, Cheryl has helped arrange many shuttles to blood donation centres throughout the years, filled with as many as 15 donors at a time.  
This year, the Payworks head office partnered with Canadian Blood Services to pilot a new donor shuttle initiative during National Blood Donor Week, which helped six new donors make their first donation. 
Cheryl and the staff from Payworks head office are always a joy to work with. They educate their staff about blood donation, are willing to try new things and are always eager to help patients across Canada. We are very grateful that they are members of Canada's Lifeline.