Build a corporate culture of giving
"My company will donate money honouring its employees for time that they volunteer. And as it so happens, they treat blood and plasma donations as volunteer time… ever since I found out, I make sure to submit my time for every plasma donation I make and my company will donate [financially] each time." – Ryan, plasma donor
Double your donation with employer matching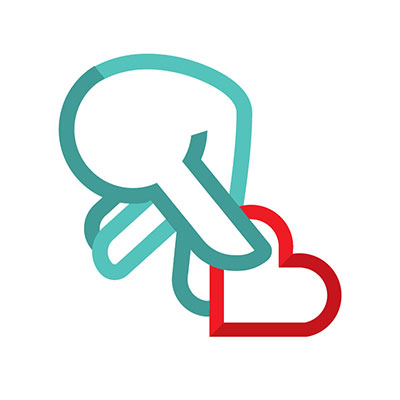 Thousands of companies across Canada have begun matching financial donations and volunteer time by their employees. Employer matched gifts are a great way to deepen the impact employees and employers have on the causes that matter to Canada's workforce.  
 
Canadian Blood Services is grateful when employees choose to support Canada's Lifeline through employer matched gifts. Typically, this giving works in one of three ways:  
Employee makes a financial donation to Canadian Blood Services and employer matches that gift
Employee volunteers their time with Canadian Blood Services (which may include time spent donating blood, plasma or platelets) and employer matches that time with a financial donation
Employee volunteers their time in another meaningful way in their community and employer matches that time with a financial donation to a cause of the employee's choice
Does your employer offer a matching gift program? Find out now
Start a Partners for Life team at your company
Imagine the impact your organization can have when people work together as a team to support Canada's Lifeline. 
As it can often take more than one donor to save a life, our Partners for Life program brings people together with the common goal of supporting patients in need of blood and blood products across Canada. Together, people unite to help raise awareness, donate blood or plasma, or support the stem cell or organ donation registries as a team.  
Whether your company is a small community enterprise, or a large national firm, there's a place for you in the Partners for Life program.