Aldric d'Entremont has donated blood 220 times and counting since his first donation at age 17
Aldric d'Entremont's long commitment to blood donation began with a principal's announcement at his vocational school in Yarmouth, N.S.
The message? Students could take an hour off school to attend the blood donation event across the street. 17-year-old Aldric jumped at the chance and hasn't looked back. Now 81, he remains a regular at blood donation events in rural Nova Scotia.
"I asked the staff if there's any reason why I feel so good after donating blood, and they said no, so I guess it's all in my head," says Aldric, who lives in the French Acadian community of Pubnico with his wife Annie. "But I always feel great after!"
Having made an incredible total of 220 blood donations and counting, Aldric would have averaged about three annually. In some years it was more. And since there's no upper age limit for donating blood, "I'll keep donating as long as I can," he says.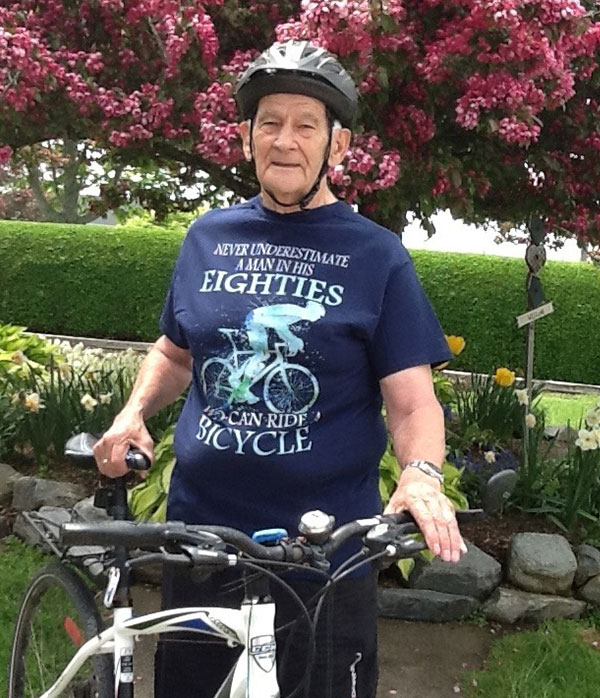 A blood donor's commitment deepens
While his commitment has been constant, Aldric's reasons for donating blood have matured with time. Profound losses, including the deaths of two of his three children and a grandson, have reminded him of the fragility of life and health.
"If my blood donations can prevent another parent from losing a child, then that's the best I could hope for," says Aldric, who is a great-grandfather of three as well as a grandfather of two.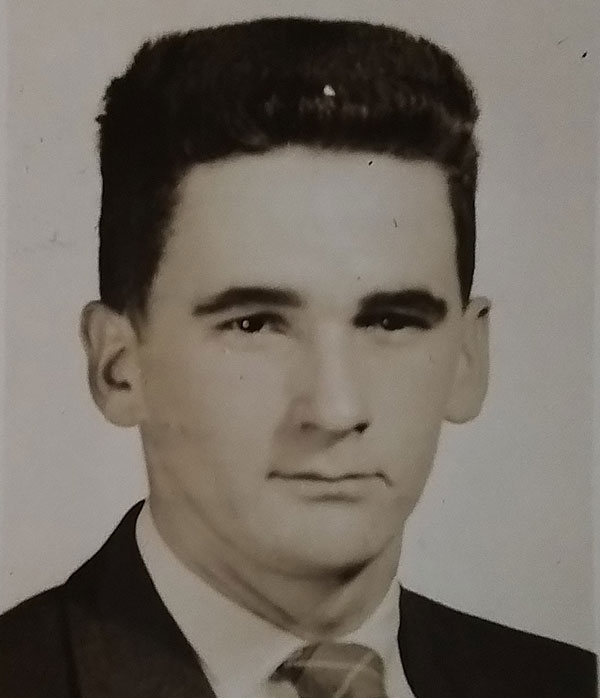 Aldric has also seen the impact of blood donations firsthand, such as when his own sister, Germain, needed blood transfusions during cancer treatment. On one memorable occasion, she received blood at the same time as her brother was giving it.
"That really made it hit home," Aldric remarks. "I was in the donor bed, and she was in a patient bed." While Germaine has since passed away, Aldric remains grateful for the donors who made all the difference for her and her family.
"She saw a couple great grandkids be born, and went on a cruise with her son," he says. "She may not have had those opportunities without blood donors."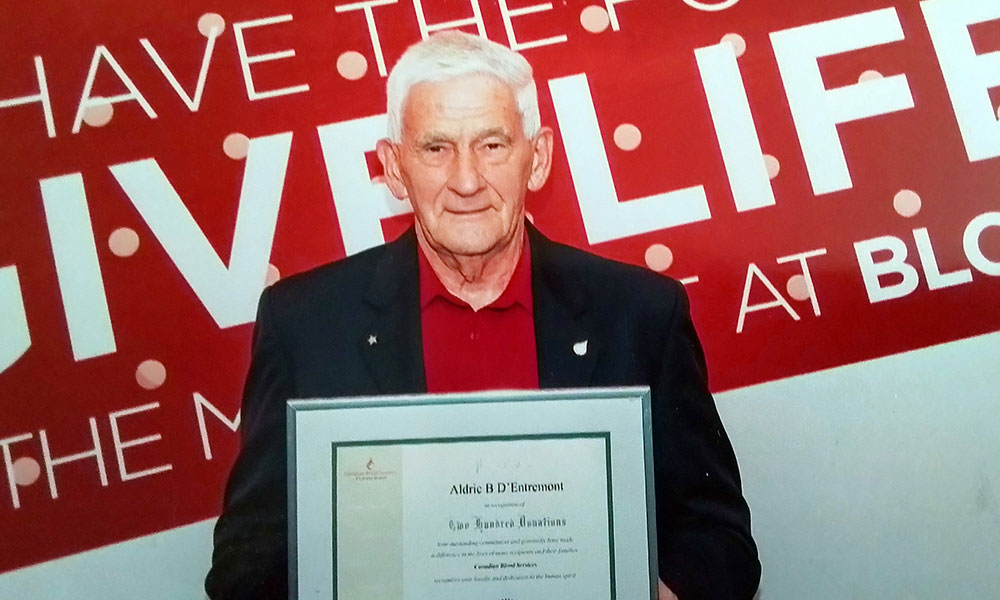 'I tell everyone they should donate blood'
New donors are more important than ever, as the number of regular blood donors in Canada has declined sharply in the last few years. And Aldric, who jokingly refers to himself as a former "honest used car salesman and politician," never misses a chance to encourage them. As warden of the municipality of Argyle, he once donated blood on-camera to help raise awareness, and he's continued to inspire others in retirement.
"Through selling cars and being on council, I know a lot of people, and I tell everyone they should donate blood," says Aldric. "I see many familiar faces at the donor clinics, but we need more new people, young people."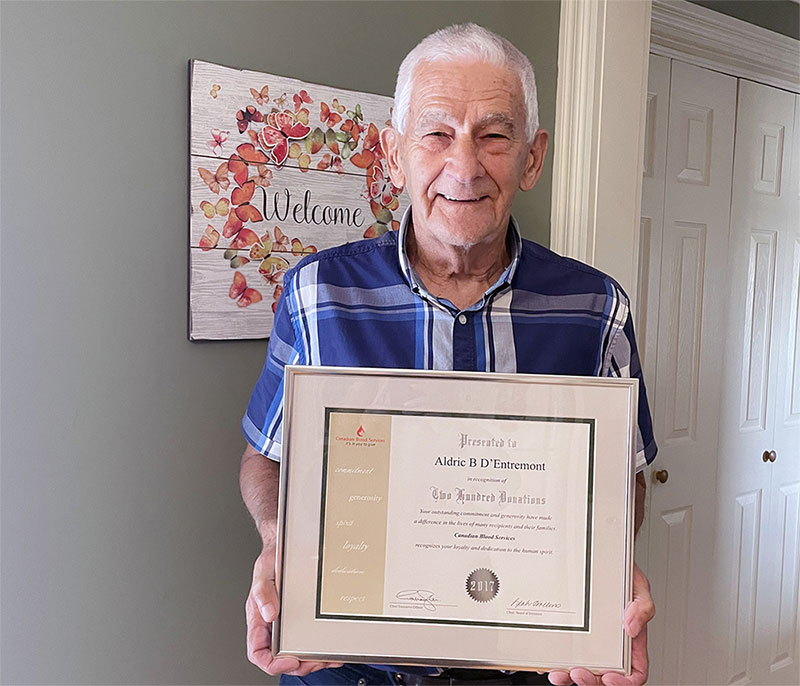 Over the years, Aldric has been recognized through the Honouring Canada's Lifeline recognition program and with certificates to mark milestone donations. But he remains humble about his achievements.
"It's just something I do," he says. "It's so easy and makes such a difference for people and their families."