Image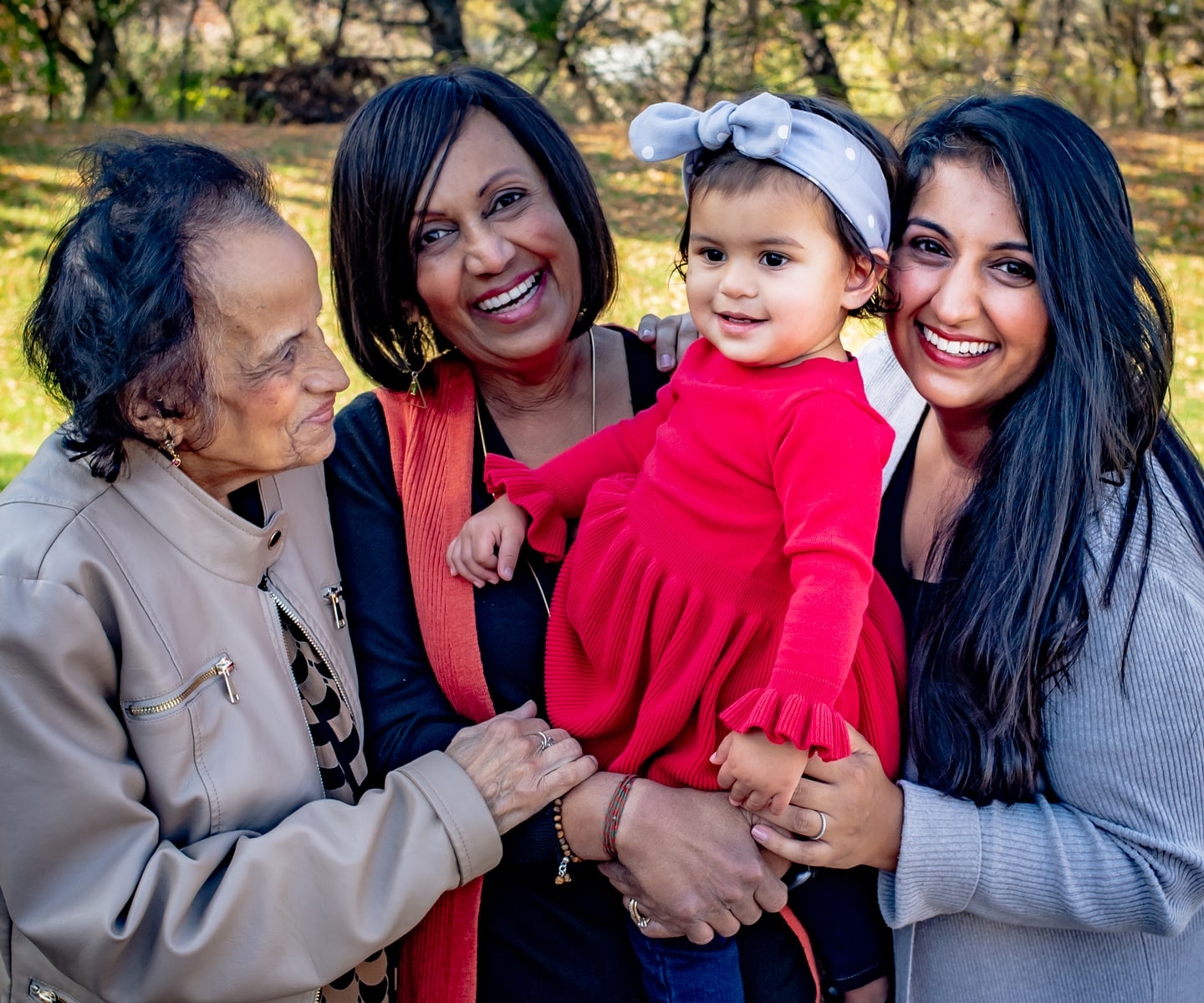 Blood donors are central to Munira's story of surviving three different cancers
In the last ten years, Munira has been diagnosed with three different cancers. But blood donors have helped her survive and thrive: to travel, read with her grandchildren, cook with her 95-year-old mother, and even support others in their cancer journeys.
"To me, the blood donation, receiving the blood, is that hope. It's that glimmer that tells me that I have another day," says Munira.
After Munira first shared her story with us in spring 2021, we were pleased to invite her and her family to participate in a portrait series by celebrity photographer George Pimentel. It inaugurates our Give 3 in 2023 challenge — a call to people across Canada to make three different kinds of contributions to Canadian Blood Services to support patients. 
You can begin your challenge today. There are so many ways to make all the difference. Donating blood or plasma, hosting a stem cell swabbing event, or donating financially are just a few.  
Your first step could even be to follow us on Twitter, Facebook, Instagram, LinkedIn and TikTok. Share stories like Munira's with friends and family, or tag @canadaslifeline in posts about your own #3in2023 journey. Together, we are Canada's Lifeline.