COVID-19 antibody testing shows few healthy Canadians have had the virus
Analysis reveals regional differences, importance of ongoing testing
September 8, 2020
Today, Canadian Blood Services and Canada's COVID-19 Immunity Task Force (CITF) released the results of phase one of blood sample testing for antibodies against SARS-CoV-2. We tested 37,373 samples, which were collected between May 9 and June 18, 2020. Fewer than one per cent of donors tested positive for antibodies to the novel coronavirus.
These results offer insight into how common COVID-19 has been among  a relatively healthy subset of Canadians, and marks the end of the first phase of our ongoing seroprevalence study. Seroprevalence refers to the level of a pathogen in a population, measured in the blood. We are still learning about COVID-19 immunity, but the results indicate that the vast majority of individuals tested remain vulnerable to infection because very few individuals have antibodies against the virus.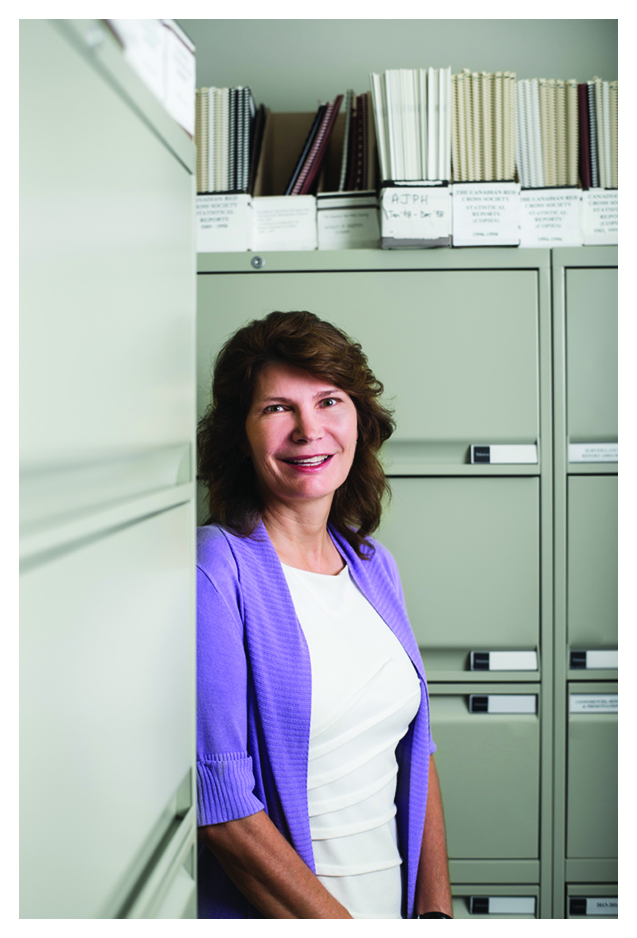 Dr. Sheila O'Brien is the associate director, epidemiology and surveillance at Canadian Blood Services. 
"While there are differences between provinces, the results show that seroprevalence is low across Canada," says Dr. Sheila O'Brien, associate director of epidemiology and surveillance at Canadian Blood Services. "We anticipate there will be further validation and ongoing testing to continuously monitor these numbers and inform public policy in response to this pandemic."
Regional differences are significant, with the lowest rates found on Canada's east coast. For example, Prince Edward Island had no positives out of 448 samples tested and Newfoundland and Labrador had only one out of 617. Meanwhile, Ontario had the highest seroprevalence results, with 0.96 per cent of samples testing positive for the antibody. Early results from Héma-Québec, Quebec's blood operator, estimate seroprevalence in that province at 2.23 per cent.
COVID-19 antibody seroprevalence by province
| | |
| --- | --- |
| Province | Seroprevalence |
| British Columbia | 0.50% |
| Alberta | 0.37% |
| Saskatchewan | 0.46% |
| Manitoba | 0.56% |
| Ontario | 0.96% |
| New Brunswick | 0.26% |
| Nova Scotia | 0.36% |
| Newfoundland and Labrador | 0.29% |
| Prince Edward Island | 0.00% |
| Overall | 0.70% |
About the seroprevalence study
Back in April 2020, when the government established the CITF, Canadian Blood Services and Héma-Québec reached out to offer their assistance.
Canadian Blood Services already routinely tests blood donations and has an active research program that has undertaken ethics-approved seroprevalence work, like this project, to guide policies in the past. These results mark the end of phase one of the project and we anticipate additional phases of testing in support of the CITF.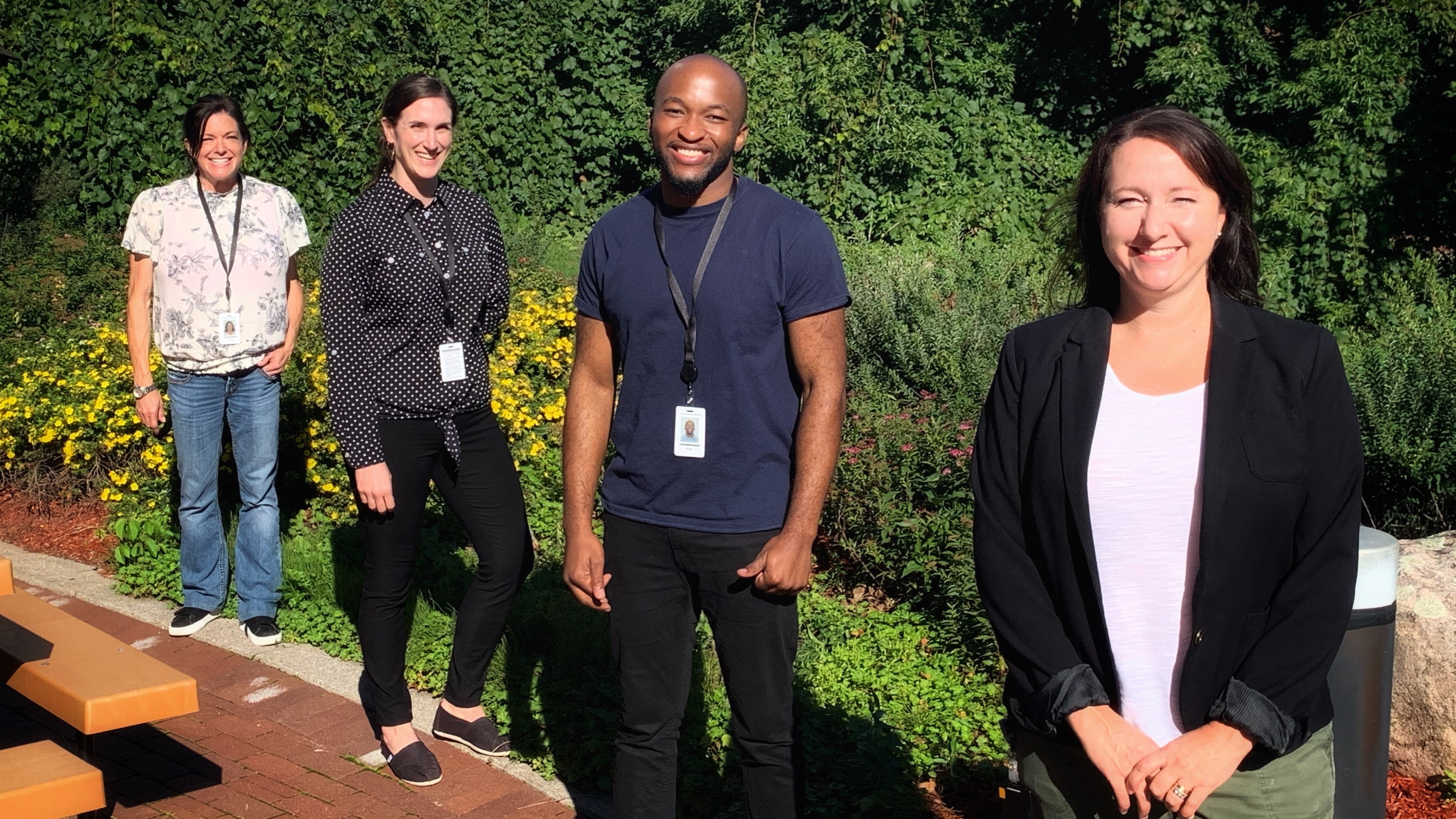 Lab team members Stacey Vitali, Carissa Kohnen, Andy Tshiula Kalenga and Valerie Conrod support the work of Canada's Immunity Task Force to provide the data needed to understand the scale of COVID-19 infection in Canada.
During every blood donation, several small tubes of blood are collected for testing. An additional sample is taken, called the retention sample, in case extra testing is needed. Only about 20 per cent of these retention samples are needed for additional testing, so this study used samples from the remaining 80 per cent.
At this time, individual donors will not be informed of their antibody status. The samples being tested are anonymized and the researchers cannot link test results to an individual donor. Unlike other testing Canadian Blood Services does, such as for HIV or hepatitis, a positive result to the COVID-19 antibody test would not result in the donor requiring medical attention.
And importantly, there is no evidence that COVID-19 can be spread through a blood transfusion. The purpose of this study is to get a broad sense of how prevalent the disease has been in the Canadian blood donor population, not to determine the status of individual donors. 
Blood donors are a relatively healthy subset of adult Canadians and donors with symptoms or other risks related to COVID-19 are actively screened out. In addition, blood donors are aged 17 and over but relatively few donations are from people over 65. Our population subset is also skewed towards urban centres, which have generally seen a greater amount of COVID-19 community spread. Other projects from the research community, CITF and the Canadian Institutes of Health Research will help fill gaps in the data.