Committed donor inspired to help others for over 50 years
Gregory will make his 157th donation on Christmas Eve in Penticton, British Columbia
December 23, 2020
When it comes to blood donation, Canadian Blood Services' success in filling open appointments is thanks in part to committed donors like Gregory Byron.
Every eight weeks or so Gregory travels 100 kilometres round-trip from his home in Osoyoos, British Columbia to Penticton to attend mobile donor events. "It's an hour's drive each way but I can usually combine blood donation with other things to do in Penticton," he says.
Gregory began donating blood in July of 1969 when he was 17 years old. He made his first donation the same week Neil Armstrong first stepped on the moon.
At the time, Gregory was at Canadian Forces Base Valcartier north of Quebec City training with the army reserves and eager to support the community.
"The opportunity to potentially save somebody's life is a noble cause," he says about his incredible commitment to helping others.
Gregory has donated blood regularly for over 50 years and has attended donor events in Quebec, Ontario, Alberta and British Columbia.
Years ago, when he lived in Port Coquitlam, B.C., Gregory would stop in at a local donor centre to give blood on his way home from work.
In 2007, he and his wife moved to the Southern Interior of B.C. and settled in Osoyoos about an hour's drive from the more populous city of Penticton in the Okanagan Valley.
"There are only about 5,000 people here in Osoyoos, but it's a healthier environment that has probably added years to my life. Donating blood used to be easier when I lived in the Lower Mainland, but I have no regrets," he says.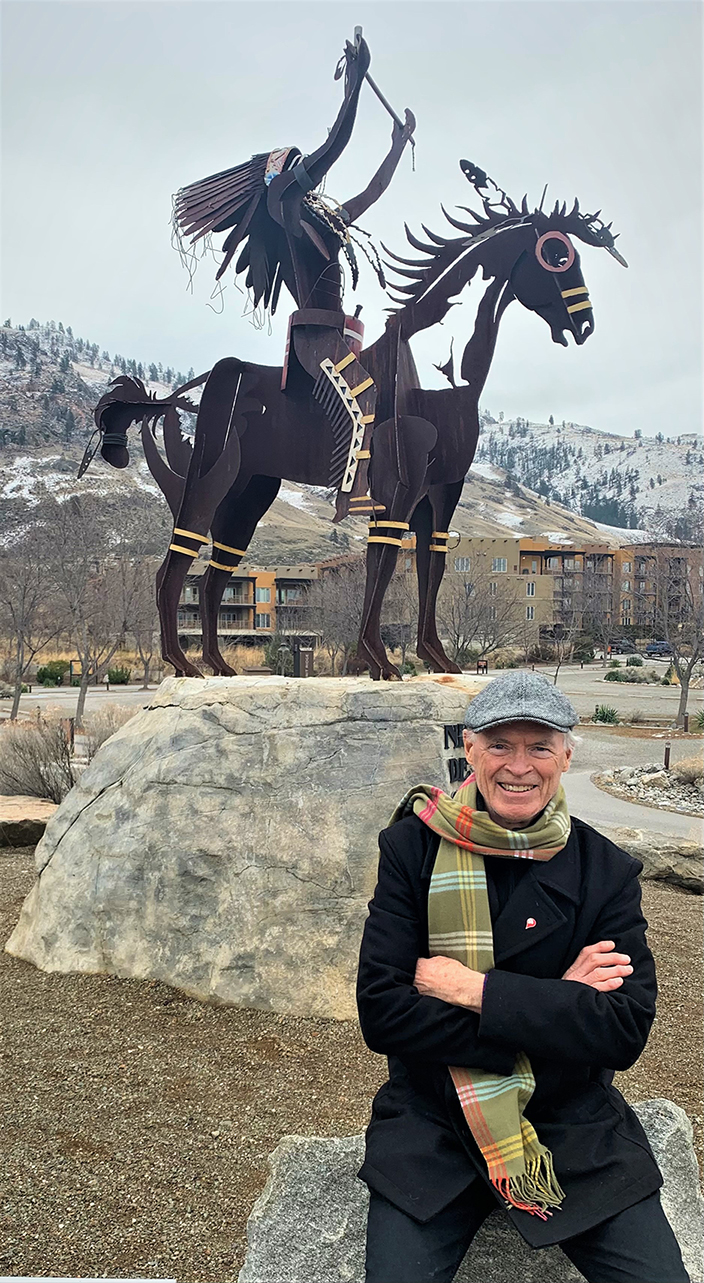 Committed blood donor Gregory Byron in front of the Nk'Mip Desert Cultural Centre in Osoyoos, British Columbia
Gregory knows how important his donations are to patients and that more regular donors are needed. "I guess I've probably saved a lot of lives over the years through donations. It's a worthwhile activity and something that empowers me."

He's noticed a lot of changes donating blood over the years.

"In 1969 the world hadn't yet heard about AIDS or mad cow disease and it was quite a bit simpler to donate blood. The donation events weren't as routine and predictable as they are now, and you couldn't donate as often. Things have really improved over time," he says.

"Years ago, I discovered that less than four cent of the population give blood and that insight has kept me going. I also tell others that diversity is our strength and it doesn't matter if you're Black, Hispanic, Asian or from another background, we all have blood that could help someone in need."

In August 2019, Gregory marked his milestone 150th blood donation and has 160 donations in sight.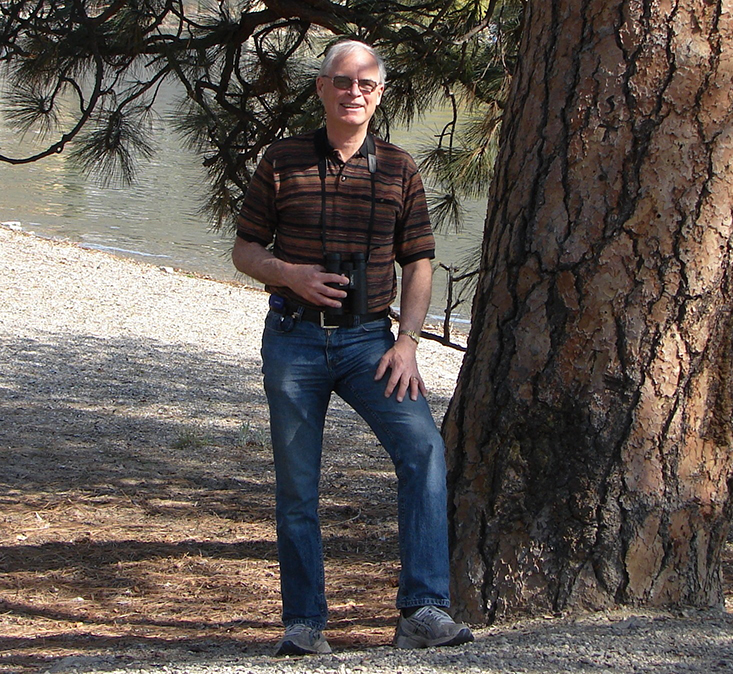 Gregory Byron in 2008 around the time he marked his 100th blood donation
On Christmas Eve, Gregory will make his 157th donation in Penticton.
The last two weeks of December are generally a challenging time to collect blood. By donating blood this holiday season, committed donors like Gregory Byron can make saving a life their greatest gift.