Honest and compassionate leadership in a crisis: An interview with Dr. Isra Levy
---
Thursday, August 20, 2020
Dr. Aditi Khandelwal
There is a comical clock in the office of Dr. Isra Levy, vice-president of medical affairs and innovation at Canadian Blood Services headquarters in Ottawa, with the numbers on the clockface jumbled. It taunts his visitors to question why one even bothers keeping time at all, as there never seems to be enough. 
I was fortunate to spend some time observing Isra at work in March 2020. On that day, Isra was recording a podcast for Canadian Blood Services' staff about the organization's initial plans for dealing with the impending COVID-19 health crisis. Looking back, I realize that given the task before him on that day and for the days ahead—providing leadership during an emerging pandemic by overseeing medical and scientific support for all aspects of Canadian Blood Services' work—the fact that he made time for an interview seems remarkable. To better understand what crisis leadership is, I asked Isra to share the lessons he has learned through his leadership journey. Our interview has been condensed and edited for clarity. 
---
What type of leaders succeed in a crisis? 
Successful crisis leaders uphold the values of their organization, are authentic, and adapt their response to suit the circumstances. Importantly, leaders must create and retain the trust and confidence of their employees. Crises can take many forms, including health, human resources, financial, and reputational, and they may be inter-related or independent and require a tailored response. When faced with a crisis, leaders must be able to understand the context, evaluate the available internal resources, set appropriate goals, and motivate people to achieve the stated objectives. Often, even with incomplete information, leaders must execute a decisive course of action for the short-, medium-, and long-term.  
What makes a successful team in a crisis? 
Leaders cannot lead without a team. In the leadership literature the first follower is described as the most important ingredient of a successful team. The leader may be ahead of the group in terms of their ideas, but they must find others to help realize their vision. Followers with a unified vision allow an exponential increase in the team's productivity. Teams are stronger when members bring views that complement the leader's approach to a problem. In strong and capable teams, one of the challenges of leadership can be over-consultation leading to paralysis in decision-making. Hence, a smart leader will find a balance in consulting, guiding, and being decisive at the right moment.  
At most organizations, teams usually have more than one leader, each with their own leadership role. This is analogous to a sports team where the leaders include the owner, general manager, coach and captain. Leaders must understand their roles but do not need to be limited to their roles. When leaders are willing to provide advice and support to their colleagues then the team can achieve higher output than through a purely top-down approach.  
What should we expect from organizations/employers in a crisis? 
For every organization in crisis, ensuring that its workforce is healthy, vibrant and safe is paramount. A crisis with an undefined duration can have a deep impact on mental health and stamina. It may be easier for an organization to identify the negative impacts on employees but harder to actually address the issues. In the early stages of any crisis, those in a critical role cannot step away. Execution of an organizational strategy is also exhausting and cannot be conducted effectively if employees are worried about safety. Organizations can and should proactively address employees' financial security, emotional space, concern for loved ones, risk of burnout and health. Systems have to be set up with a clear focus on ensuring redundancy in the resources and ensuring people will be afforded the opportunity to rest and recover.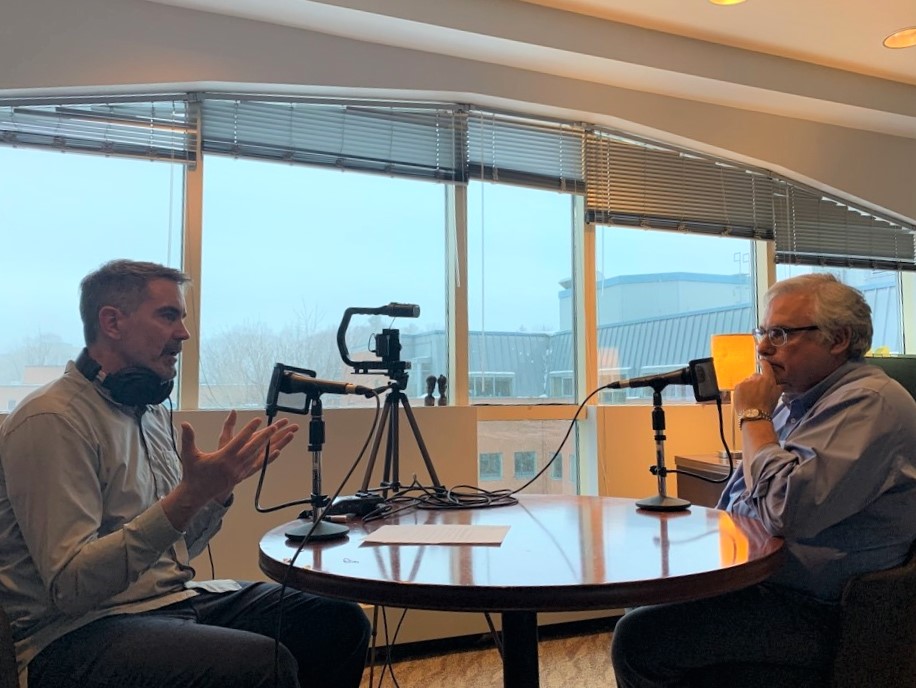 ---
How can these leadership principles be applied to the current COVID-19 pandemic? 
During the COVID-19 pandemic, leaders must continually engage the employees to secure trust and help establish new constructs to allow the organization to cope with the external environment. Important measures include introducing mechanisms for collecting timely information that can help an organization respond with a proportional, decisive set of parameters. Many organizations, including Canadian Blood Services, establish an incident command system to manage unanticipated but predictable events. The key elements of an incident command system include:  
Replacement of the internal organizational structure by a top-down strategy  
Diligence in articulating purpose with a clear goal and a timeline.  
At Canadian Blood Services, for example, the risk management team oversees the business continuity construct during the pandemic. The business continuity plans articulate priority within its ranks. Certain work functions are essential and must continue uninterrupted, while other projects may be deferred without harming the health of the business. With guidance from risk management, our leadership reviewed a pandemic plan prior to COVID-19 hitting Canadian shores, which provided an opportunity to tailor the plan as events unfolded.  
How can an essential service be adaptable in a crisis? 
Essential businesses, such as blood systems, must remain resilient without becoming too slow to react. This is only possible if there is an alignment in the system with risk-adaptation mechanisms and response mechanisms, even when conducting regular business. The challenge is to find the balance between allocating resources unnecessarily when the probability of the crisis is low without being short-sighted about the disaster that may occur. Leaders must understand the resources available to them, build capability, deploy it to useful enterprise outside of the crisis and utilize as surge capacity in a crisis. This requires leadership to be imaginative, flexible, and willing to align with redeployment during crisis.  
---
Isra has helped me understand that throughout this crisis, and as we enter a new normal in the latter half of 2020, we need more leaders like him who bring another set of skills to their work: honesty and compassion. Reflecting on his own life experiences, Isra strongly believes that "individuals may not recall what you said but will remember how you made them feel."  
About the author 
Dr. Aditi Khandelwal is an adult hematologist and a transfusion medicine trainee at Canadian Blood Services and the University of Toronto. She is completing her MSc in Systems Leadership and Innovation at the Institute of Health Policy, Management and Evaluation at the University of Toronto.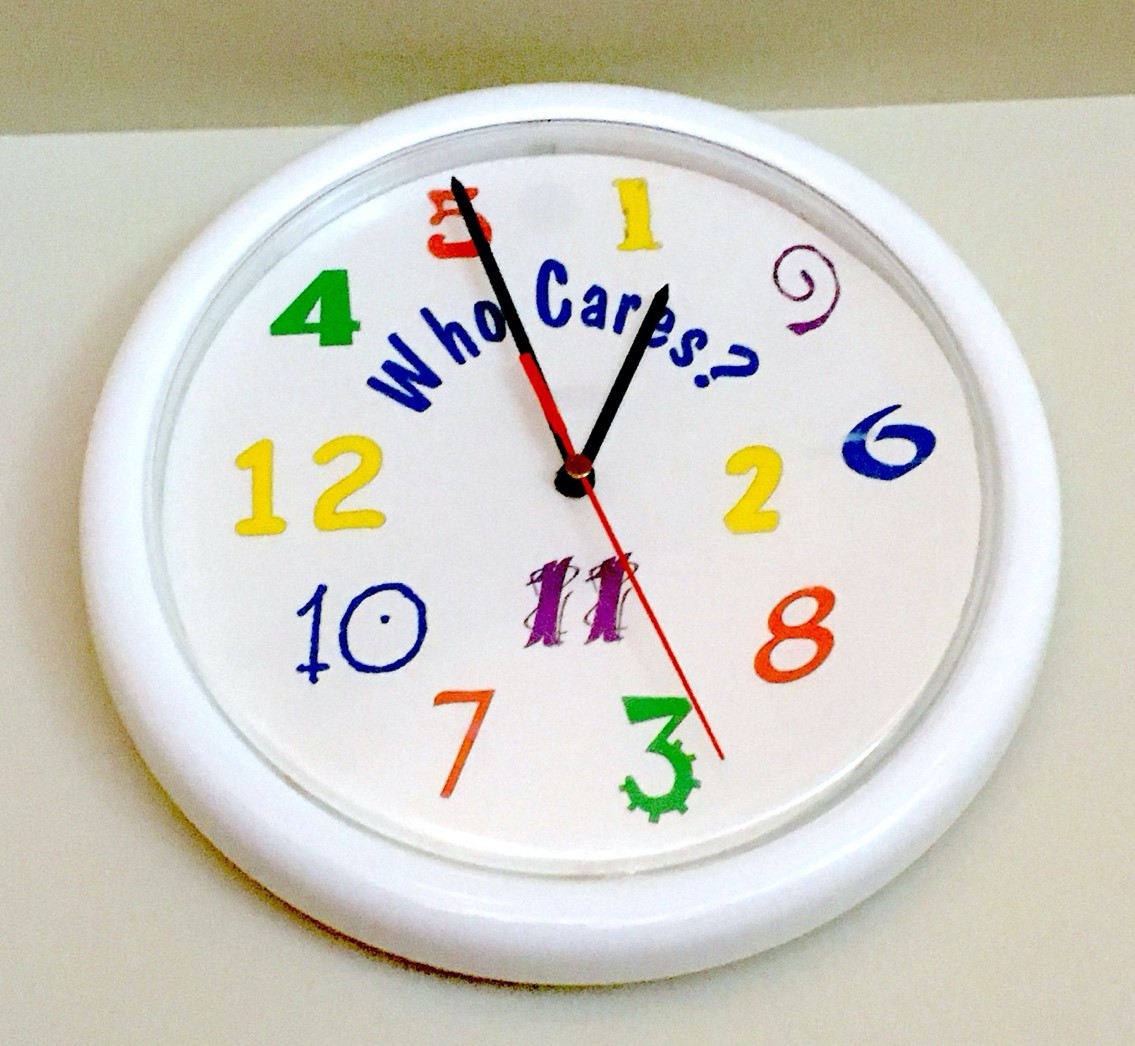 ---
Canadian Blood Services – Driving world-class innovation
Through discovery, development and applied research, Canadian Blood Services drives world-class innovation in blood transfusion, cellular therapy and transplantation—bringing clarity and insight to an increasingly complex healthcare future. Our dedicated research team and extended network of partners engage in exploratory and applied research to create new knowledge, inform and enhance best practices, contribute to the development of new services and technologies, and build capacity through training and collaboration. Find out more about our research impact. 
The opinions reflected in this post are those of the author and do not necessarily reflect the opinions of Canadian Blood Services nor do they reflect the views of Health Canada or any other funding agency.
Related blog posts
---
Thursday, June 25, 2020
Dr. Geraldine Walsh
Did you know that there's a wealth of information available on the Canadian Blood Services' Professional Education website to help transfusion medicine health-care professionals as they navigate the COVID-19 pandemic?
---
Tuesday, March 10, 2020
Catherine Lewis
"There is absolutely no evidence of transfusion transmission for COVID-19, or any other coronavirus," says Dr. Steven Drews, associate director of microbiology at Canadian Blood Services.
---
Monday, February 24, 2020
Dr. Aditi Khandelwal
Congratulations to Dr. Aditi Khandelwal, winner of the 2019-2020 Lay Science Writing Competition. Today's post features her heartfelt winning entry.