Three new directors and a new chair appointed to Canadian Blood Services board
---
Appointed by the provincial and territorial ministers of health (except Quebec), the board of directors comprises 13 members. Each director serves for a term of four years and as such, new members are appointed when terms come to a close.
In December 2021, Mel Cappe (chair of the board), Craig Knight and Dunbar Russell all completed their time on the Canadian Blood Services board. We thank them for their commitment, guidance and leadership.
Replacing Mel Cappe in the role of chair of the board is Dr. Brian Postl.
Dr. Brian Postl, Manitoba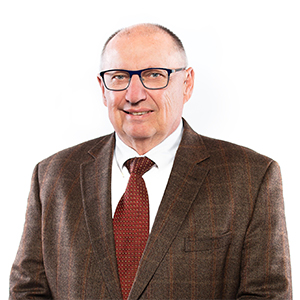 Dr. Postl brings extensive medical, academic and governance expertise to his role. A pediatrician for over 40 years, he is also the Dean of the Max Rady College of Medicine, Dean of the Rady Faculty of health sciences and vice provost (health sciences) at the University of Manitoba.
Dr. Postl has been the recipient of many prestigious awards including: the Order of Canada (2020), Lieutenant Governor's Award for Excellence in Public Administration (2019) and the Order of Manitoba (2020). These awards have acknowledged many aspects of his illustrious career. Some of which include: his advancement of clinical and academic healthcare in Manitoba, his work to promote diversity, equity and inclusion within the Rady faculty and his advocacy for equitable access to health care for Indigenous communities in Manitoba.
Having served as a board member with Canadian Blood Services for two years before assuming the position of chair, Brian has a fulsome understanding of how Canadian Blood Services operates. He has a clear view of the organization's goals, understands the challenges we face as well as the strengths the organization has established over 23 years of safely operating Canada's transfusion and transplantation system.
"I am truly honored to assume the role of chair of Canadian Blood Services' board, succeeding Mel Cappe, who chaired the board with great skill, as he comes to the end of his term," says Dr. Postl.
"Canadian Blood Services is truly a gem, working in partnership with federal and provincial governments. It provides an essential service that needs to be there to meet the needs of Canadians. The provision of blood and blood products on an as-needed basis is not an optional experience. The need is pressing and often lifesaving."
Dr. Postl continues: "In the spirit of the Krever commission of 1997, these services need to be provided with utmost attention to the safety of the products, to ensure that any risks are mitigated to recipients. The independence of the board to oversee these efforts, balanced with the accountability to our funders and to Canadians, will be key endeavors as we move forward. I look forward to the challenge!"
Thank you and congratulations Dr. Postl.
The three new members joining the board are: Donnie Wing, David Morhart and Bobby Kwon. Each of these three executives bring a wealth of knowledge and varied expertise to their roles. Canadian Blood Services' current board members and executive management team are looking forward to working with each of them.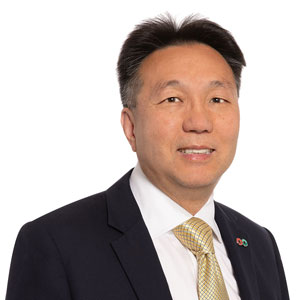 Donnie Wing, British Columbia
A seasoned executive with extensive knowledge in insurance, investments, finance, strategy, policy, privacy and government relations, Donnie Wing is currently the vice chair of the Victoria Hospitals Foundation. The Victoria Hospitals Foundation raises donations for medical equipment, special projects, education and research for all Victoria hospitals.  Donnie's governance knowledge, work with government and broad functional knowledge across areas such as finance, audit, risk, insurance, pension, investments and strategic planning will bring great value to Canadian Blood Services' board. Donnie also has deep regulatory knowledge, in addition to sound experience dealing with labour unions and health sector employee benefits in British Columbia.
During his time with the Healthcare Benefit Trust, the Board of Directors that Donnie first served on and then reported to as CEO included regular reporting to all the Health Authority CEOs in British Columbia. Donnie is also on the Board of S.U.C.C.E.S.S., one of the largest social service agencies in British Columbia, which manages a residential care home, two assisted living facilities and two adult day centre facilities. This gives Donnie additional health system knowledge that will support his role on the Canadian Blood Services board.
"The depth of experience of the current board members is amazing. Canadian Blood Services' mandate of saving lives is very inspiring and motivating. I feel honored and privileged to be part of this board. Today is my first day and already I feel part of the Canadian Blood Services family. I look forward to providing my contributions as a board member over the next four years."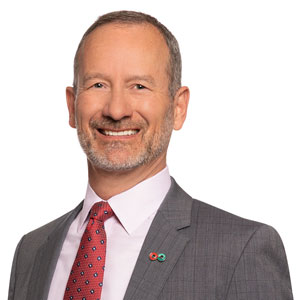 David Morhart, British Columbia
Currently working as a senior executive with the British Columbia Investment Management Corporation, a majority of David's career was spent in senior leadership roles within the provinces of British Columbia and Alberta. His provincial government career culminated in him serving as deputy minister for a variety of portfolios between 2010 and 2019.
His time spent as CEO of the B.C. Ambulance Service, deputy minister of human, community, social services and deputy minister of innovation and advanced education have provided him with insight into the health system provincially and across Canada. David's expertise in health innovation acquired from his time on the Genome Alberta and National Institute of Nanotechnology boards will also bring value to his position on the Canadian Blood Services board of directors.
"Canadian Blood Services is such an integral partner in the healthcare system. In my career I've been part of the health system at various points and I'm really looking forward to understanding more of the things that are underway and the great work that the team does."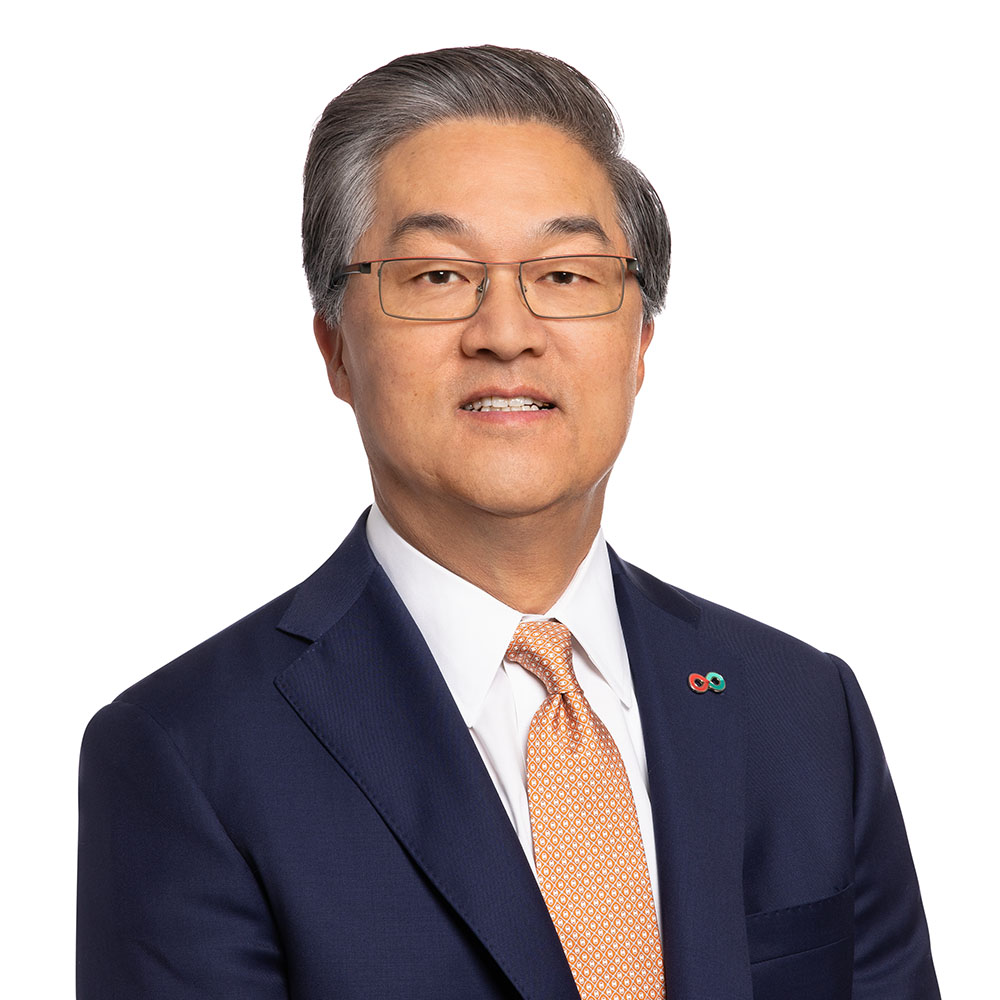 Bobby Kwon, Ontario
Bobby brings 25 years of international industry experience in both private and public sector environments. His strong business orientation will be of great value to Canadian Blood Services. His pharmaceutical experience and time spent in large multinational consumer and retail organizations with consumer insight, innovation management, product and supply chain complexities gives him a unique and valuable perspective. Bobby has also served on various boards (both private and not-for-profit) for over a decade. Bobby is a passionate supporter of Canadian Blood Services and a past consumer of blood products; meaning he knows first-hand the value and importance of the organization's work.
"I am here because of what Canadian Blood Services stands for and what it does everyday to help patients across Canada.  It's now my turn to pay it forward.  I feel privileged and humbled by the opportunity to serve as a director alongside so many dedicated professionals at Canadian Blood Services."
Congratulations to all and a warm welcome to Donnie, David and Bobby.