Donate blood and you can help save a life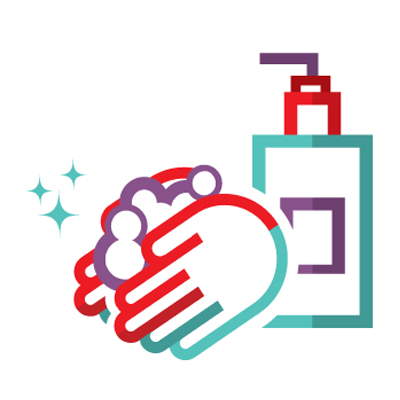 Wellness screening at check-in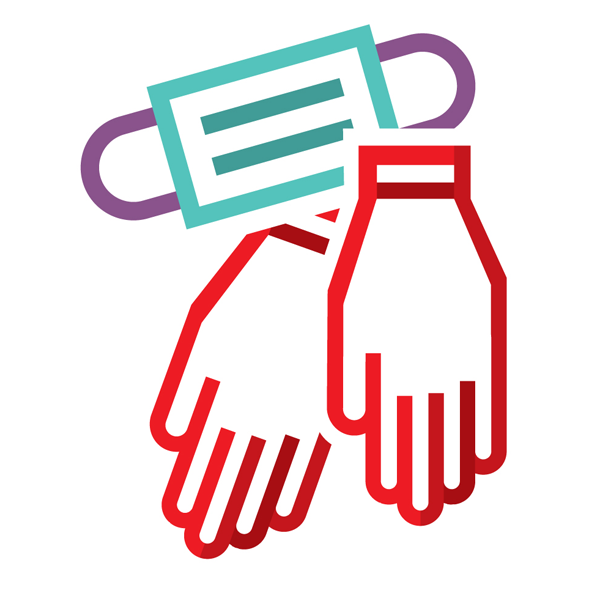 We are a mask friendly environment.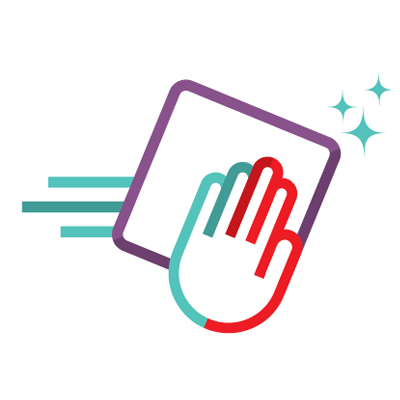 Regular cleaning
of surfaces.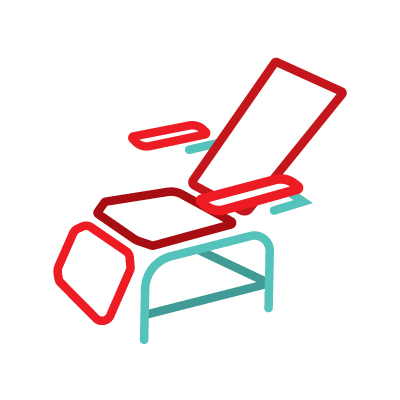 Consider physical distancing when possible.
Masks and physical distancing  
Although not required, masks are welcome in our environments and available to anyone who chooses to wear them. Everyone has their reasons for wearing or not wearing a mask. Please be respectful of their choice.
People may also consider physically distancing from others where possible.
Cleaning measures
High-touch surfaces are cleaned daily
Donor beds are wiped down after every use
Laminated donor pamphlets are wiped down as required.
Touch screen stations are equipped with hand sanitizer.
We regularly review our cleaning products and processes.
Additional wellness measures
Donors must complete a pre-screening questionnaire on the day of their appointment to determine if they are in good health and eligible to donate. Donors can preview these questions in advance here. 
For everyone's safety, employees and volunteers at Canadian Blood Services are vaccinated against COVID-19. To help safeguard our environment, we strongly encourage all donors entering our collections events to be fully vaccinated too. Donors will not be asked for proof of vaccination, and we will not turn away a donor who is not vaccinated.    
Before entering our sites, donors must review our wellness questionnaire available at the entrance. Donors, employees/volunteers are asked not to enter the building if they are symptomatic, or required or recommended to self-isolate. 
Hand sanitizer and other hand washing means are available throughout the donor centre.