Partner eNews January 2023
Thank you for your amazing contributions to Canadian Blood Services. Being a champion through our Partners for Life program means you help Canada's Lifeline collect more than 300,000 units of blood, plasma and platelets every year. Thank you for all you do!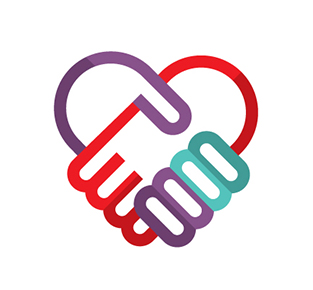 There are many ways to give to Canada's Lifeline and donating financially is one more way for everyone to help make these outcomes possible.  
Learn more about how to further engage your organization and community by visiting give.blood.ca/DIY. 
---
By joining Canadian Blood Services' Partners for Life program as a team champion you agree to act in a manner consistent with Canadian Blood Services' values and ethical standards. As a volunteer champion, you agree to abide by our Code of Conduct, a copy of which will be provided to you as part of onboarding. Canadian Blood Services reserves the right to replace a champion for any reason at any time.