Dedicated donor and champion honours his wife's memory with 100 donations
---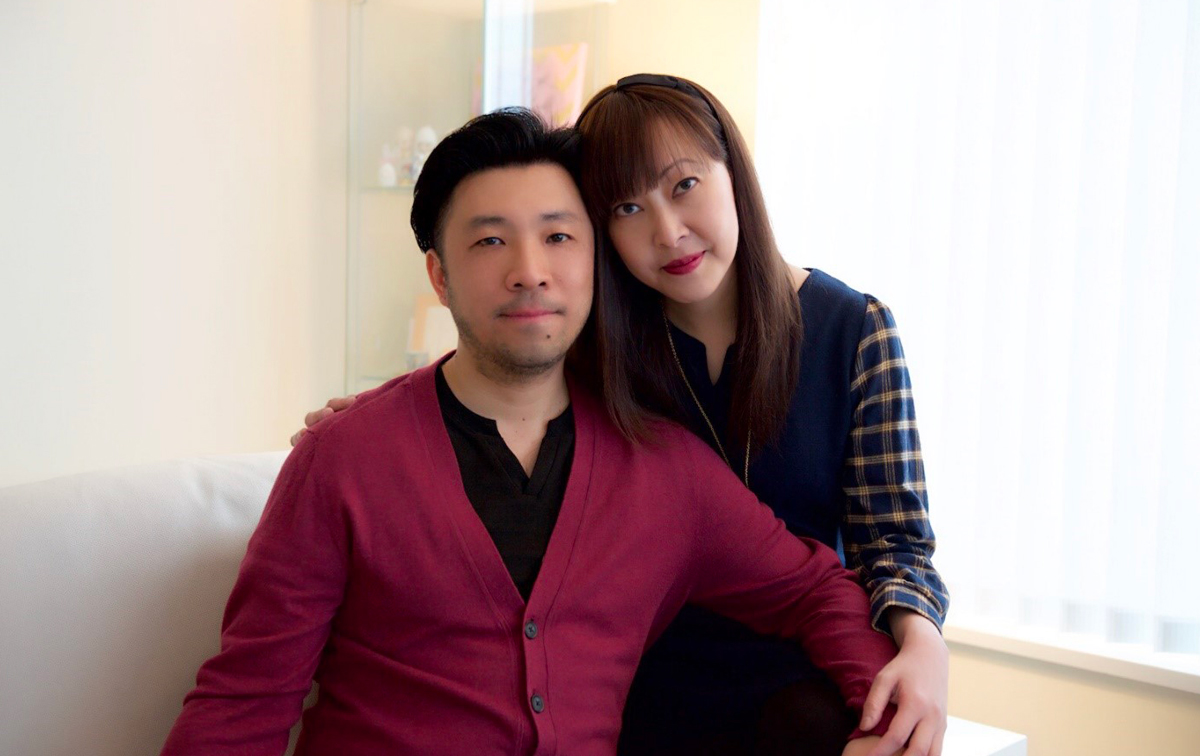 Edmond Chan and his late wife, Christina
Edmond Chan started donating blood semiregularly 20 years ago. Then, in 2003, his lovely wife, Christina, was diagnosed with acute myeloid leukemia. Christina embarked on a 17-year journey of treatments for the disease. She received several blood and platelet transfusions, other blood products and two bone marrow transplants and also underwent many procedures and surgeries.  
A devoted partner, Edmond remained by Christina's side, took her to appointments and cared for her throughout the years. Watching Christina make her way along this heroic cancer journey inspired Edmond to continue to donate blood whenever he was eligible.  
Sadly, the consequences and complications of leukemia and its treatments were too much for Christina, and she passed away in September 2020.  
At that time, Edmond had already made 97 whole blood donations. Reaching his 100th donation was a special milestone to which he and Christina were counting down. Although Christina was unable to join Edmond in marking his incredible achievement, in February 2021 he celebrated his 100th donation in her honour.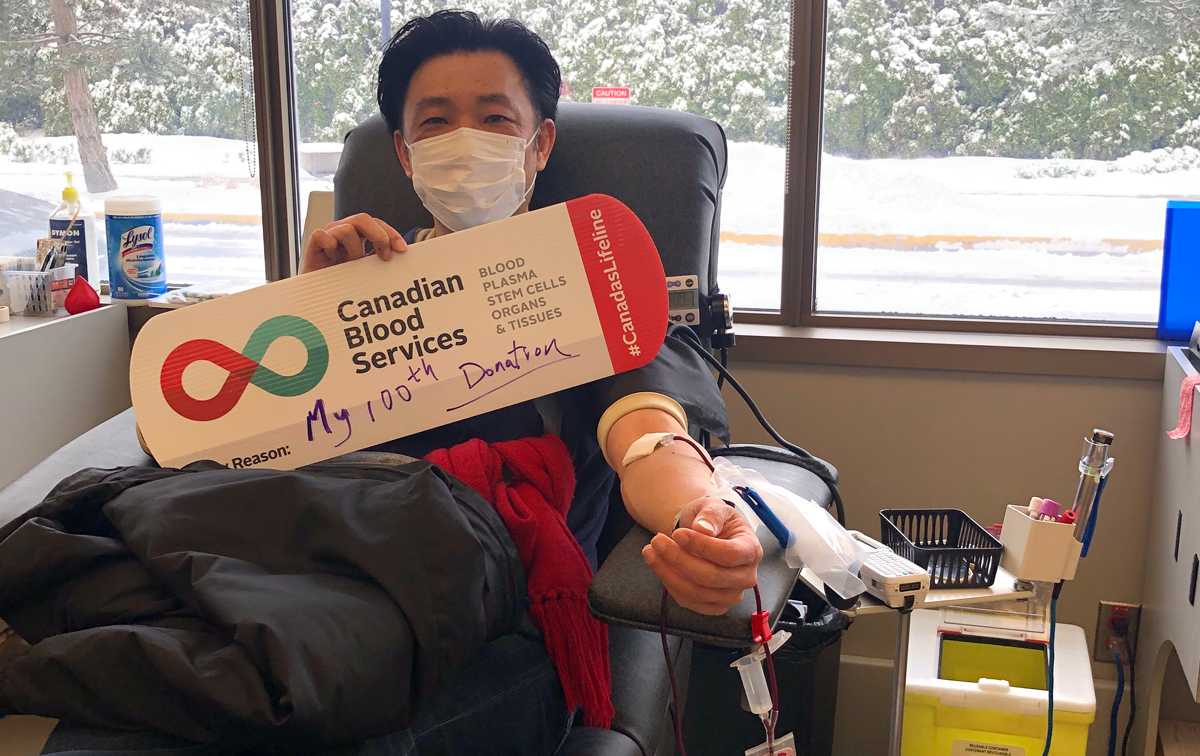 Edmond making his 100th donation 
In addition to being a dedicated donor, Edmond is also the Partners for Life Champion for Boeing Vancouver. He has organized group blood donations for his colleagues and helps to raise awareness about the need for blood. Edmond says, "Donating blood is one of the easiest ways I feel I can help give back a little and honour the memories of my beloved wife, Christina Law."