Canadian Blood Services proudly celebrates more than a decade of partnership with the Ahmadiyya Muslim Community
---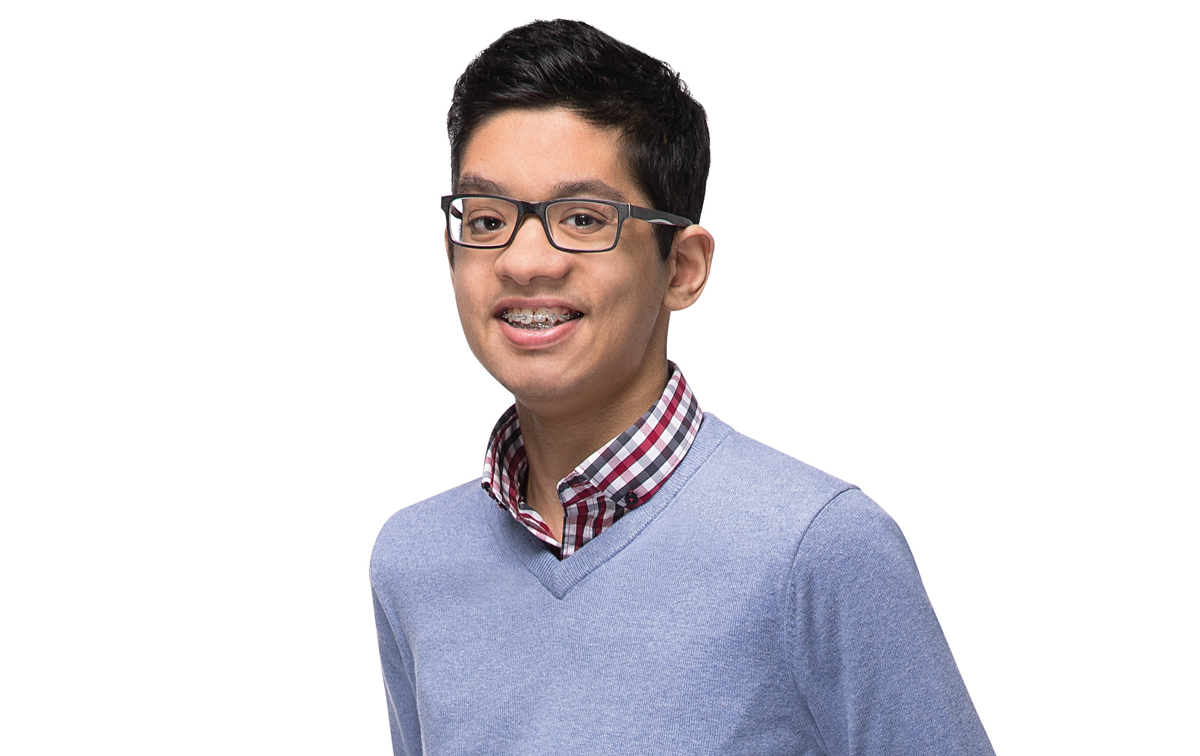 Canadian Blood Services is proud to partner with the Ahmadiyya Muslim Community. The two organizations are celebrating their ongoing partnership, which has been in place for more than a decade. "One of the key pillars of the Ahmadiyya Muslim Jama'at is service to humanity, particularly in the community. Blood donation highlights the community's motto of 'Love for All and Hatred for None,' as it is an indiscriminate form of donation, with all members of the community benefiting."
Over the years, Canadian Blood Services has benefited from the generosity and support that the Ahmadiyya Muslim Community brings forth through blood donations, stem cell swabbing events, fundraising events, and consistent year-round engagement and awareness. The community's goal is to support all programs within Canadian Blood Services to make a difference for patients across the country.
Throughout the pandemic, the Ahmadiyya Muslim Youth Association has been stepping up to provide even more support by hosting clinic adoptions. On Canada Day, they opened the doors of the Calgary mosque for a mobile community event. In the fall, the Run for Calgary continued as a virtual event, raising more than $13,000. On January 1st, the community kicked off the new year with their annual blood donor event. They continue to look for ways of helping and giving back to our organization.
Muhammad Moazzum, president of the Ahmadiyya Muslim Youth Association Calgary Chapter, says, "I have seen the need for blood very closely with the bombings back home. When you see that need and witness it first-hand, it serves as the connection to the cause and the importance of serving humanity."

Zaki Ahmad, a fundraising volunteer, adds, "The spiritual leader of the Ahmadiyya Muslim Community, Hadhrat Mirza Masroor Ahmad, states that we should be there to wipe away the tears of those who have been left bereft. We know that blood is in short supply and so raising money for Canadian Blood Services means being able to help those in dire circumstances when they need it most."
The Ahmadiyya Muslim Community has some direct connections with Canada's Lifeline and the goal of saving lives. Among these personal stories, one of the best known is that of Aizad Bin Bilal, the son of Bilal Bin Tanweer, one of the coordinators for the Run for Calgary.
In 2011, when Aizad was 10 years old, he was hit by an SUV on the street in front of his house. He sustained severe life-threatening injuries and was taken to the Alberta Children's Hospital, where he stayed for 3 months. Almost every bone on Aizad's face was broken, and he suffered a brain hemorrhage, punctured lungs, a damaged spleen and fractured ribs, arms and legs. He has gone through 22 major surgeries so far — including several facial reconstruction procedures — and he has required more than 100 units of blood and related products. It's a miracle that Aizad survived the accident, and Canadian Blood Services has played a critical role in saving Aizad's life over the years since then, by providing blood products when he needed them most. Today, Aizad has become an active advocate for Canadian Blood Services. In this advocacy role, he has participated in many events, describing his experience as a recipient to create awareness and promote blood donation.