Annual Thanksgiving drive in memory of an Ontario physician
---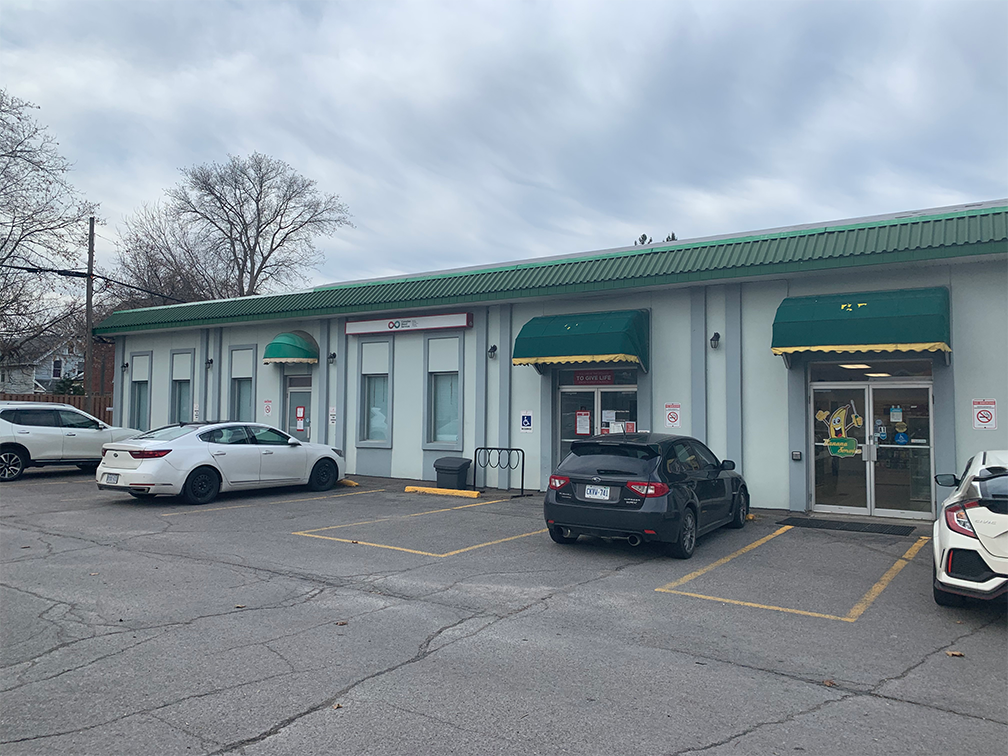 Lynn Witteveen has become an avid supporter of blood donations. Each year around Thanksgiving, Lynn reaches out to the citizens of Peterborough, asking that they donate blood in honour of her partner, Dr. Andrew Chan. 
Dr. Chan was a well-respected member of the Peterborough community. He worked at The Medical Centre as a gastroenterologist and was known as a great leader in his field. Almost 5 years ago, the couple were attacked in their home. Although Lynnwas left in critical condition, she survived. Unfortunately, Dr. Chan succumbed to his injuries sustained during the attack.  
This year marks the fifth blood drive that Lynn has organized as a way to honour the legacy of Dr. Andrew Chan. She feels it is important to recognize the countless lives that he saved over the years, and for Lynnherself, it is also a way to give back to those who helped save her own life.