Image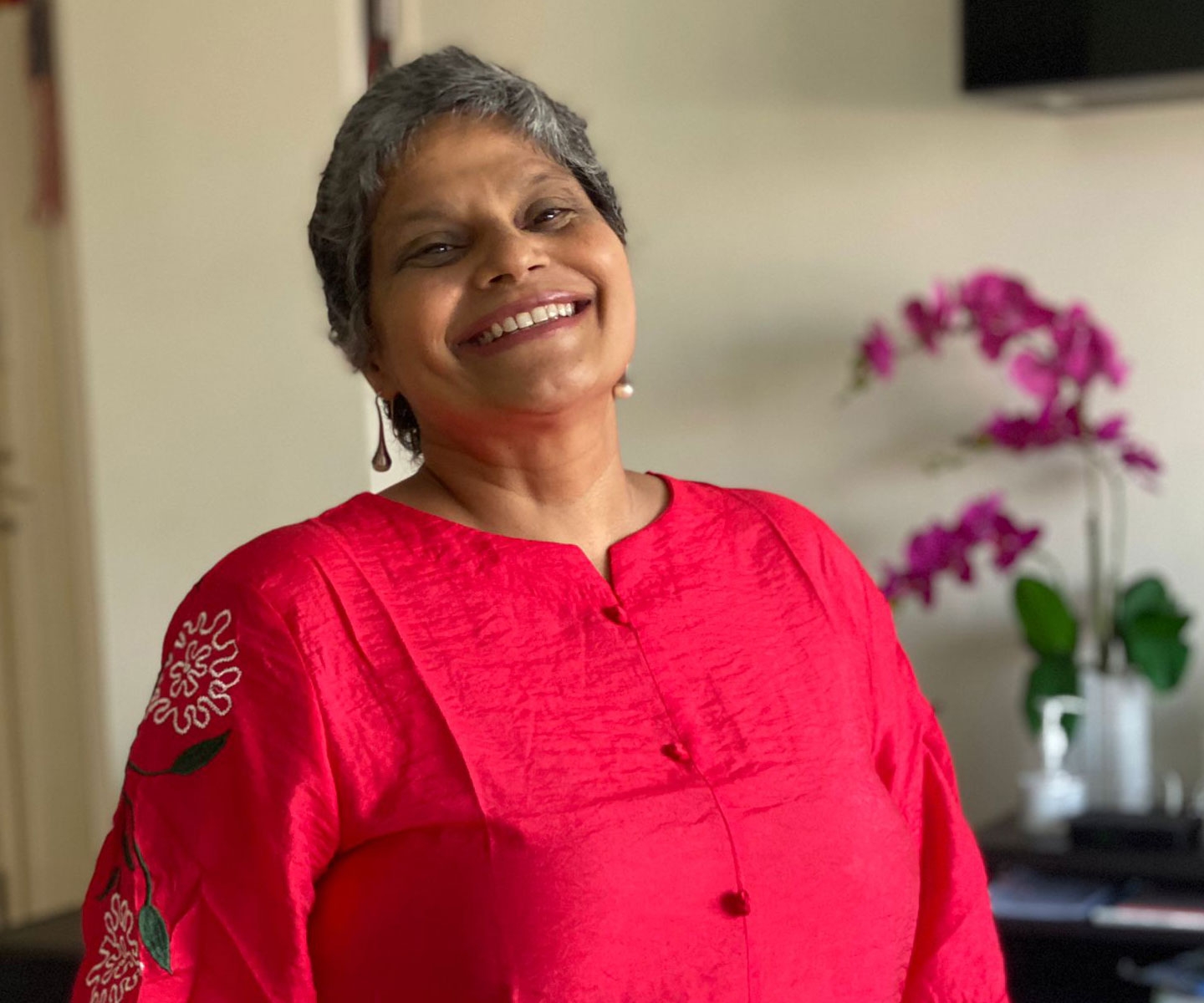 Melissa Nazareth has been searching for a stem cell donor match since she was diagnosed with acute myeloid leukemia in 2021. She's counting on potential stem cell donors in Canada and globally to help her beat cancer.
For Melissa Nazareth, a diagnosis of blood cancer was a devastating blow to her whole family.
"Our lives turned upside down," says Melissa. Originally from Toronto, Ont., Melissa currently lives in Singapore with her husband and seven-year-old son.
Before June 2021, Melissa was in good health, juggling her family's schedule with her career in human resources. That all changed after she sought medical attention for what appeared to be a cyst in her abdomen.  
"It felt like the size of a pea, so I was expecting to get it surgically removed and be back home in a few hours," says Melissa.
Instead, she was diagnosed with acute myeloid leukemia. That's a cancer of the blood and bone marrow, the spongy tissue inside bones where blood cells are produced.  
"I did not have any alarming symptoms, so it was shocking to hear that I had leukemia," says Melissa. "Unfortunately, chemotherapy no longer works for me. My best bet to getting back to good health is a stem cell transplant from an unrelated donor."
The search for the perfect donor
Finding a match for Melissa has been difficult because she is Indian.
A patient's best hope for a donor match is often with a person of similar ancestral background. But worldwide, registries of potential donors lack ethnic diversity; more than half of registrants are of European descent.
Melissa's family hopes to inspire people of South Asian descent in Canada, and internationally, to register as stem cell donors. A new registrant could be her own lifesaving match, or a match for another patient in need of a stem cell transplant.
"Our family and friends have been actively campaigning to raise awareness and get more people to join the registry, but it's not enough," says Melissa. "We're hoping that more people would know how quick and easy it could be to donate stem cells, especially as they would be saving a patient's life and bringing joy to their family."
Learn more about stem cell donation, and register if you are between the ages of 17 and 35. You won't just make a difference. You'll make all the difference.