New federal funding to support cancer cell therapy research
---
Prime Minister Justin Trudeau has announced more than $518 million in research infrastructure support through the Canada Foundation for Innovation (CFI). One of the 102 project recipients was ExCELLirate Canada, a group of institutions and researchers which includes Canadian Blood Services.
ExCELLirate Canada is led by the Canadian Cancer Trials Group (CCTG) at Queen's University, which designs and administers clinical trials in cancer therapy, supportive care and prevention across Canada. The new funding will be used to develop a national research platform for new cancer cell therapies.
Among ExCELLirate Canada's partners and renowned leaders are researchers committed to accelerating the adoption of cell therapies for cancer in Canada.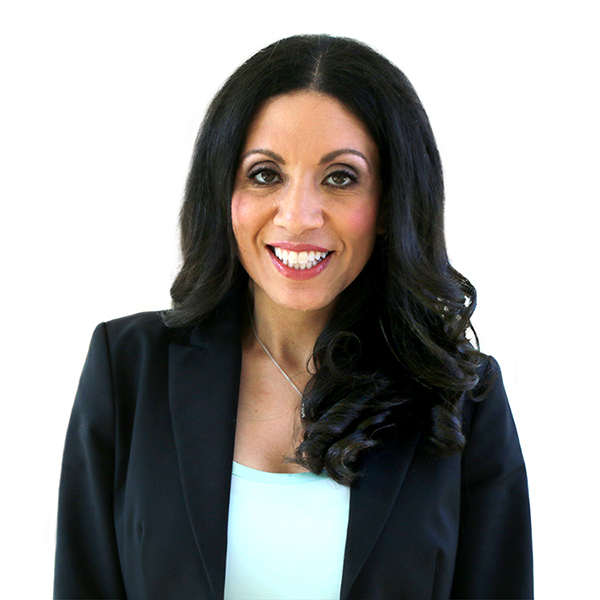 Canadian Blood Services director of stem cells, Dr. Heidi Elmoazzen, is part of the ExCELLirate Canada team that would coordinate the national research platform for new cancer cell therapies.
"Canadian Blood Services is proud to be participating in this exciting initiative to develop lifesaving cellular therapies for Canadian patients," says Dr. Heidi Elmoazzen, a member of the group and director, stem cells at Canadian Blood Services. "As an organization, we are uniquely positioned to leverage our safe handling of cell products, supply chain and distribution across Canada to successfully deliver all research objectives."
What the research aims to achieve
New cell-based therapies that use modified immune cells to target cancer are an important new area of cancer research and treatment. For example, a patient's immune cells could be taken from their blood, modified in a lab to recognize their cancer, and transferred back to the patient's body to help their immune system fight the cancer.
With this grant, ExCELLirate Canada aims to develop the infrastructure for a national cellular therapy research platform with a focus on Chimeric Antigen Receptor (CAR) T-cell technology. CAR T-cell therapy has been successfully used to treat children and adults with some types of leukemia and lymphoma, and there is growing evidence that engineered immune cells have the potential to treat more types of cancer.
"Cell therapies are demonstrating meaningful and lifesaving remissions for some people in whom chemotherapy and stem cell transplants have not worked," says Dr. Annette Hay, project co-lead and Senior Investigator at CCTG. But there are barriers to these treatments, including cost. Through research, the group hopes to address the challenges that prevent this lifesaving therapy from being used to its full potential.
ExCELLirate Canada will also develop Canadian capacity to manufacture innovative "made in Canada" cell therapies in health care settings, so they can be tested, improved and used to benefit Canadians.
"Our experience in ensuring compliance to the Health Canada regulations is invaluable to the cellular therapy community in Canada," says Dr. Elmoazzen. "That's why both our Centre for Innovation and stem cell program will be involved in this new project."