Donate blood and you can help save a life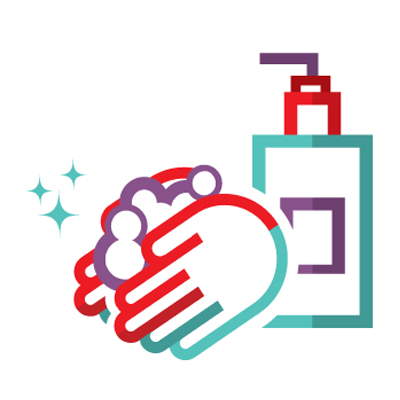 Active wellness screening at
our building or venue entrances.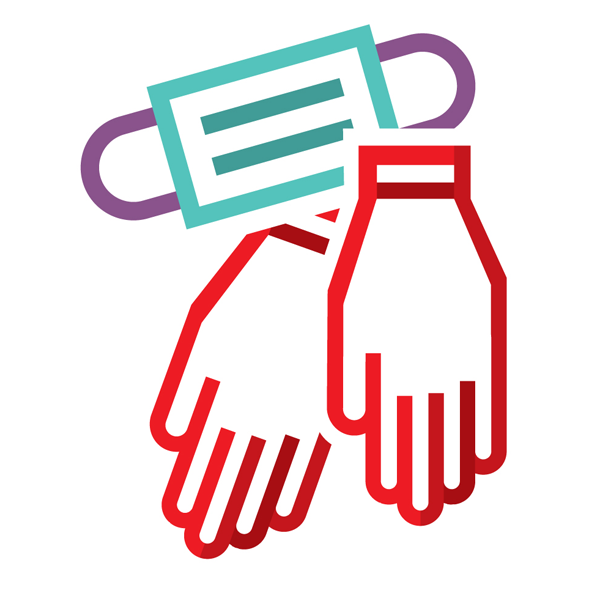 Surgical face masks provided by Canadian Blood Service must be worn within our donor centres.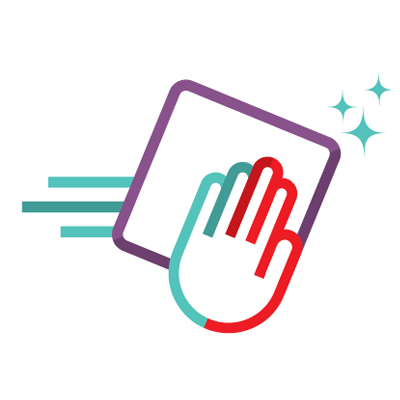 Regular cleaning
of all equipment and surfaces.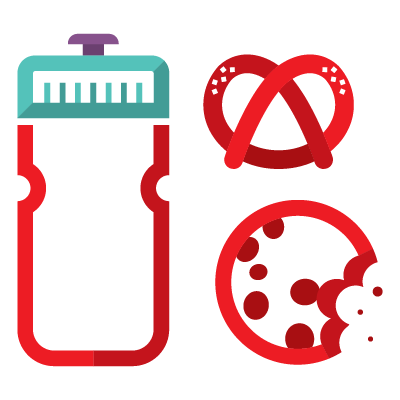 After you donate, you can pick your snack and drink and are encouraged to consume them promptly while you rest. You may temporarily remove your mask to eat and drink, but you must be seated and physically distanced from others and put your mask back on when you're done.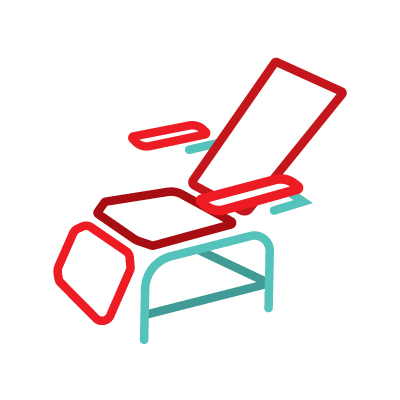 Seated waiting areas and donor chairs are spaced 2 metres apart.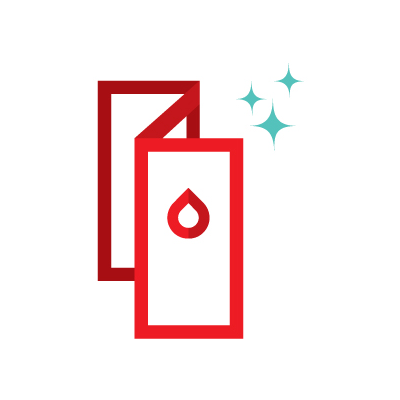 Laminated donor information pamphlets are
wiped down after each use, or discarded
after each use if they are not laminated
When a donor, employee or volunteer walks through our doors they can take comfort in knowing that we are taking proactive steps to limit the risk of infection.
We have implemented measures to protect everyone who enters our sites. These include hand sanitization, mandatory masks, cleaning measures, and physical distancing measures. For your safety and ours, employees and volunteers at Canadian Blood Services are vaccinated against COVID-19. To help safeguard our environment, we strongly encourage donors entering our collections events to be fully vaccinated too. 
Our team is consistently monitoring and assessing our COVID-19 measures. Here is an overview of the measures we currently have in place:
Mandatory masks 
Update on masks (March 4, 2022) - We understand some provinces no longer, or will no longer, require masks to be worn in indoor spaces. However, many businesses and health care organizations have indicated their intention to maintain mask requirements on their premises even though they are no longer required to do so. Canadian Blood Services believes that wearing a mask continues to be an important tool to reduce the spread of COVID-19, safeguard our employees, protect our operations and prevent disruptions in delivering life-saving products for patients.   
For these reasons, Canadian Blood Services has made the decision to continue its mandatory mask policy for all employees, volunteers, contractors, visitors and donors across Canada.   
We will continue to monitor the situation and will reassess our mask policy when it's appropriate to make any changes.
Surgical face masks provided by Canadian Blood Services are mandatory while within our donor centres and mobile donation event venues. 
If a donor indicates that they cannot wear a surgical mask, they have the option of: 

wearing a Canadian Blood Services-supplied surgical mask over their own mask. 
wearing a Canadian Blood Services-supplied 3-layer cloth mask   
Wearing their own N95 or N95-like respirator mask  
Canadian Blood Services supplied N95 masks are available upon request (if supply allows)  

Unfortunately, anyone who refuses these options will not be allowed our centres. 
Cleaning measures
High-touch surfaces are cleaned regularly
Donor beds are wiped down after every use
Laminated donor pamphlets are wiped down after every use. Pamphlets that are not laminated are single use.
Touch screen stations are equipped with hand sanitizer.
We regularly review our cleaning products and processes.
Physical distancing measures 
We are limiting the number of people allowed inside donor centres by welcoming people with appointments only.
To manage the number of people in our donor centres, we have made adjustments to reduce the number of appointments each day.
Donors in beds are two metres apart.
Waiting room chairs are two metres apart.
Where space does not allow for physical distancing, vinyl screens are placed between donor beds or seating areas.
Staff and donors are being asked to keep a two metre distance from each other where possible.
Donors will be asked to wait in their current position (waiting chair, screening station, or donation bed), until a space is open for them to move on to.
Additional wellness protocols
Donors must complete a pre-screening questionnaire on the day of their appointment to determine if they are in good health and eligible to donate. Donors can preview these questions in advance here. 
For everyone's safety, employees and volunteers at Canadian Blood Services are vaccinated against COVID-19. To help safeguard our environment, we strongly encourage all donors entering our collections events to be fully vaccinated too. Proof will not be checked at the door and we will not turn away a donor who is not vaccinated.   
Before entering our sites, donors must review our wellness questionnaire available at the front of the building. Donors, employees/volunteers are asked not to enter the building if they are symptomatic, or required or recommended to self-isolate. 
Once inside the building, all donors, employees and volunteers will be instructed to sanitize their hands before proceeding further. Hand sanitizer and other hand washing means are available throughout the donor centre. 
We have suspended the use of water coolers, reusable glasses and mugs, and are providing only individually packaged beverages. We have removed opened and unwrapped snacks from our donor refreshment stations. Only pre-wrapped snacks are available, and they will be offered directly to donors. 
Pre-donation snacks and hydration are available to donors upon arrival, however donors will be asked to consume these outside our events and/or sites, where they are able to safely remove their mask and physically distance, and then come back in to continue the donation process.