Donate blood and you can help save a life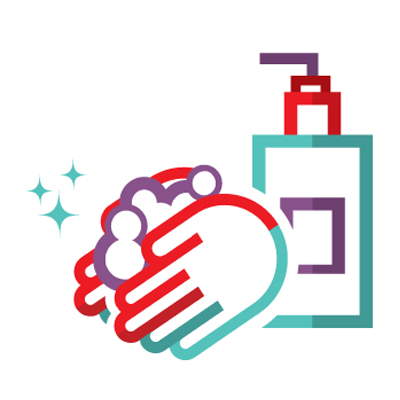 Active wellness screening at
our building or venue entrances.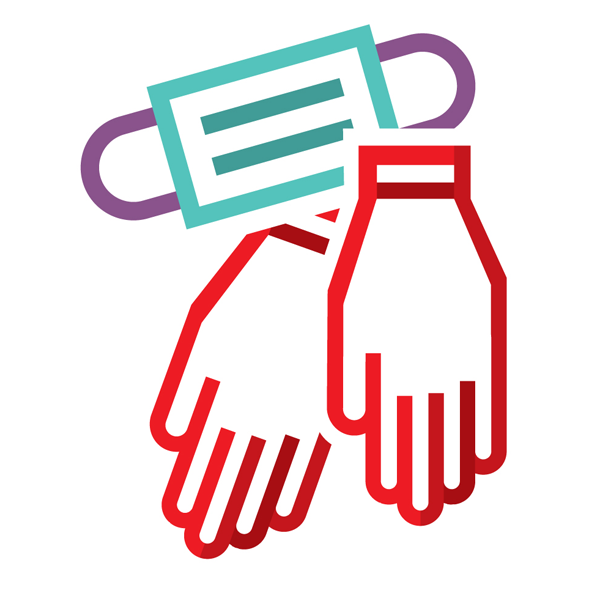 Surgical face masks provided by Canadian Blood Service must be worn within our donor centres.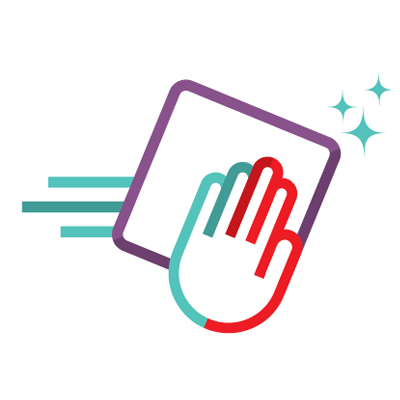 Increased cleaning frequency
of all equipment and surfaces.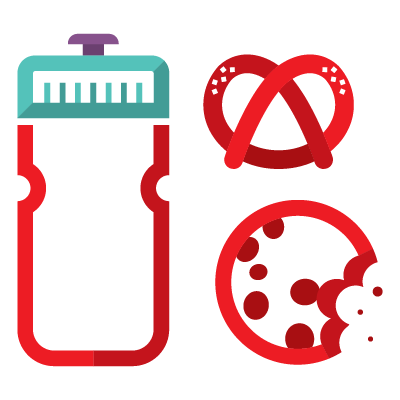 You will still be provided with post-donation drinks and snacks,
but we ask that you do not consume them until you are outside our centre.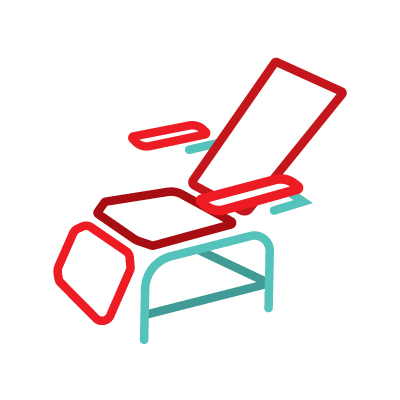 Seated waiting areas and donor chairs are spaced 2 metres apart.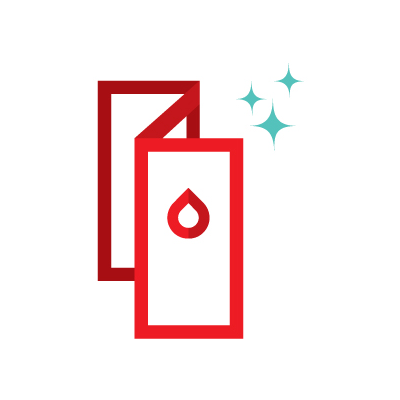 Laminated donor information pamphlets are
wiped down after each use, or discarded
after each use if they are not laminated
When a donor, employee or volunteer walks through our doors they can take comfort in knowing that we are taking proactive steps to limit the risk of infection.
In addition to our robust cleaning and screening practices, we have implemented a welcome wellness screening checkpoint, mandatory mask policy, physical distancing measures and enhanced and frequent cleaning practices which closely align with the Public Health Agency of Canada's  (PHAC) recommendations.
Our team is consistently monitoring and assessing whether additional measures are necessary to protect the health and safety of donors, employees and volunteers. Here is an overview of the measures we currently have in place:
Mandatory masks 
Surgical face masks provided by Canadian Blood Services are mandatory while within our donor centres and mobile donation event venues. 
If a donor indicates that they cannot wear a surgical mask, they have the option of: 

wearing a Canadian Blood Services-supplied surgical mask over their own mask. 
wearing a Canadian Blood Services-supplied 3-layer cloth mask   
Wearing their own N95 or N95-like respirator mask  
Canadian Blood Services supplied N95 masks are available upon request (if supply allows)  

Unfortunately, anyone who refuses these options will not be allowed our centres. 
Enhanced cleaning measures
The frequency of cleaning has been increased for all equipment and surfaces
Donor beds are wiped down after every use
Laminated donor pamphlets are wiped down after every use. Pamphlets that are not laminated are single use.
Plastic Ziploc® bags containing donor materials are single use.
Digital touch screens used to sign in for donor appointments and the Q-osk donors use to fill out their questionnaire are cleaned after every use, along with the signature pad and digital pen that donors use to sign their consent.
We regularly review our cleaning products and processes.
Physical distancing measures 
We are limiting the number of people allowed inside donor centres by welcoming people with appointments only.
To manage the number of people in our donor centres, we have made adjustments to reduce the number of appointments each day.
Donors in beds are two metres apart.
Waiting room chairs are two metres apart.
Where space does not allow for physical distancing, vinyl screens are placed between donor beds or seating areas.
Staff and donors are being asked to keep a two metre distance from each other where possible.
Donors will be asked to wait in their current position (waiting chair, screening station, or donation bed), until a space is open for them to move on to.
Additional wellness protocols
Donors must complete a pre-screening questionnaire on the day of their appointment to determine if they are in good health and eligible to donate. Donors can preview these questions in advance here.
Before entering our sites, donors must review and answer our wellness questionnaire available at the front of the building.
Donors will be greeted by an employee before entering our buildings to carefully evaluate whether they are feeling well enough to enter. Donors, employees/volunteers will be asked not to enter the building if they are symptomatic.
Once inside the building, all donors, employees and volunteers will be instructed to sanitize their hands before proceeding further. Hand sanitizer and other hand washing means are available throughout the donor centre.
We have removed tables from our refreshment area, to limit the number of surfaces a donor may come in contact with.
We have suspended the use of water coolers, reusable glasses and mugs, and are shifting to providing only individually packaged beverages. We have removed opened and unwrapped snacks from our donor refreshment stations. Only pre-wrapped snacks are available, and they will be offered directly to donors.
We have suspended the use of pre-donation salty snacks in our donor centres and mobile events to limit the risk of spread through touching the mouth with fingers directly prior to the donation process.