Partner eNews August 2021
We can't thank you enough!
Thank you for being a recruitment champion. Whether you coordinate an event once a year or six times a year, we want to express our gratitude for helping us ensure patients get the life-saving products they need.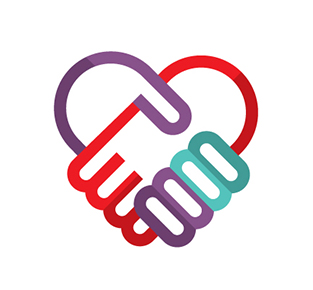 There are many ways to give to Canada's Lifeline and donating financially is one more way for everyone to help make these outcomes possible.  
Learn more about how to further engage your organization and community by visiting give.blood.ca/DIY.